Scarlett: Scarlett Johansson reveals her son Cosmo and her husband would often visit her on the sets of Asteroid City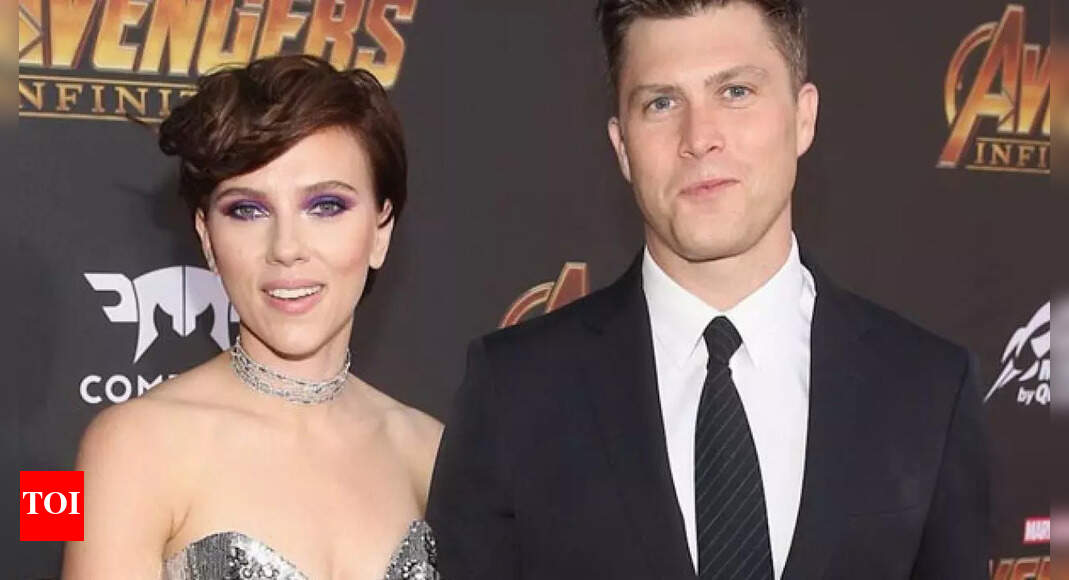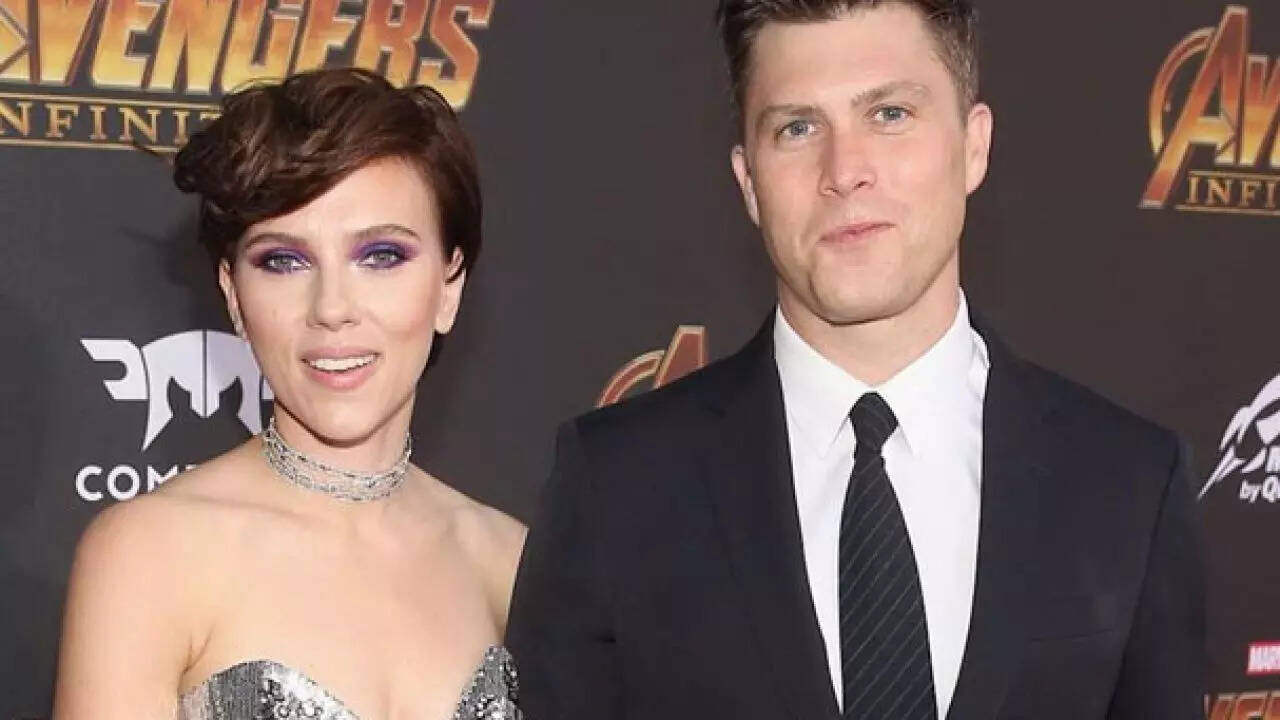 Scarlett Johansson
would often take baby Cosmo with her to work, especially when she was shooting for Asteroid City. And guess what? Baby Cosmo helped her to bond with people on the set.
This was more than a year ago. Scarlett was 38 and had a tiny baby. Her husband would often bring him to the sets so that Mom Scarlett and Baby Cosmo could spend time together when she was not shooting.
Scarlett said that Cosmo, who will turn two in a couple of months, was extremely popular and everyone on the sets would look forward to his visits with his father Colin Jost. She mentioned that everyone bonded very well with him. He was the extremely popular little fellow on the sets, she said to People magazine in a recent interview.
She also revealed that Baby Cosmo stole the limelight. "I actually wasn't popular," she admitted. And when she was alone, they would tell her, "Oh, it's you. Where's baby?"
Scarlett also described the sets as somewhat of a family affair. Many people would be alone, but the married ones would often come with their families but the other children were much older. Cosmo was tiny and he soon came to be known as the "set" baby.