Sara Ali Khan remembers Sushant Singh Rajput on his death anniversary, says, 'Keep shining amongst your stars'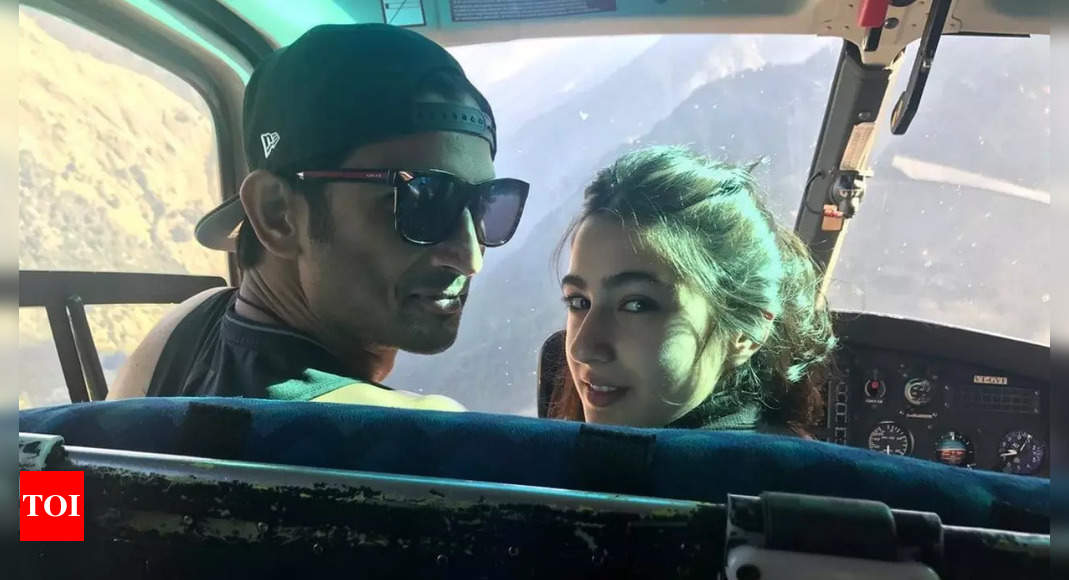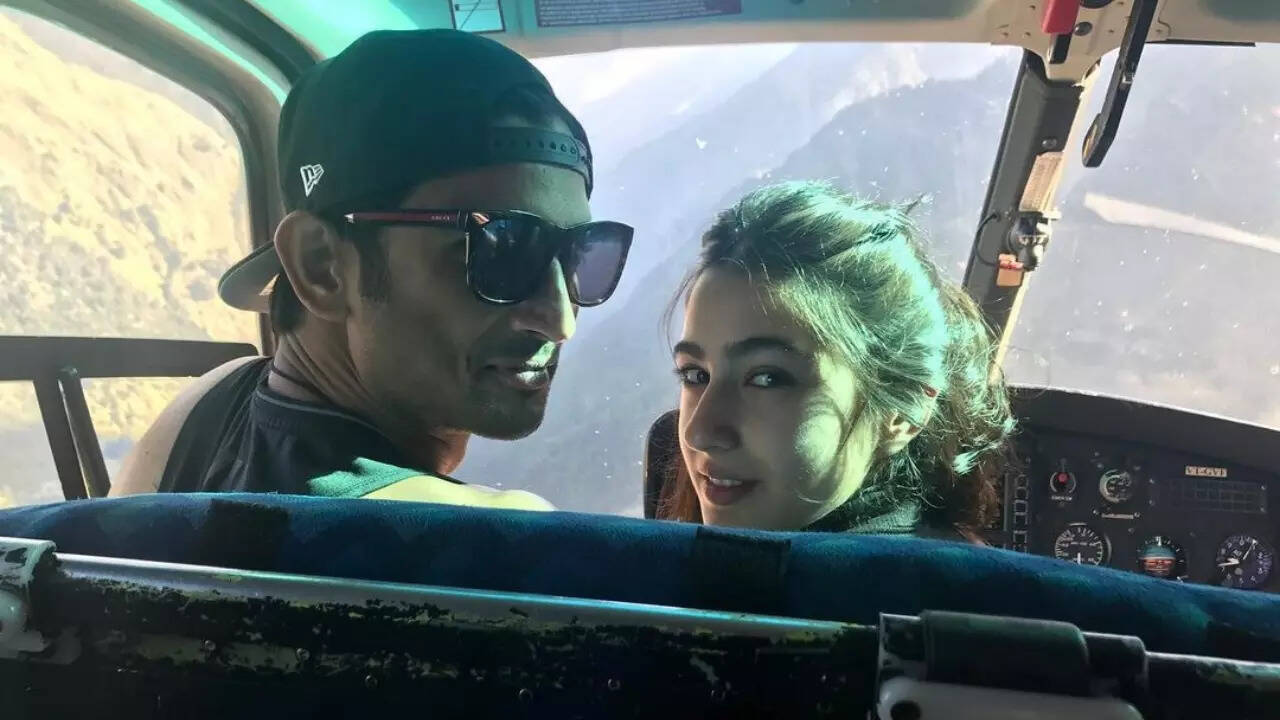 Sara Ali Khan
made her debut in the industry with Sushant Singh Rajput and that's why he holds a special place in her heart. She never misses a chance to remember Sushant and all that she learnt from him. It also took a while for Sara to get over Sushant's untimely demise. On his third death anniversary today, Sara shared unseen pictures with Sushant with a note.
The actress wrote, "On our way to Kedarnath for the first time. On my way to shoot for the first time. And I know neither are ever going to feel the same again. But somewhere between action, cut, sunrise, rivers, clouds, moonlight, Kedarnath and Allah Hoo I know you're there. Keep shining amongst your stars💫 From Kedarnath to Andromeda 🙏🏻🌌📽️🏔️🌄🌙♾️📚🎸🎶🎧"
'Kedarnath' was directed by Abhishek Kapoor.
Last month, Sara was at the same place where she shot 'Kedarnath' and she got immensely nostalgic. She expressed, "Some days I wish I could go back in life. Not to change anything, but to feel a few things twice…But I guess today's moments are tomorrow's memories 👣☀️⛰️❤️🙏🏻🤗"
Many fans felt Sara is missing Sushant while visiting these places again.
Meanwhile, Rhea Chakraborty also remembered Sushant as she shared a video with him from a holiday with a heart and infinity sign.