Sameer Anjaan slams makers of Animal for not giving due credit to music composer and lyricist in pre-teaser or poster | Hindi Movie News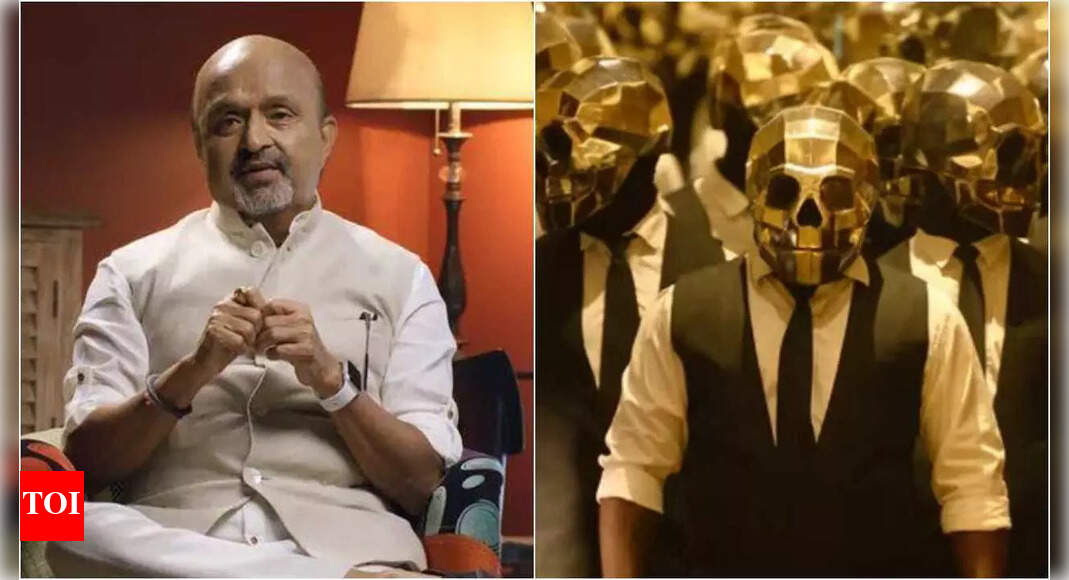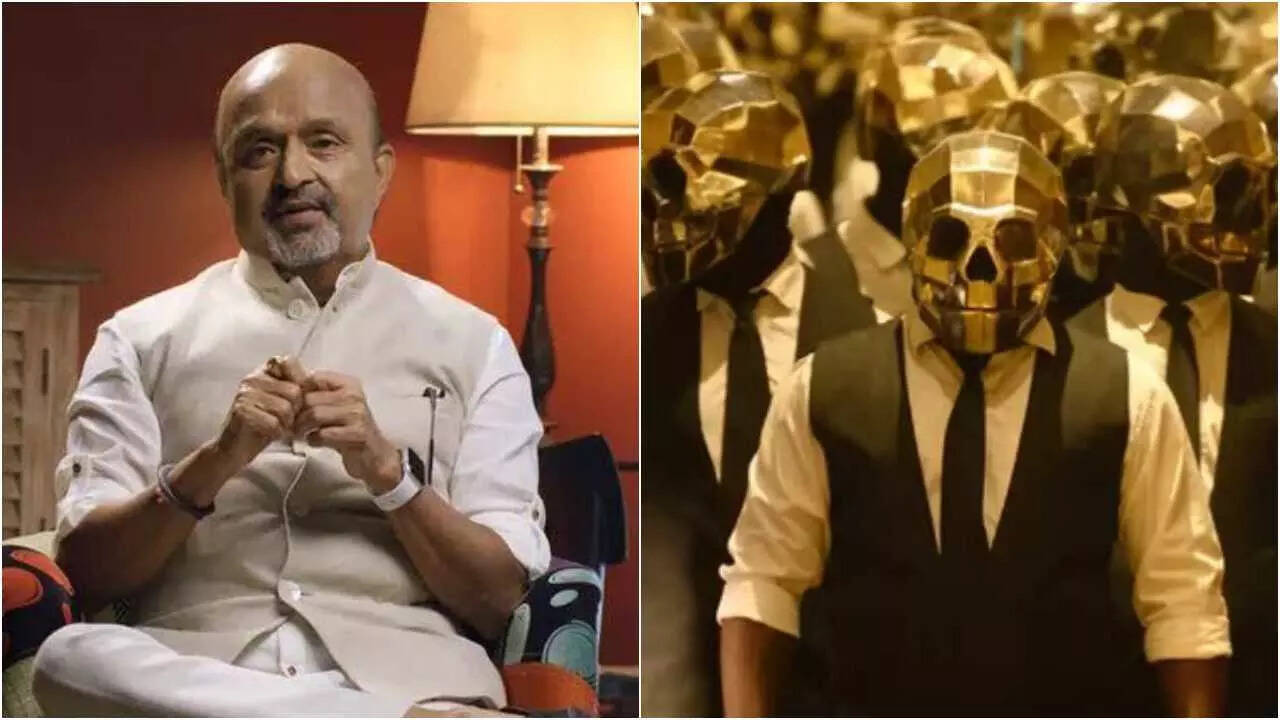 Veteran lyricist Sameer Anjaan slammed the makers of
Ranbir Kapoor
starrer
Animal
for not giving due credit to the music composer Manan Bhardwaj or the lyricist Bhupinder Babbal of Dang Khadke song playing in the background in the entire film's pre-teaser.
Venting out his frustration, Sameertold a news portal that he feels so bad and shameful that it has come to this stage.He said that he doesn't know who the lyricist of the film's songs is and he doesn't even understand why the makers of the song are not fighting for it and keeping silent.
Sameer recalled working with music composers Nadeem-Shravan and how they had put it out in their agreements that no poster will be released without our name on it. He fails to understand why the director and producer of the film don't think it's important to mention the composer and lyricist's name. He said that this is the reason why the quality of music is going down.
He mentioned that Animal is such a huge film and even the sound recordist's name is there on the poster. He feels that there is a huge nexus working on this. "They know we go to Indian Performing Rights Society. They are knowingly doing all this to ruin the music fraternity's importance," he added.
Sameer now plans to call for a meeting with all leading omposers and writers and urge them to raise their voice otherwise they will not get their due credit.