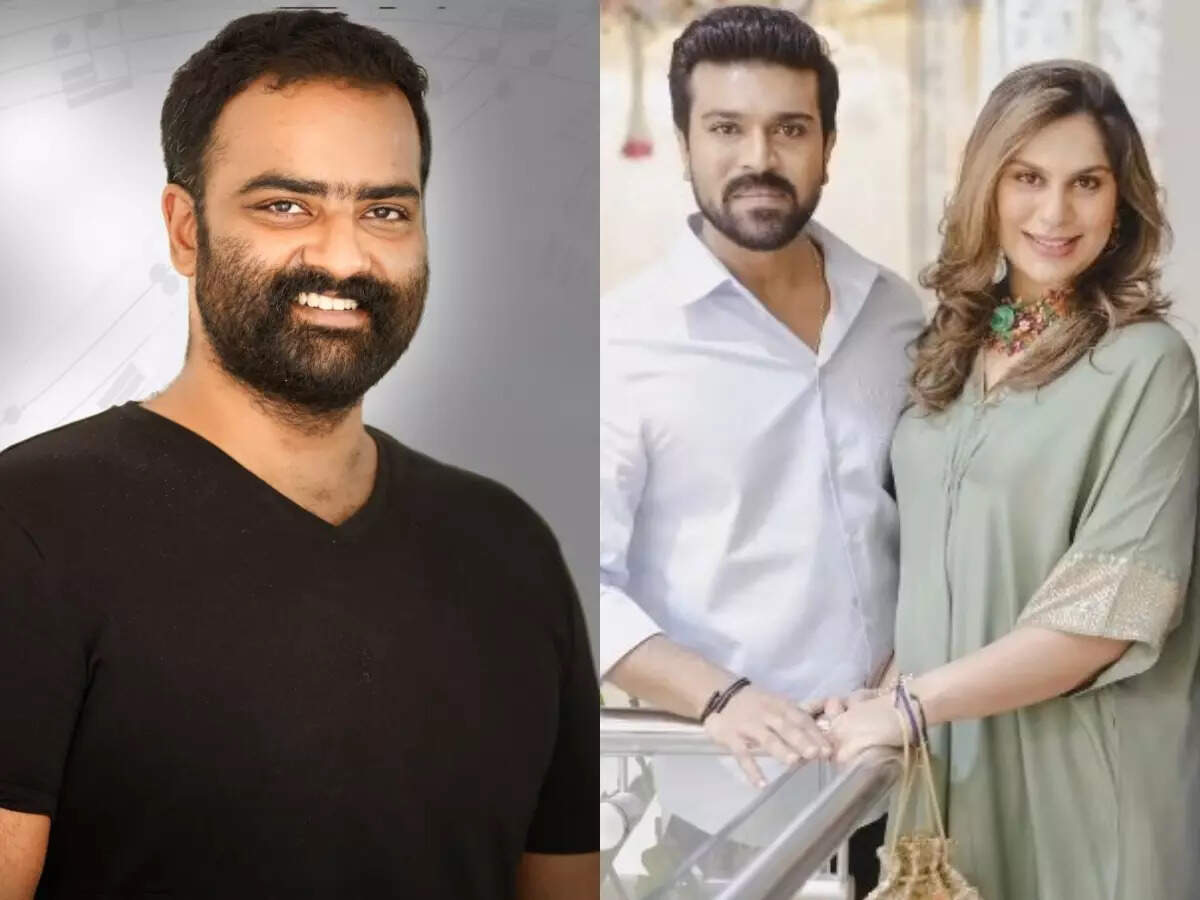 Mega power star Ram Charan expressed his gratitude to singer Kaala Bhairava for creating a special and meaningful tune for his newborn baby. Charan took to Twitter to share his appreciation, stating that the melody created by Bhairava would bring happiness and joy to millions of children around the world.
In a heartwarming tweet, Charan wrote, "Thank you Kaala Bhairava for creating this meaningful tune for our precious little one…Thank you @kaalabhairava7, for creating this tune for us.
We are sure this melody will bring happiness and joy to millions of children across the globe." The actor's gesture showcased his gratitude and admiration for the talented musician.
While Kaala Bhairava has yet to respond to the tweet, fans of Ram Charan quickly flooded the post with their reactions and expressed their excitement and joy for the actor and his growing family. The news of the birth of Charan's baby girl has brought immense happiness to the household of Chiranjeevi, the veteran actor and Ram Charan's father.
The arrival of the newborn baby has marked a joyous occasion for the family and their fans, who have been eagerly awaiting this special moment. Social media platforms have been filled with congratulatory messages and adorable notes from well-wishers, showering the family with love and blessings.
The baby girl was born in the early hours of June 20 at a hospital in Hyderabad, and both the mother, Upasana Kamineni, and the baby are reported to be doing well and recovering. This news has brought immense joy to the couple and their loved ones, as they embark on this new chapter in their lives.
1/11
Kajal Aggarwal's Lehenga Chronicles
Show Captions
<p>On the occasion of her birthday, we delve into the magic Kajal Aggarwal weaves as she adorns the exquisite lehenga cholis, leaving us in awe with her regal presence.</p>