Rohman Shawl opens up on his relationship with Sushmita Sen, reveals they 'don't live for people' | Hindi Movie News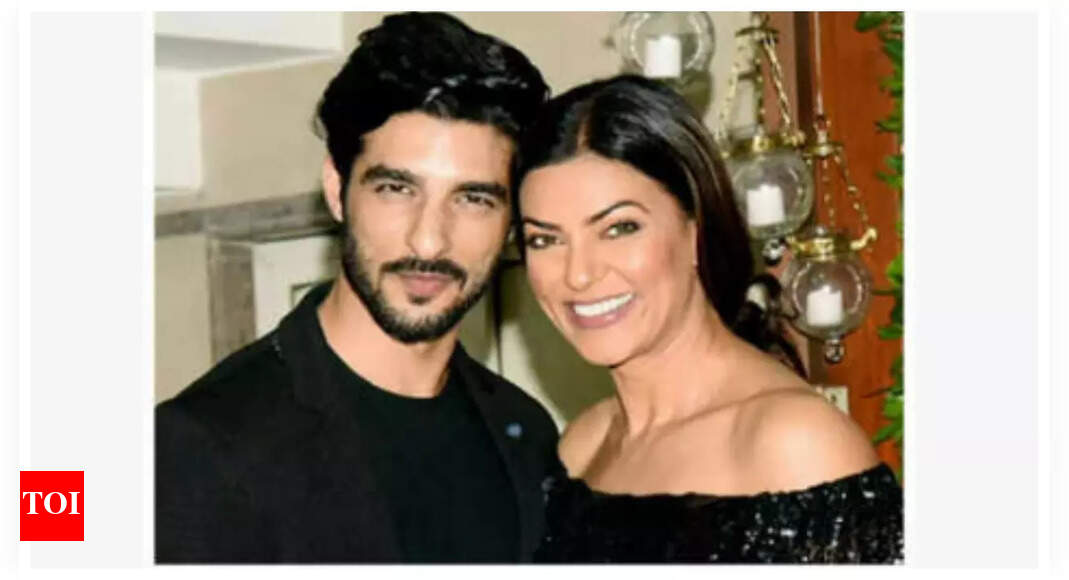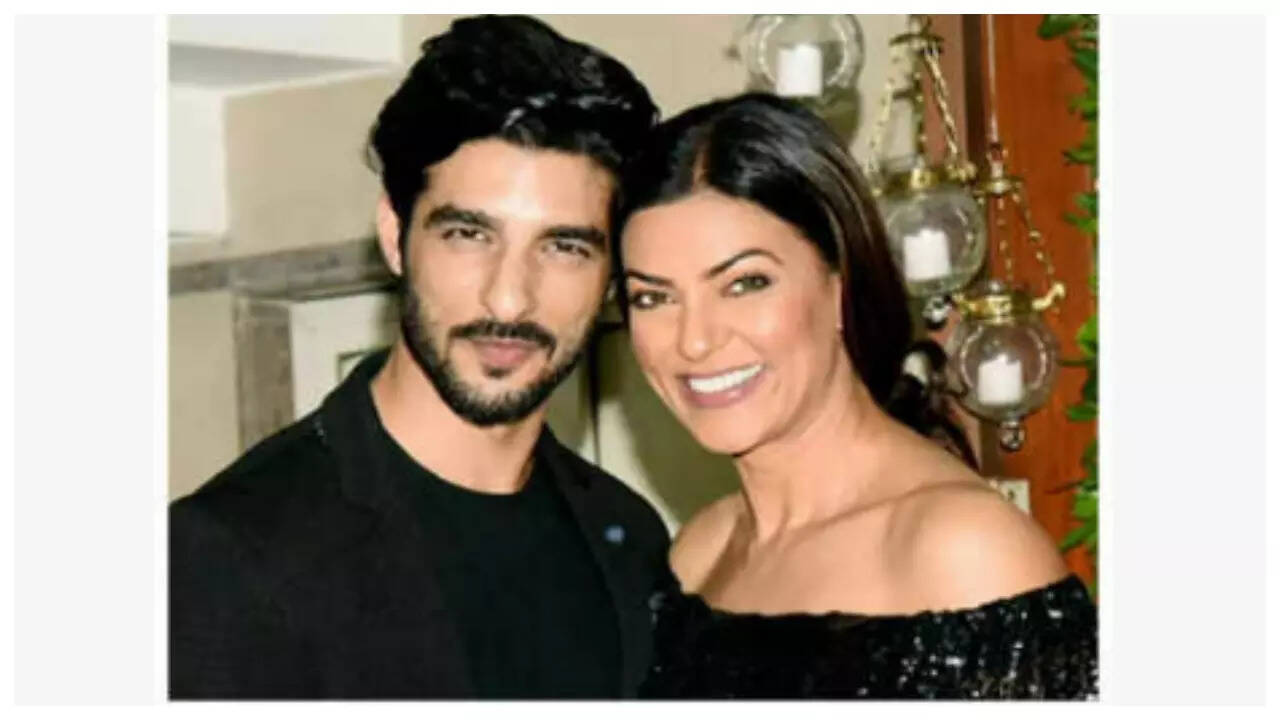 Despite breaking up around two years back, Sushmita Sen and Rohman Shawl are close friends and still a big part of each other's life. Recently, the model-actor opened up on Sushmita and said that whatever relationship they share is extremely personal, and that they don't live for others.
Speaking to Radio Mirchi, Rohmansaid, "Whatever she does she's amazing and it's a great learning to be around her.
You can't really fathom the amount of inspiration she just throws around, you just have to be around her. It's not like onInstagram, she has that around her, you are in her presence and you feel, 'so wow' "
Rohman also said that he and Sushmita don't live for others. He carried on, "We look good together. Doesn't matter, we don't live for people. You do your things, what people want to say, it's up to them. You don't have to answer anybody. We can't keep on commenting on everything that people are saying. We live our lives, that's it."
Rohman also commented on the possibility of working with her. He said, "To reach that level, even to be in a frame with her, I have to work a lot. Inshallah I will reach there someday."