Richa Chadha: Bholi Punjaban was a fascinating character | Hindi Movie News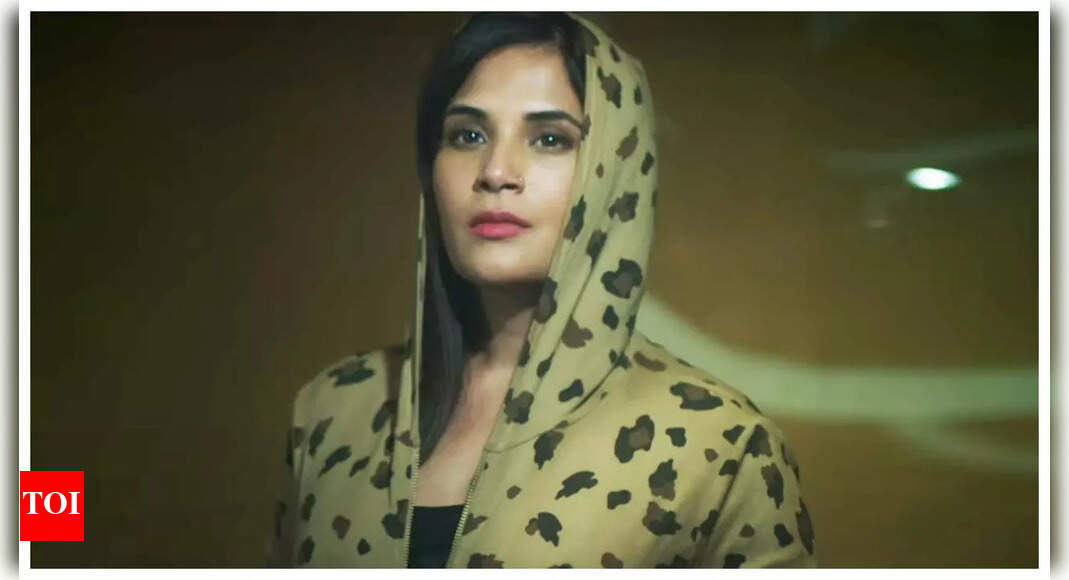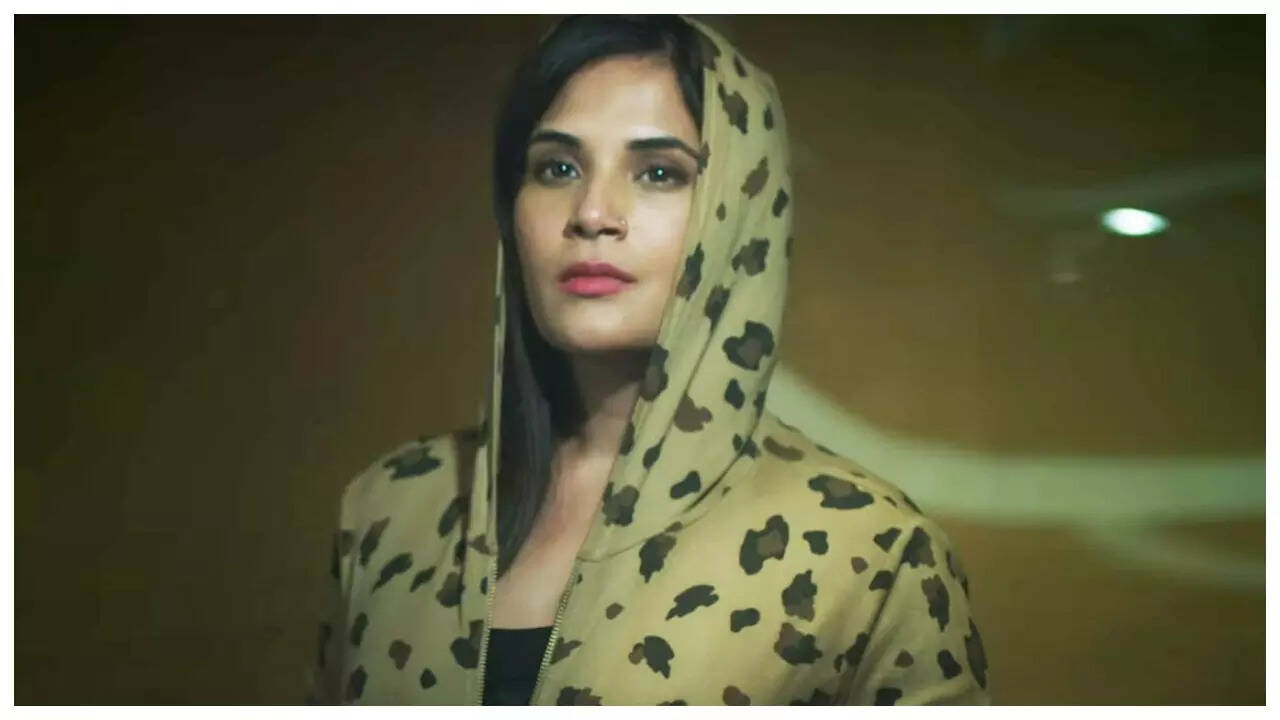 Richa Chadha, known for her exceptional acting prowess in movies like Masaan and Gangs of Wasseypur, gained immense popularity for her portrayal of the fierce gangster Bholi Punjaban in Fukrey. Reflecting on her character in the film, she expressed her fascination with the unique role written specifically for a woman. This opportunity held great significance for Chadha, as she had not previously ventured into what is commonly termed as commercial cinema.
Chadha further acknowledged that the character of Bholi Punjaban has such a commanding presence that it often overshadows her real-life persona. The role is iconic, robust, and distinct, making it challenging to transition back to a normal routine. However, when she receives feedback that numerous women and girls strongly relate to the character, it feels like a gratifying reward.
She humbly credited the writers of Fukrey for their remarkable creation of well-defined characters. Having worked in all three installments of the Fukrey franchise, Chadha described the cast and crew as a close-knit family. When they gather, there are no barriers, allowing her to establish a profound connection with her fellow actors. This bond is unlike any other she has experienced on a set.
Chadha, who tied the knot with her Fukrey co-star Ali Fazal last year, revealed that the film played a significant role in bringing them together. The movie served as the foundation for their relationship, granting them ample time to truly understand each other on set. She attributed this serendipitous connection to her co-stars, highlighting Manjot Singh's youthful energy, Varun Sharma's unwavering focus, and Pulkit Samrat's passion for fitness. Ultimately, it was Ali and Richa who found solace in their conversations, leading to their enduring love story.