Rashmika Mandanna's manager allegedly embezzles Rs 80 lakh; the actress takes swift action | Telugu Movie News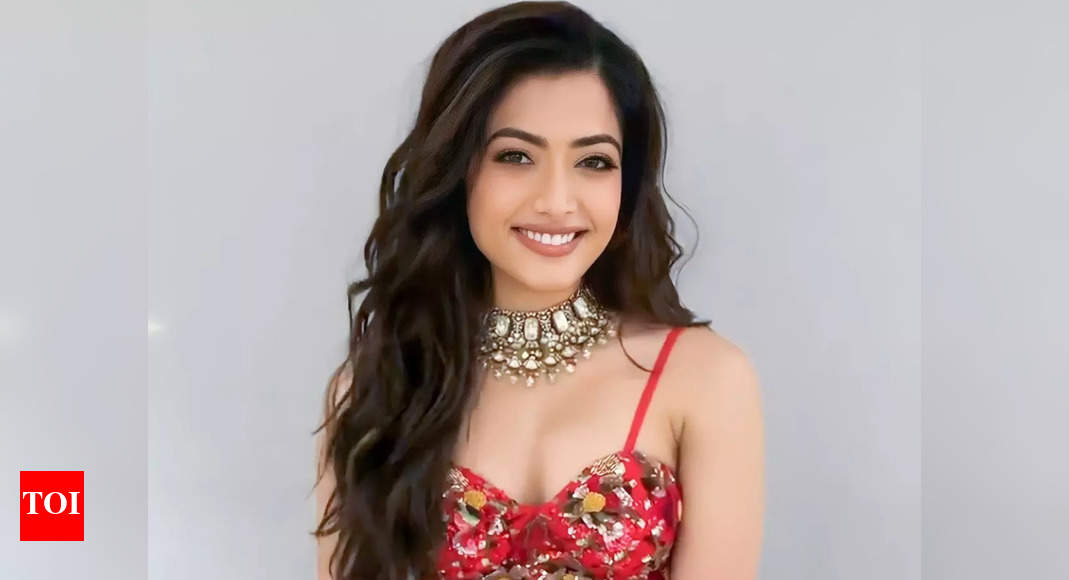 Rashmika Mandanna, the popular Indian actor known for her roles in films like 'Geetha Govindam' and 'Dear Comrade,' has reportedly been cheated of Rs 80 lakh by her long-time manager. The incident came to light recently, prompting Rashmika to immediately terminate her manager's services. The manager, who had been associated with the actor since the beginning of her career, allegedly swindled the substantial amount of money.
According to the sources, Rashmika Mandanna chose not to create a scene and handled the matter privately by firing her manager. The actor has not yet officially reacted or commented on the incident, leaving her fans and the industry awaiting her response.
Despite this unfortunate incident, Rashmika remains committed to her professional commitments. She is currently working on several highly anticipated projects. One of them is 'Animal,' directed by Sandeep Reddy Vanga, the filmmaker behind the controversial but successful film 'Kabir Singh.' In 'Animal,' Rashmika shares the screen with acclaimed actors like Ranbir Kapoor, Anil Kapoor, and Bobby Deol. The film is set to release on August 11, and fans are eagerly looking forward to seeing Rashmika's performance in this star-studded venture.
Another project in Rashmika Mandanna's lineup is 'Pushpa: The Rule,' the second installment of the 'Pushpa' franchise. Directed by Sukumar, the film features popular Telugu actor Allu Arjun in the lead role. Rashmika portrays the character of Srivalli in the movie. 'Pushpa: The Rule' will focus on the intense face-off between Allu Arjun's character and Fahadh Faasil, who was introduced as the primary antagonist in the first part.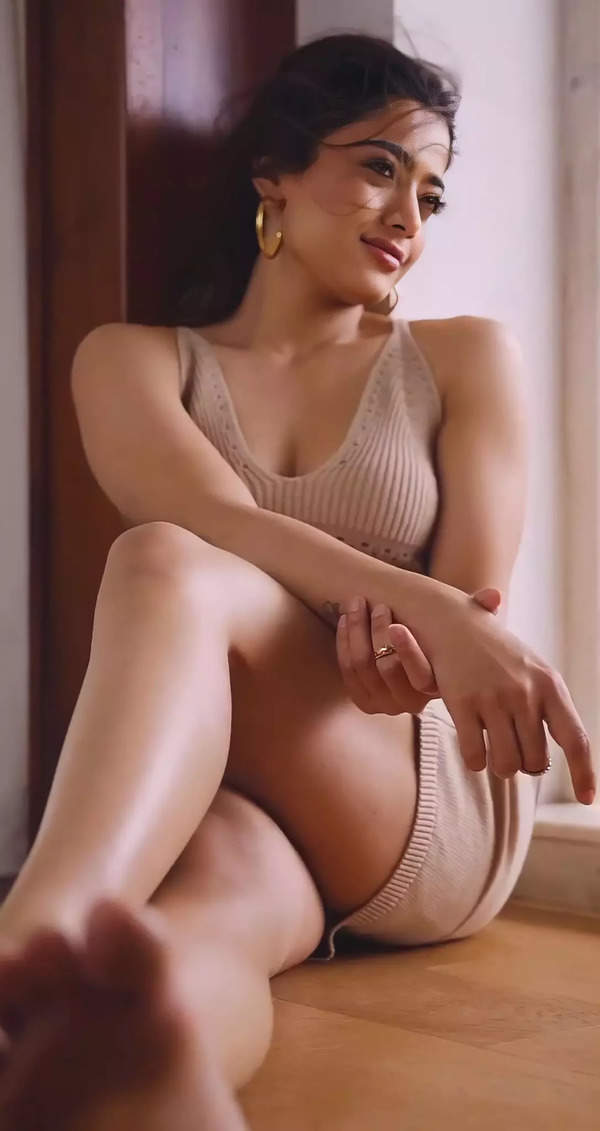 The film was originally shot in Telugu but was also dubbed and released in Hindi, Tamil, Malayalam, and Kannada. This multi-language release marked a milestone for Allu Arjun, as it was his first film to have a simultaneous release in five languages. 'Pushpa' received immense commercial success, grossing over Rs 300 crore worldwide, and its popularity has only heightened the anticipation for the upcoming sequel.