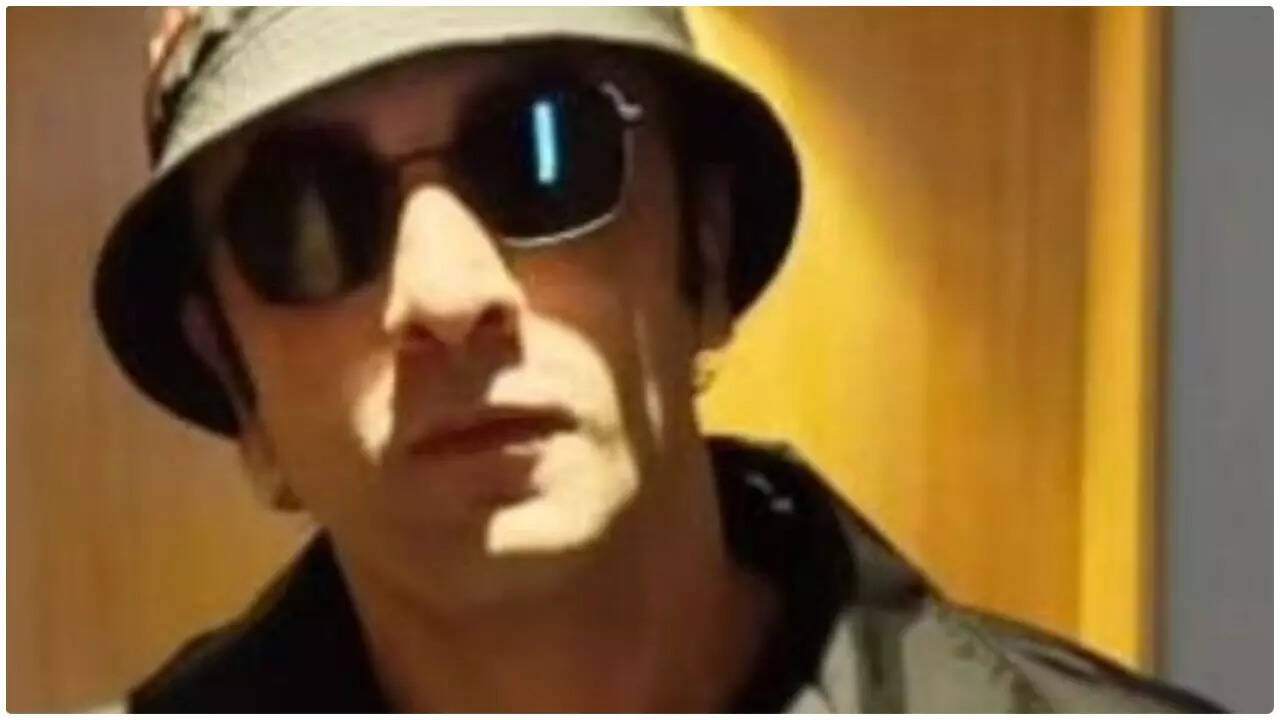 Ranbir Kapoor
has finally shaved off his facial fuzz and fans had a lot to say.
The actor, who was shooting for his movie action flick titled '
Animal
', maintained a rugged bearded look for months on end. While fans got used to seeing the actor rock a thick beard, many are now taking to social media to voice their disapproval of the look.
"Finally Ranbir Shaved his beard!" a fan tweeted while sharing a photo of the hunk with a fan.
"Omg Ranbir without beard …after one year," said another.
Another admitted, "I was so used to watching Ranbir in a beard that I forgot how he looked without it for a while."
Seeing the actor's new look made a fan recall the time Ranbir expressed his fears about his daughter Raha Kapoor not being able to recognise him. The fan quipped in a tweet, "Problem ye nahi ke beard nikal di, problem hai ke Raha pehchanegi ki nahi."
The photo sees RK dressed in all-black, rocking a clean-shaven look and accessorising with sunglasses and a hat.
This look is very similar to an old set photo of the star that went viral. The picture saw Kapoor rocking a slick clean look as he reportedly played a lecturer at a college.
'Animal' will mark a first-time collaboration between Ranbir and director Sandeep Reddy Vanga. The film also stars Rashmika Mandanna, Anil Kapoor and Bobby Deol.
The movie is currently slated for a release on August 11. Interestingly, it will clash with the release of Ranbir's wife, Alia Bhatt's film 'Heart Of Stone'. However, Alia's Hollywood debut film will skip the theatre and have an OTT release.