Rakul Preet Singh opens up on the biggest deal breaker in a relationship, says love should be 'unconditional' | Hindi Movie News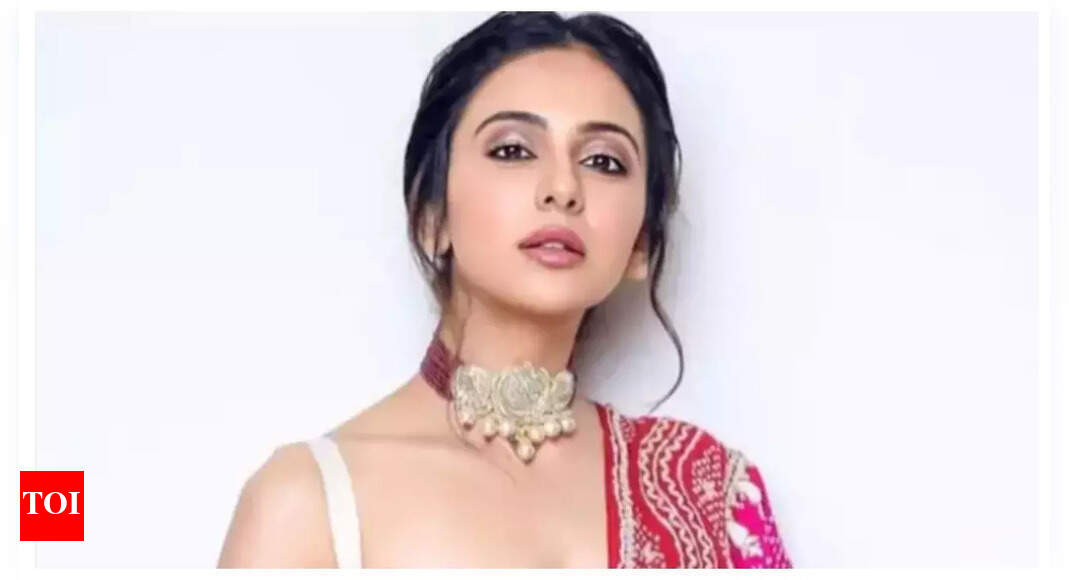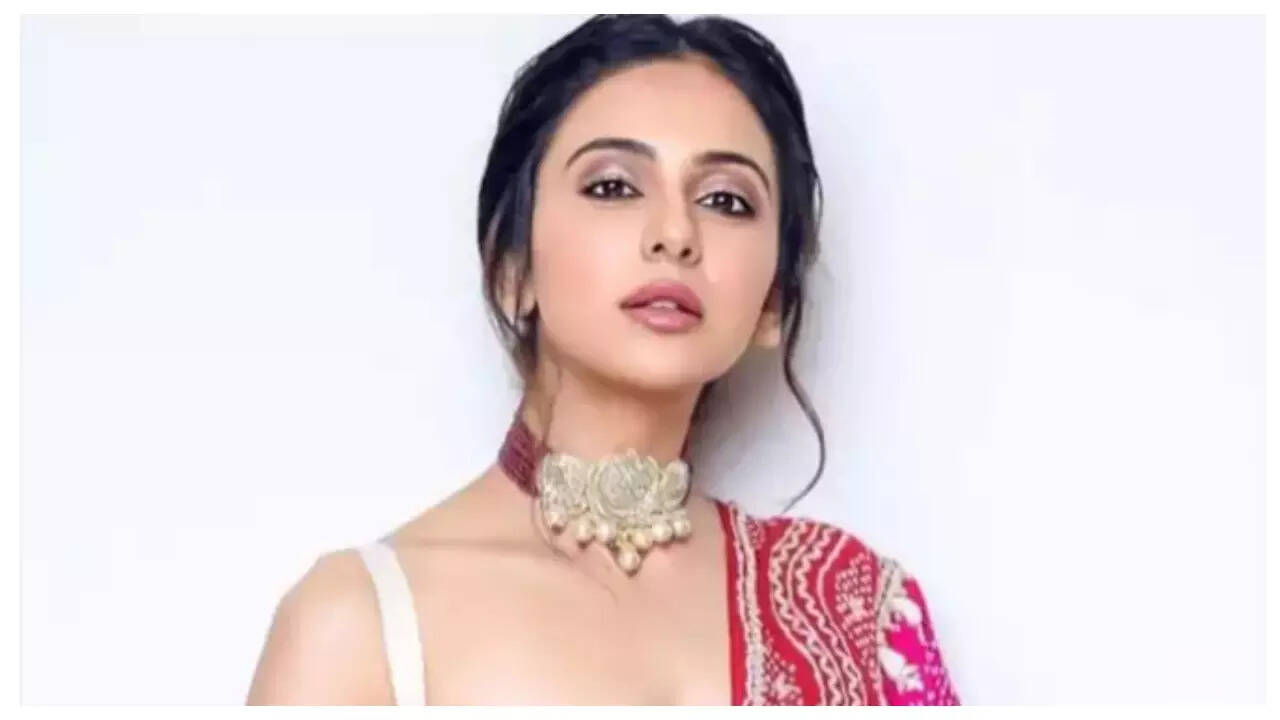 Rakul Preet Singh, who is in a steady relationship with actor
Jackky Bhagnani
, recently spoke about love and what according to her, is the biggest deal breaker in the relationship.
In an interview to a leading portal, the Runway 34 actor said that love is unconditional, like everyone says. You cannot define it. It's about finding comfort in silence and being who you really are even when you're with that person.
It's also about respecting each other and wanting to see each other grow. It's companionship more than anything else.
She also added that love is an often misused word and does not mean that you own the other person. Love should make you flourish and not tie you down.
The actor also said that for her, lying is the biggest deal breaker in any relationship and added that she thinks there isn't anything in a relationship that can't be spoken about.
In another interview, the actor, who is being currently seen in the web series 'I Love You' had shared the reason behind her prolonged singlehood. She expressed her belief in the kind of love portrayed in 90s films like Dilwale Dulhania Le Jayenge, emphasising her preference for a dream-like, old-fashioned romance.