Playing a rape survivor in my maiden Bollywood movie was mentally and physically taxing, but I wouldn't have it any other way: Pooja Pandey – Exclusive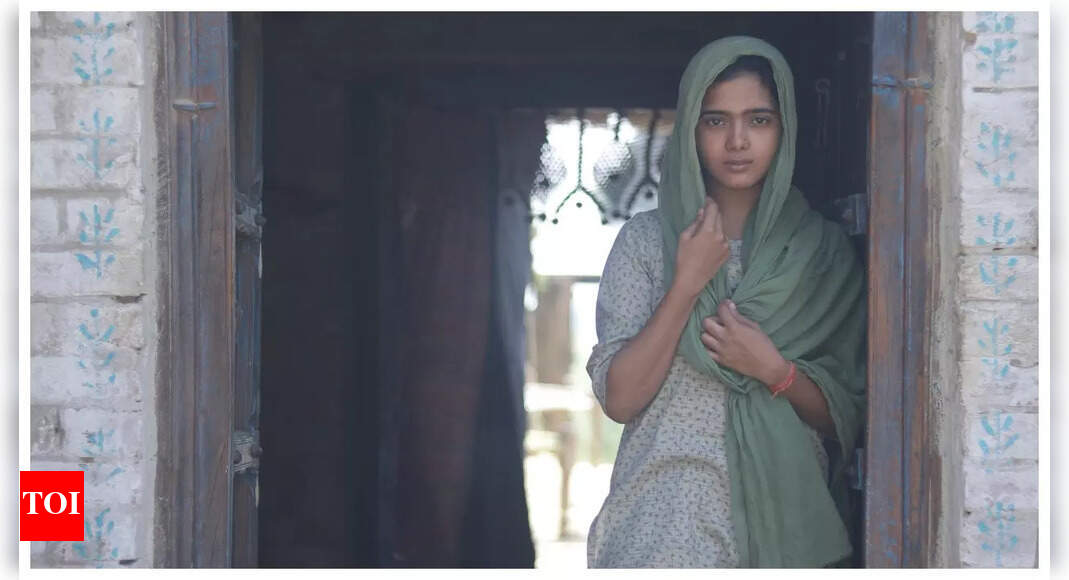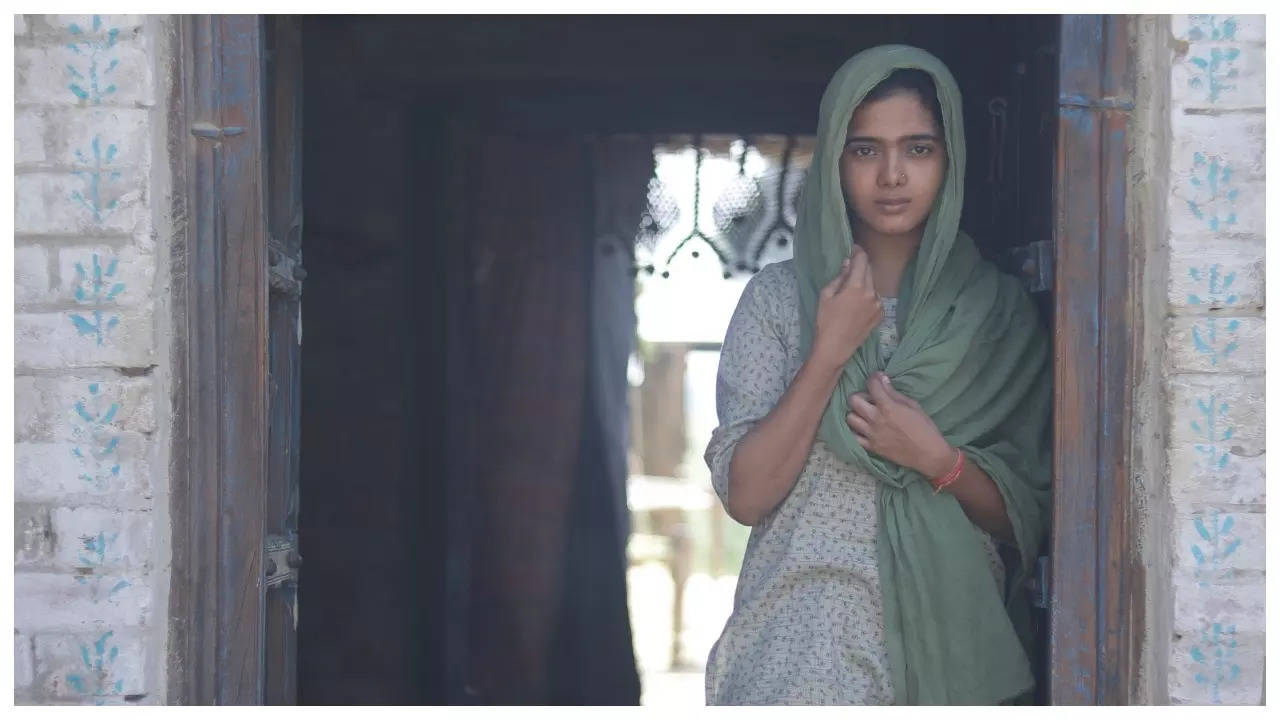 Actor Pooja Pandey's maiden Bollywood movie, Siya, had a limited theatrical release last year, but will now grace our OTT screens tomorrow, June 16. Directed by Manish Mundra, the movie co-stars Vineet Kumar Singh, and is the gritting tale of a rape survivor, who fights deep-rooted patriarchy of rural India to get justice. On the eve of the OTT release, Pooja, otherwise known as actor Shalini Pandey's (of Arjun Reddy fame) sister, told ETimes that it was emotionally taxing to portray Siya, but she wouldn't have it any other way.
Elaborating more, Pooja opened up on her role and said, "I am truly grateful that I got to play Siya on screen. I hope that a project like this drives a real change, since Siya is not a regular film – it delivers a strong message and many women in the country actually go through the same every day."
Pooja also shared her trepidation on playing a rape survivor. She said, "Initially, I was extremely nervous and uncertain about playing Siya on screen, since it was a physically and mentally daunting role. However, my director and crew really helped me get into the skin of the character and portray Siya. The character did leave me exhausted and I had a tough time brushing off Siya from me, even months after we wrapped up shoot. However, it has been an immensely satisfying experience," she signs off.
Siya will start streaming on a leading OTT platform tomorrow, June 16.