Pandora: Avatar and Marvel films halted due to writers' strike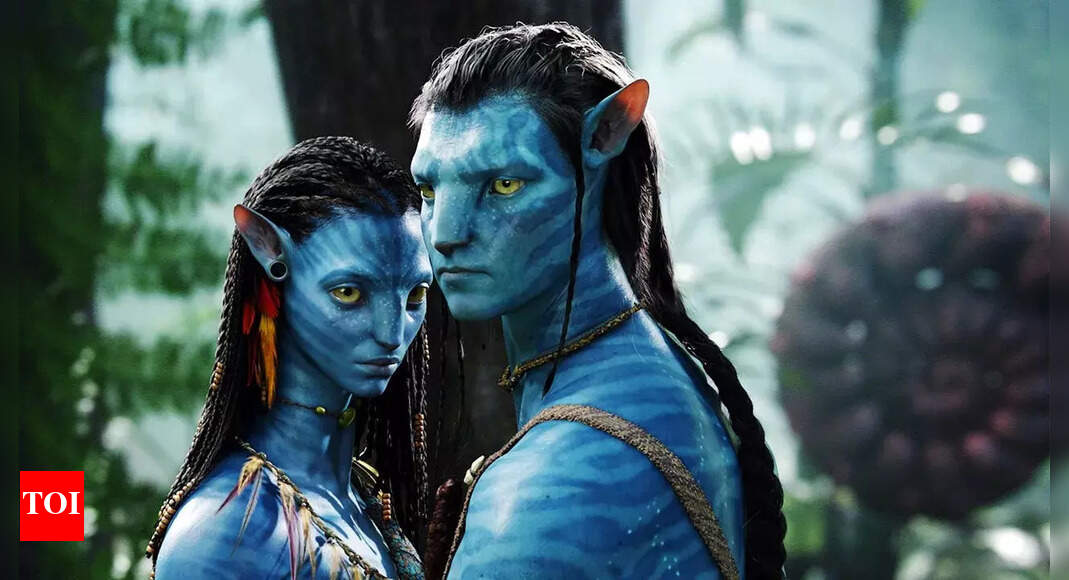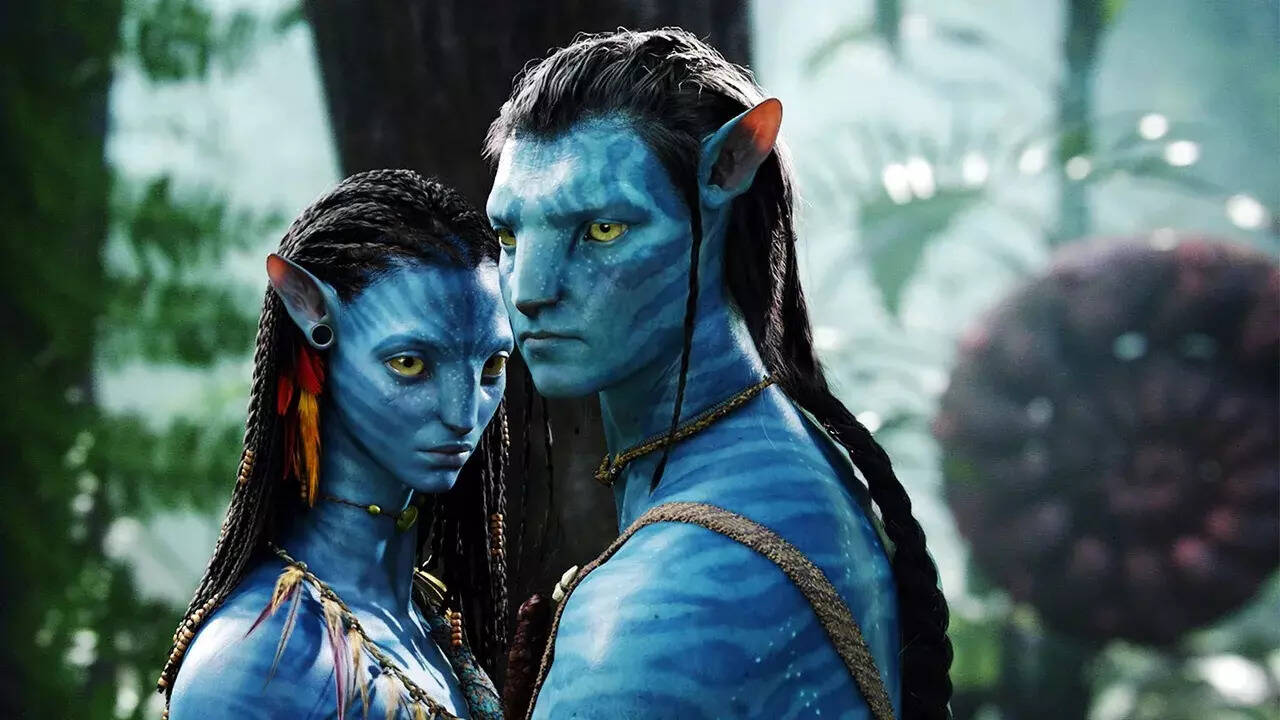 The effect of the writers' strike in
Hollywood
has now finally spilled over to major movie houses, which have announced the delay of their projects. Disney has now announced that the next three installments of the
Avatar
films, being made by
James Cameron
, will be postponed.
Jon Landau, the producer of the film Avatar, took to Twitter to confirm that the riveting story set on Pandora's fictional moon will be delayed.He tweeted, "Each Avatar film is an exciting but epic undertaking that takes time to bring to the quality level we as filmmakers strive for and audiences have come to expect. The team is hard at work and can't wait to bring audiences back toPandora in December 2025."
James Cameron had revealed in various press conferences that Avatar 3 will be released by December 2024. However, the writers' strike has now pushed it back by a whole year. Avatar 4 was aimed for release in December 2029 and Avatar 5 is scheduled for two years later.
The Walt Disney company had also announced delays in the release dates of two Marvel films namely,
Thunderbolts
and Blade.