NGO lodges written complaint against producer-director of 'Adipurush' | Telugu Movie News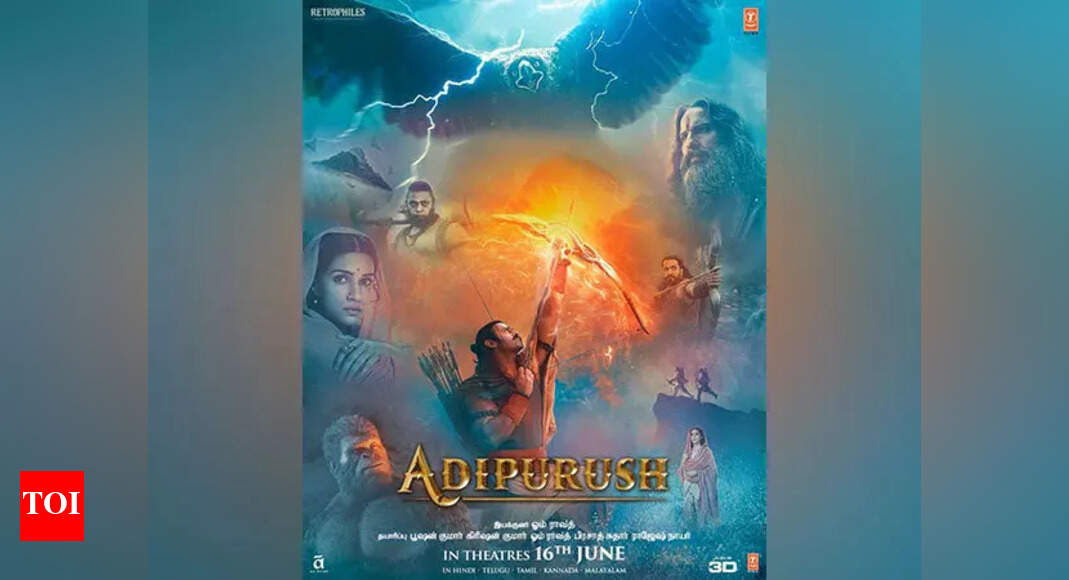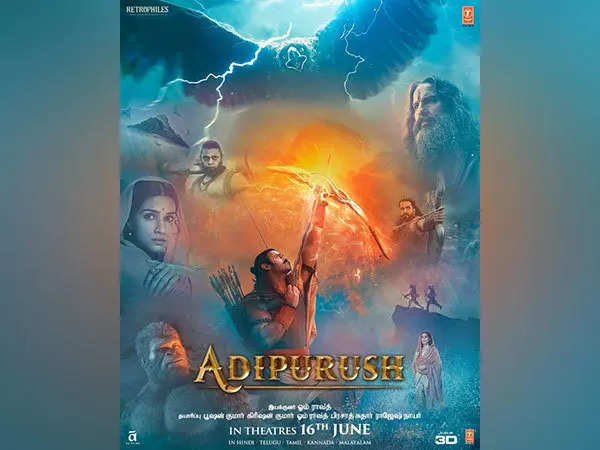 A written complaint was lodged against the producer-director of the film 'Adipurush' at the Andheri police station in Mumbai by the president of NGO Sangharsh, Prithviraj Maske.
The complainant has demanded the registration of a case against the producer-director of the film.
Portions of the movie allegedly offended Hindu feelings someplace, according to the complaint.
Sita
is depicted in the movie wearing a white sari, although the complaint states that she was wearing a saffron sari when she left the palace. Lord Ram is also shown as a warrior in the film though he was Maryada Purushottam.
Furthermore, although Ravana's Lanka appeared to be constructed of stones, it was actually built of gold. The complaint letter further noted that although Sita was born in Nepal, the film depicted India as her birthplace.
The letter claims that the movie offended society's feelings and calls for legal action against the movie's producer and director.
Helmed by Om Raut, the film is based on the Hindu epic Ramayana and stars Prabhas as Lord Ram, Kriti Sanon as Sita, and Sunny Singh as Lakshman. In the movie, Saif Ali Khan is seen essaying the role of Ravan.