Nawazuddin Siddiqui's estranged wife, Aaliya, on the new man in her life: "He loves my eyes; We will NOT marry" – Exclusive | Hindi Movie News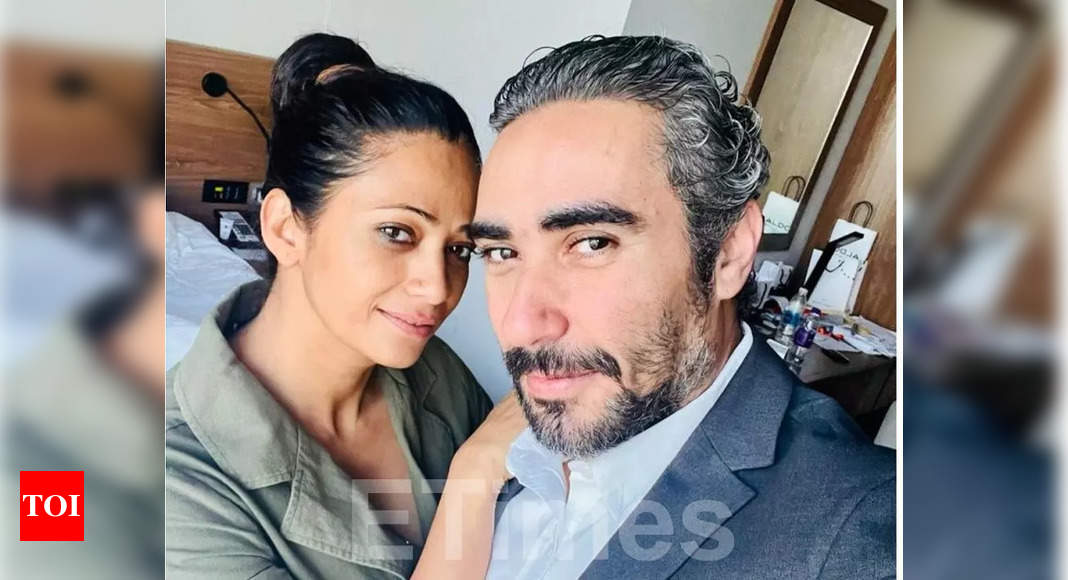 Nawazuddin's estranged wife
Aaliya
, who is currently in Mumbai, is finally feeling that there's a man who genuinely cares for her. In a very CANDID and EXCLUSIVE INTERVIEW with ETimes this afternoon, the lady got into the details of her new
relationship
.
Here is the conversation that transpired:
You have said that you have someone in your life now whom you are in a relationship with…
Yes.
Who is he, apart from the fact that he is in the IT sector and comes from Italy?
I would still like to hold back his name. I had uploaded a picture with him.Today, I am giving ETimes more pictures. He is someone whom I said earlier, has given me immense emotional support.
But how did you both fall in love with each other?
I met him at a friend's party. He was frequently looking at me. I could sense that he was liking me. But even I quite liked him there itself. He was sitting very quietly in a corner and speaking very gracefully with every guest. And, I quite liked his face; he has good features.
So, did he come up and talk to you then?
No, not at the party. It happened much after that.
How?
Well, he asked for my number from my friend. She gave it to him and then called me to ask if it was okay. I said 'No problem'. After some time, I got a call from him.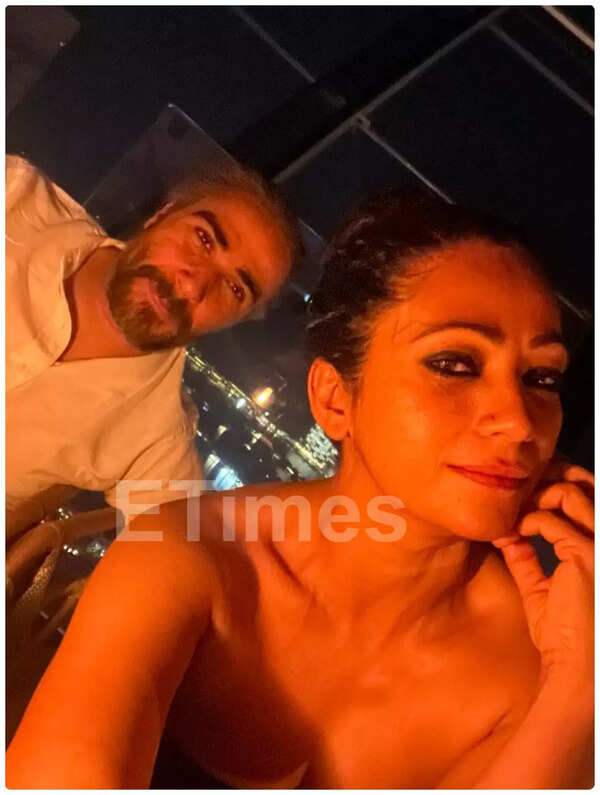 And what did he say?
He said he loves my eyes and he was attracted to me. So far, after my issues with Nawaz, many men had proposed a relationship and/or marriage. But I could never feel with them what I felt with this person. I don't know how but I could make out that he is not trying to take advantage of me.
When did this call come?
About a year ago.
About a year?
Yes, so we kept talking on the phone. And then, I was in Mumbai for a few months. The phone conversations continued and we decided that we should meet when I reach Dubai back.
Did he ask you out or you asked him out?
He asked me out.
And?
Well, we have been dating since then. We go to cafes and chat, we sit at restaurants and eat together.
Tell us more about him…
He stays alone in Dubai and he is very focused on his work. That's another quality that I admire in him.
Marriage in mind?
No. We have decided that this relationship is not with a tag. But we are clear that we want to stay with each other for the longest time possible. Bahut sukoon mil raha hai. Bahut acha lag raha hai. I have someone in my life who is very concerned about me and cares for me a lot.
Is he settled in Dubai?
For now, yes. His visa is for 3 years.
Will he be coming to Mumbai?
Yes, he is planning a trip to Mumbai for few days. It may happen soon.
Did he know that Nawaz is an actor?
Not really.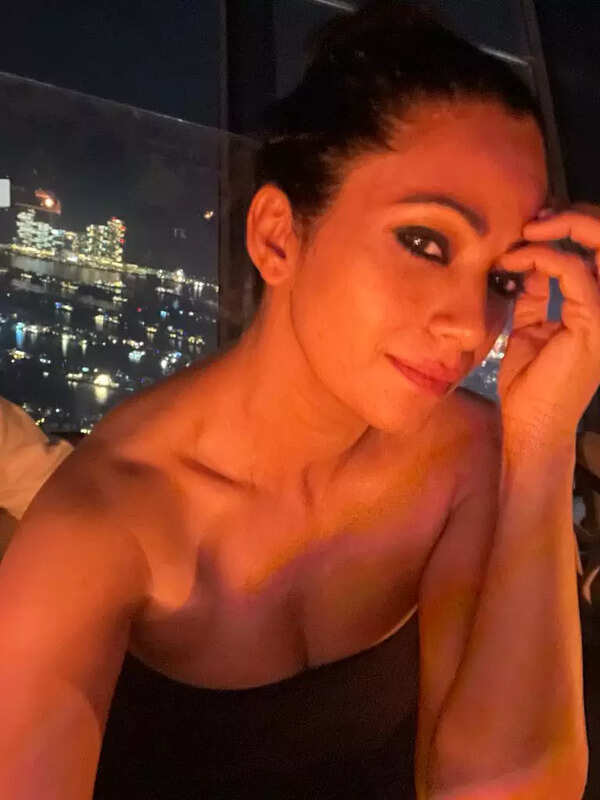 Are you staying with him?
No. We live separately.
How often do you meet each other when you are in Dubai?
Every day.