Nawazuddin Siddiqui reveals all the chatter about his relationship with ex-wife Aaliya Siddiqui deeply affected him | Hindi Movie News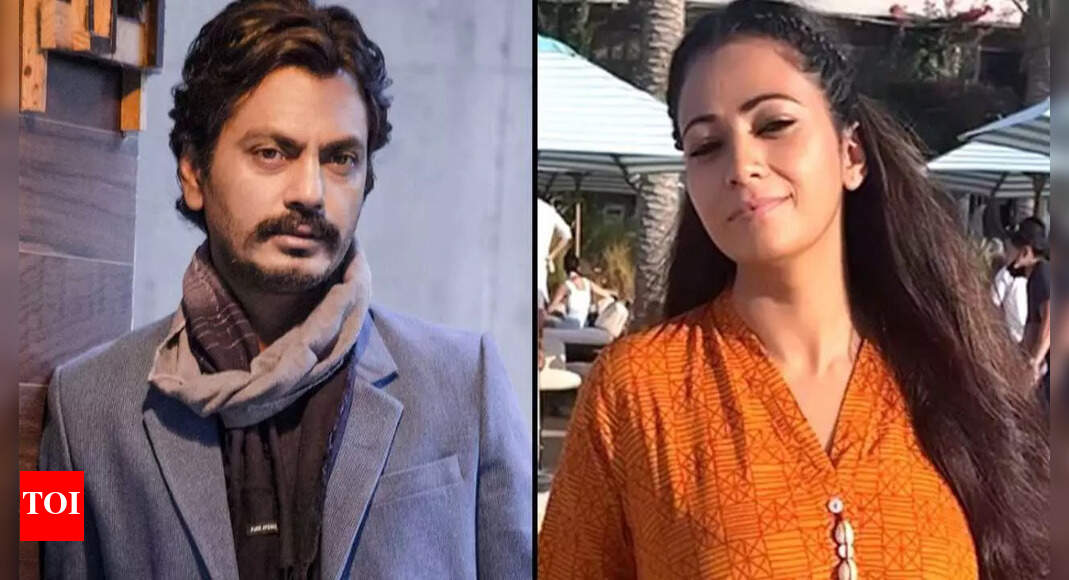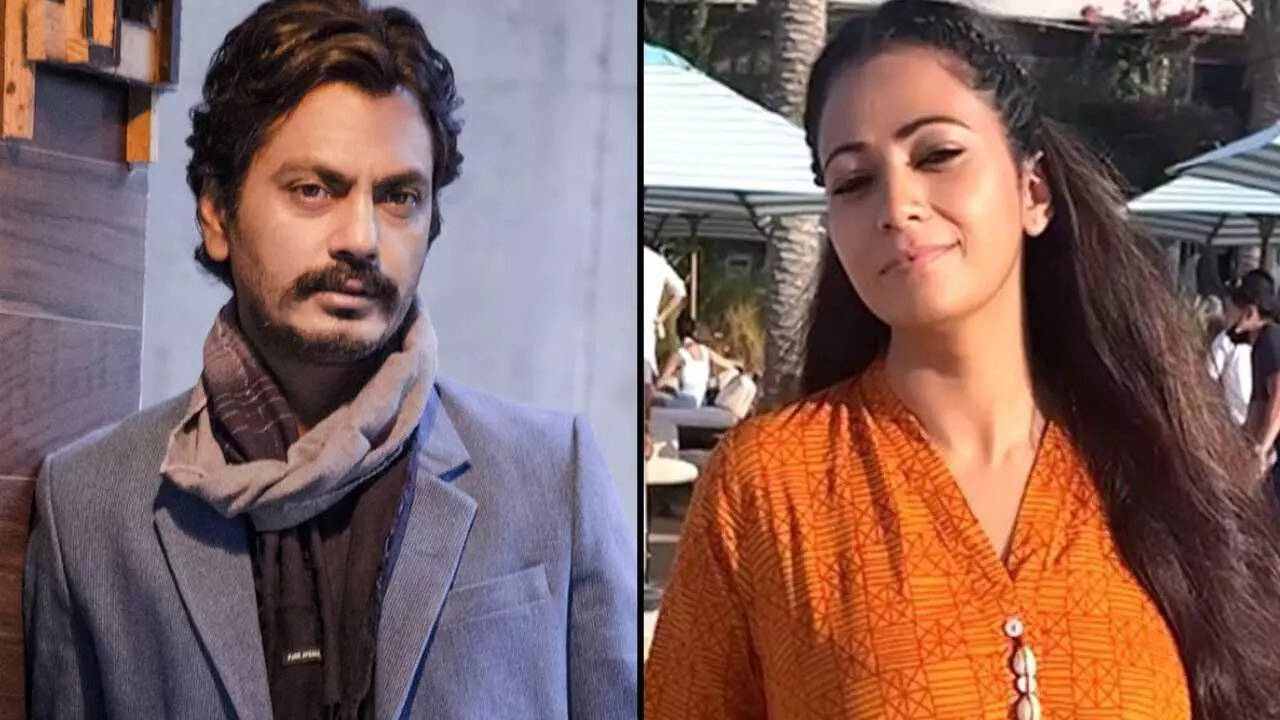 Nawazuddin Siddiqui has been in the news for his troubled relationship with his estranged wife Aaliya Siddiqui who had made some shocking claims about the actor and his mother. She had accused Nawaz of abandoning his children Yaani and Shora. While the matter is being handled by the court, Nawaz recently admitted that the chatter about his personal life deeply affected him.
Nawaz told an entertainment portal that though he was hurt by the things which were being said about him, he chose to stay mum. He had always believed in doing his work with love and peace. But he gets hurt when he sees how people have been making several assumptions about him despite being real. He is trying to be thick-skinned now so that other people's opinions won't affect him much.
Earlier, Aaliya had told ETimes that the court had agreed with Nawaz that their kids' studies shouldn't suffer. She also said that she is no issues with Nawaz now since the actor has solved some things. She and her children are now happily settled in Dubai and Nawaz has been taking care of everything to make sure they won't face any problem.
The differences between Nawaz and Aaliya had started a few years ago. They have now filed for a divorce.