Naomi Watts and Billy Crudup marry after discovering their amazing chemistry | English Movie News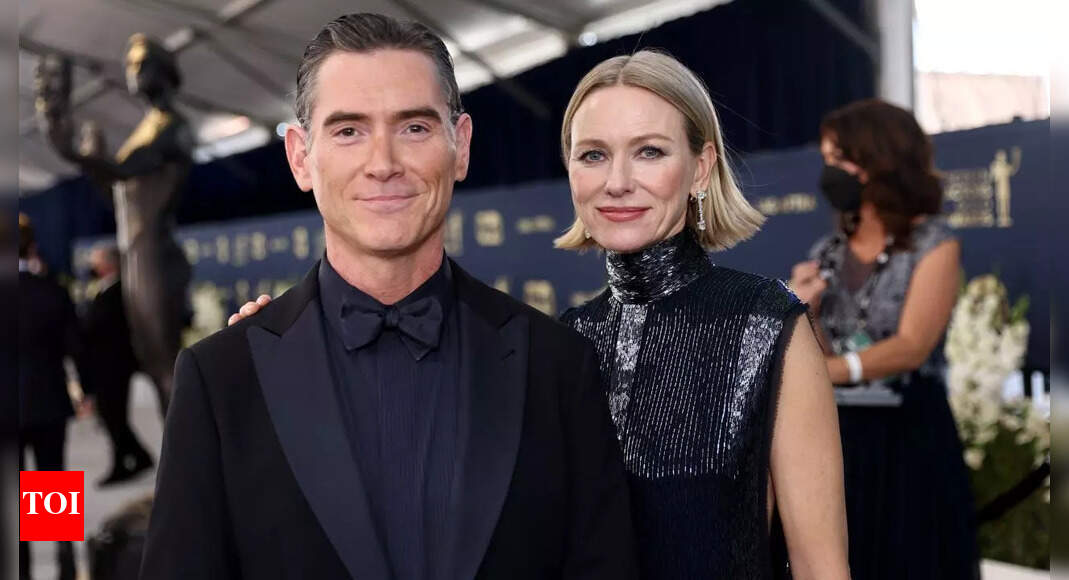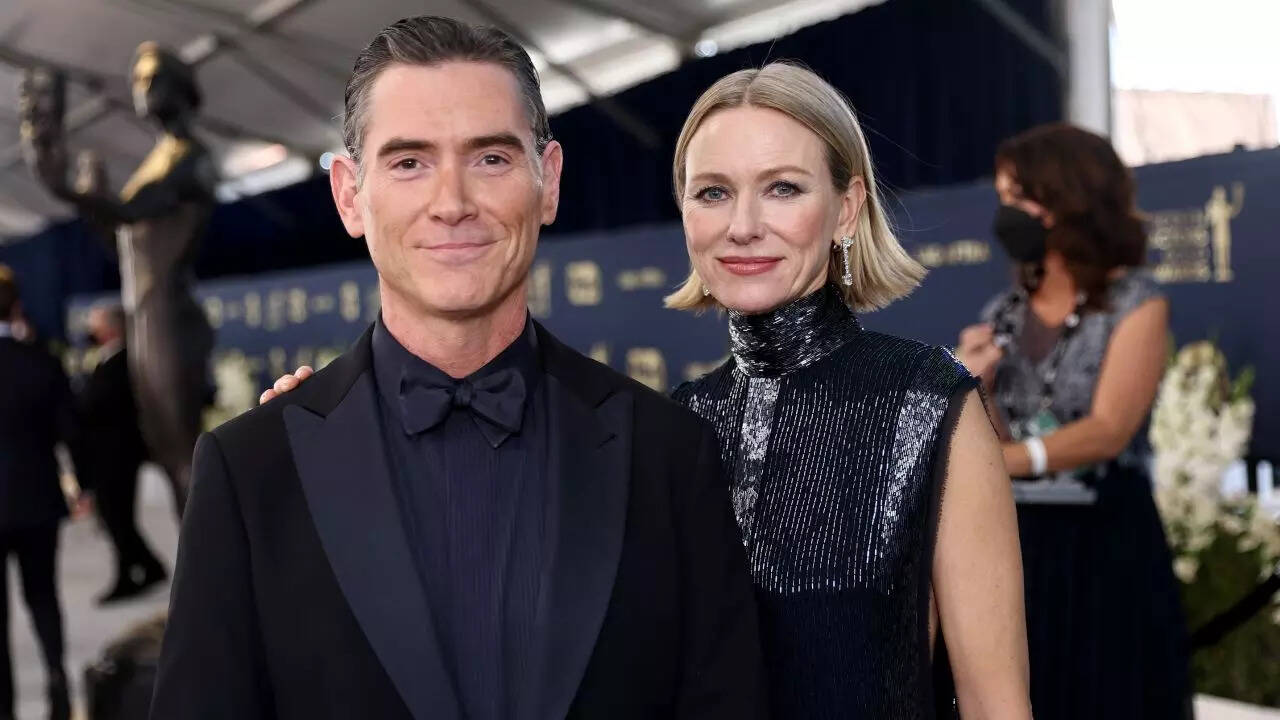 Hollywood couple
Naomi Watts
and
Billy Crudup
just got legally hitched with their Sunday morning nuptials in New York City. A picture of the newly married couple was put up by Watts on her Instagram account. The couple had their arms around each other. Watts had simply captioned the photograph, "Hitched!" followed by several emojis, including a heart. They looked happy and their friends showered them with blessings and good luck comments.
In another photograph, Naomi looks like the shy bride in her lacy white wedding gown holding a bouquet of pretty white flowers.
The couple had been going steady ever since they appeared in a web series together, titled, Gypsy. The series ran for 10 episodes. A source close to the couple confirmed their all-abiding love for each other and the fact that they loved to spend time together. They had been quietly dating each other ever since 2017 when they filmed the series together.
The first time that Billy Crudup publicly acknowledged Naomi was at the 25th edition of the Critics Choice Awards when he was accepting his award for Best Supporting Actor for his role in The Morning Show. They also walked together on the red carpet at the Screen Actors Guild Awards show.
The two have had partners before and between them, now have three children. Both are 54 years old.