Mukesh Khanna slams 'Adipurush' makers: This whole team should be burnt standing at fifty degrees Celsius | Hindi Movie News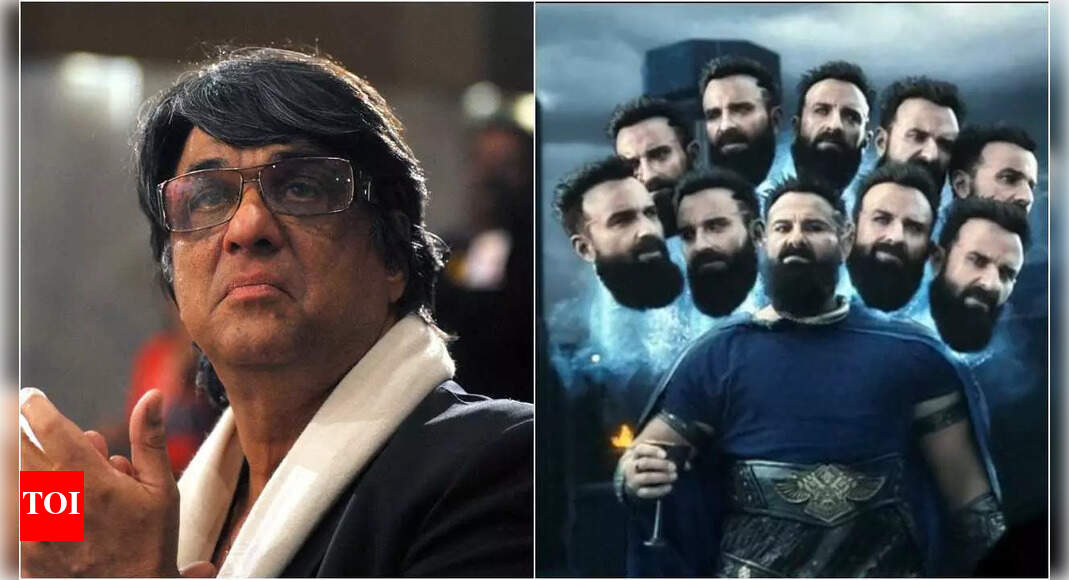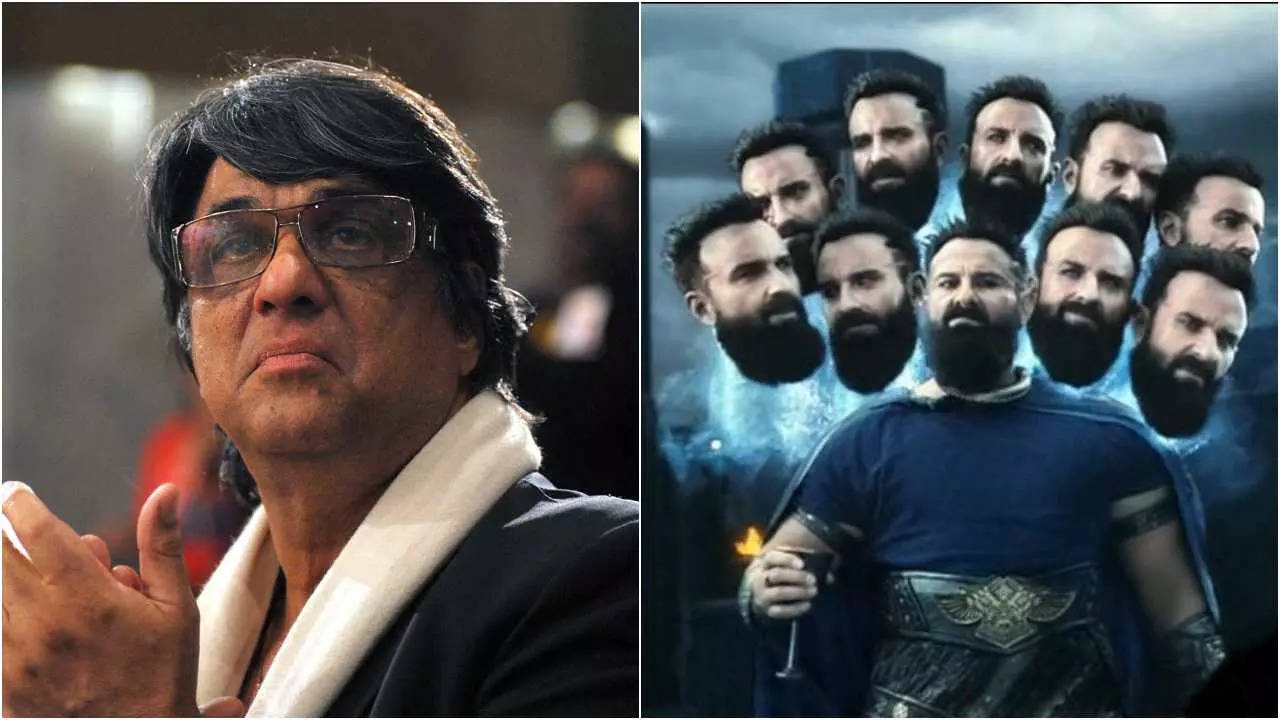 Actor Mukesh Khanna has slammed the makers of 'Adipurush' and questioned who has given them the right to insult our scriptures. In an exclusive interview with ANI, he strongly condemned the dialogues and costumes used in the film.
He told ANI, "I think this is a terrible joke with Ramayan. Who has given the right to anyone to insult our scriptures? I have even said that both of them have not even read Ramayan.Those who don't know which blessingRavan had received. They pasted the blessing of Hiranyakashyap on Ravan."
The 'Shaktimaan' actor further added, "While Shiv ji had blessed Ravan, now those who do not have that much knowledge, then you are talking big things. It is absolutely rubbish. They should not be forgiven. Yesterday I said on my channel that this whole team should be burnt standing at fifty degrees Celsius."
When asked who should be blamed, he replied, "Firstly, Om Raut ji, who directed 'Tanhaji' and then Manoj Muntashir, never followed him, but I feel very bad after listening to his childish words."
While criticising them further, he shared with ANI, "I thought that when all this has happened, they will hide their face, but they are coming forward and explaining this much. They are saying that we are making it for Sanatan Dharma. Hey, is your Sanatan
Dharma
different from ours? They said that there was the version of Valmiki ji, then there was the version of Tulsidas ji, this is our version."
"Are you above Valmiki ji that you will create your own version and tell the children to forget the old tradition? 'And we are saying Hanumanji used to talk like this, Arey tel tere baap ka, ghee tere baap ka'. Hanuman ji was seen wearing leather costumes. Now I have an objection, neither Lord Ram had a moustache, nor Lord Krishna nor Lord Vishnu can have a moustache, we have grown up seeing Them. Can you do this with any other religion? I have a bigger objection to making fun of the Hindu religion."
"The owners of T-Series, who were known for their bhajans on Devi, Lord Ram and made them popular. His son is making this Ramayan. Is he carrying forward his father's tradition or is he spoiling his father's name?," said Khanna while pointing towards Bhushan Kumar.
"The makers are demanding not to say against their movie but why as you are saying you have made this film for the youth."
"I want to say that if the people of the country do not stop this, then I would believe that our hundred crores Hindus have not yet woken up," he concluded.
Directed by Om Raut, 'Adipurush' stars Prabhas as Lord Ram, Kriti Sanon as Goddess Sita, Sunny Singh as Laxman and Saif Ali Khan as Ravan.