Maria Goretti thinks I'm a good actor who chooses bad projects: Arshad Warsi- Exclusive | Hindi Movie News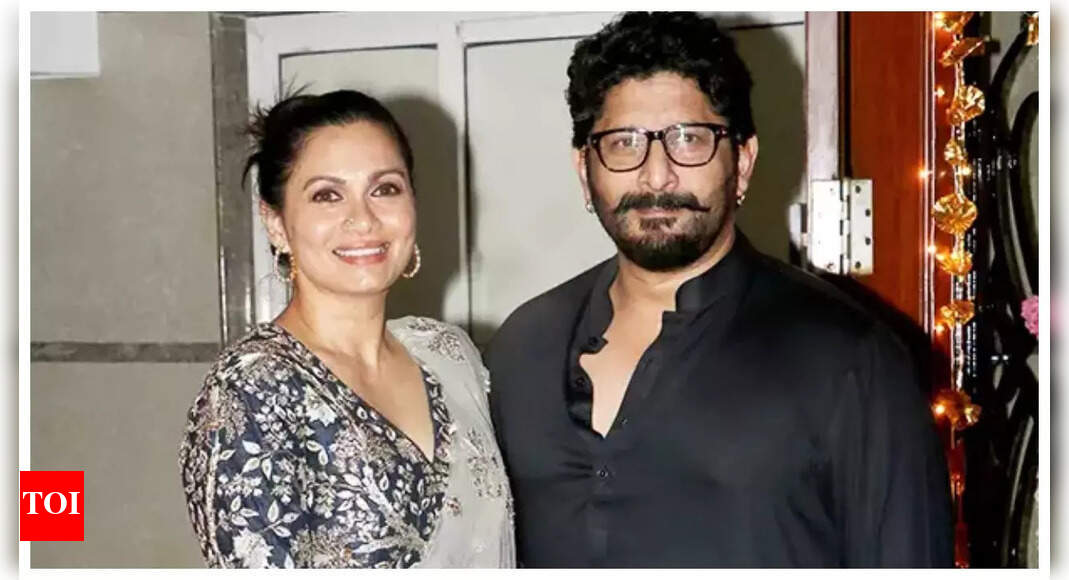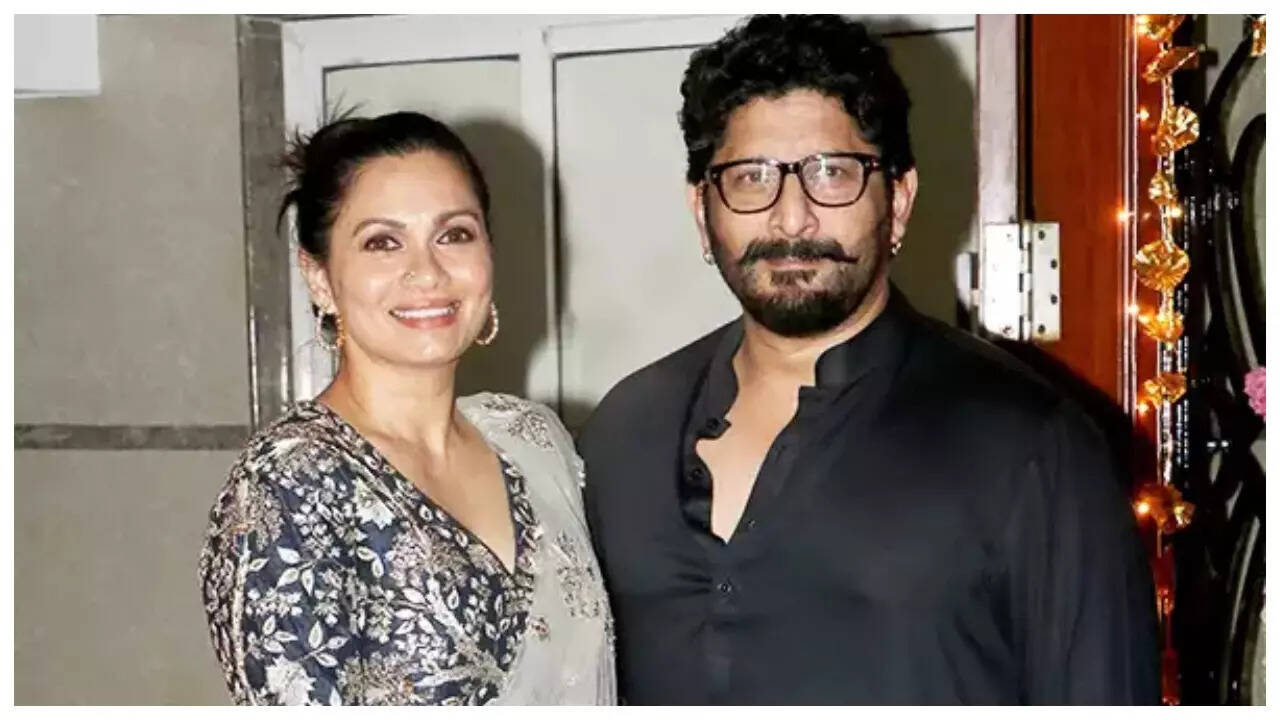 Arshad Warsi
, widely recognized as one of the most talented actors in the film industry, has delivered numerous hits, including the Golmaal, Dhamaal and Munnabhai series. However, his wife, Maria Goretti, holds a slightly different perspective on her husband's career choices.
In a recent revelation, Arshad shared that
Maria
has yet to watch his latest successful show, Asur, as she has no interest in viewing scary content.He explained, "It's not her cup of tea; she prefers light-hearted content. While she appreciates some of my work, she doesn't particularly like most of my projects. She's very clear about that, but she believes I'm a talented actor."
Furthermore, Arshad disclosed that if he asks Maria for her opinion on his performances, she simply advises him not to seek her judgment. He said, "If I ask her how did I do? She would say don't ask me that question. You are a good actor, the question is what projects are you choosing. She thinks I'm a good actor who does bad projects."
Arshad also mentioned that his children, just like his wife, haven't watched Asur. However, he expressed his desire for them to see it, humorously remarking, "No one gives a shit about me at home." Additionally, he shared that his son Zeke, who is 18 years old, is currently working as an assistant director with Rajkumar Hirani.