Manoj Bajpayee talks about similarities between his character of Raghavan in Aks and Heath Ledger's Joker in The Dark Knight: We did it first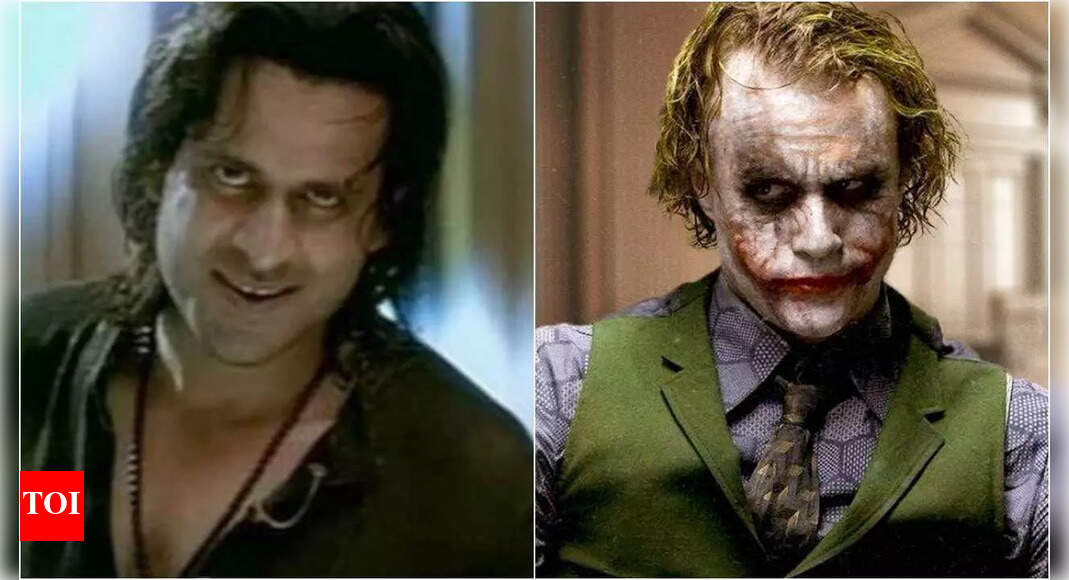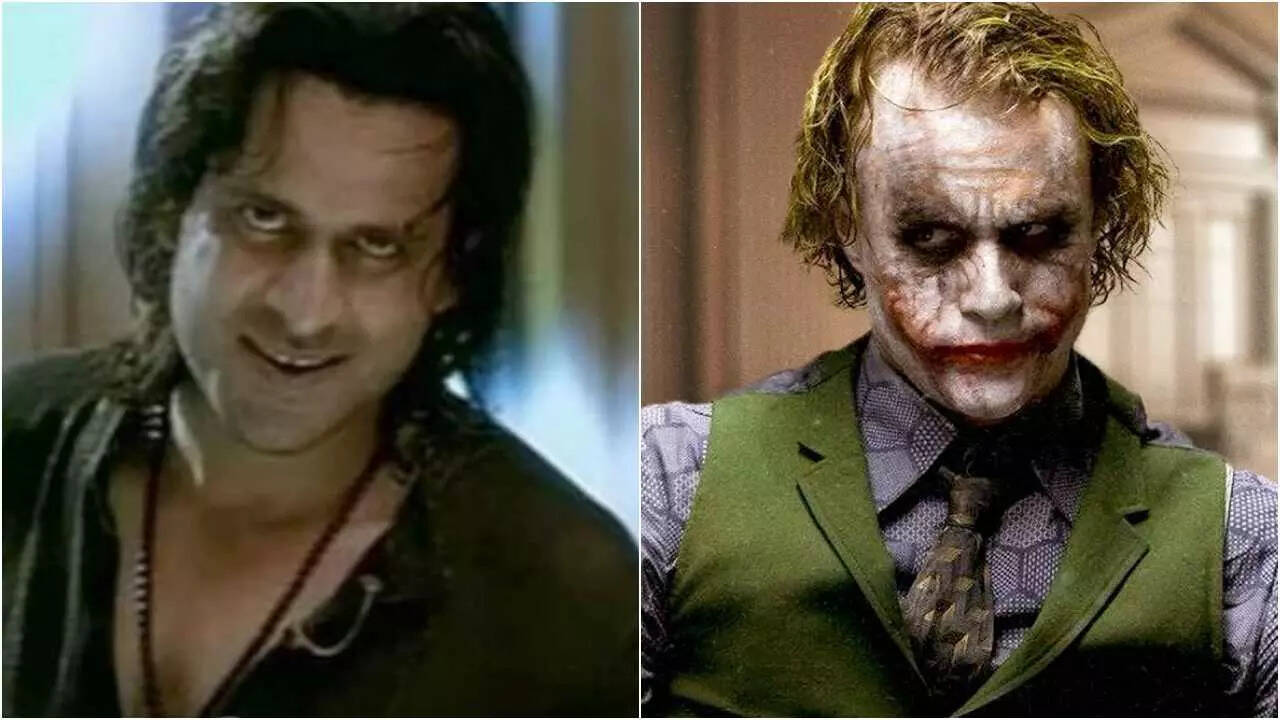 Manoj Bajpayee played the role of a psychopathic killer Raghavan in his 2001 film Aks opposite
Amitabh Bachchan
who played a cop named Manu Verma. In a new interview, Manoj opened up about Raghavan and how his character was thought of before the character of Joker played by
Heath Ledger
in
Christopher Nolan
's 2008 film The Dark Knight.
During the interaction, Manoj was reminded of the scene where Amitabh's character interrogates Raghavan who speaks of society and rules, and how without it, everybody would become evil.
When he was asked about its similarity to the interrogation scene between Batman and The Joker in The Dark Knight, Manoj said that he and his friends have always discussed how there were the first ones to come up with a character similar to the Joker. He added that if they have said this earlier, people would have called them pompous. He then revealed that it took them 6-7 months to craft the character of Raghavan and how he had the task of embodying absolute evil.
Manoj
said that the dialogues given to him were in English and he had to improvise them with the Hindi dialogues. He approached the character with flamboyance and recalled the prep while he was in Atlanta in the US.
He mentioned that he was sitting in a bar and he saw how the alcohol bottles seemed so alluring though they contained something that is toxic. This helped him understand what he needs to put into Raghavan and make the evil look attractive.