Manoj Bajpayee rubbishes rumours that his fees for 'The Family Man' was on par with Salman Khan and Shah Rukh Khan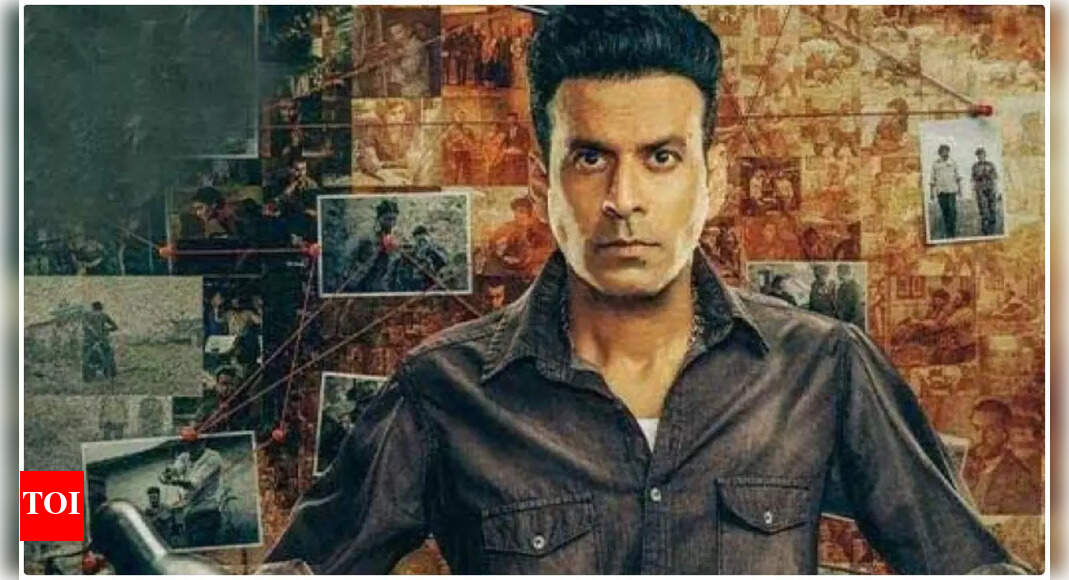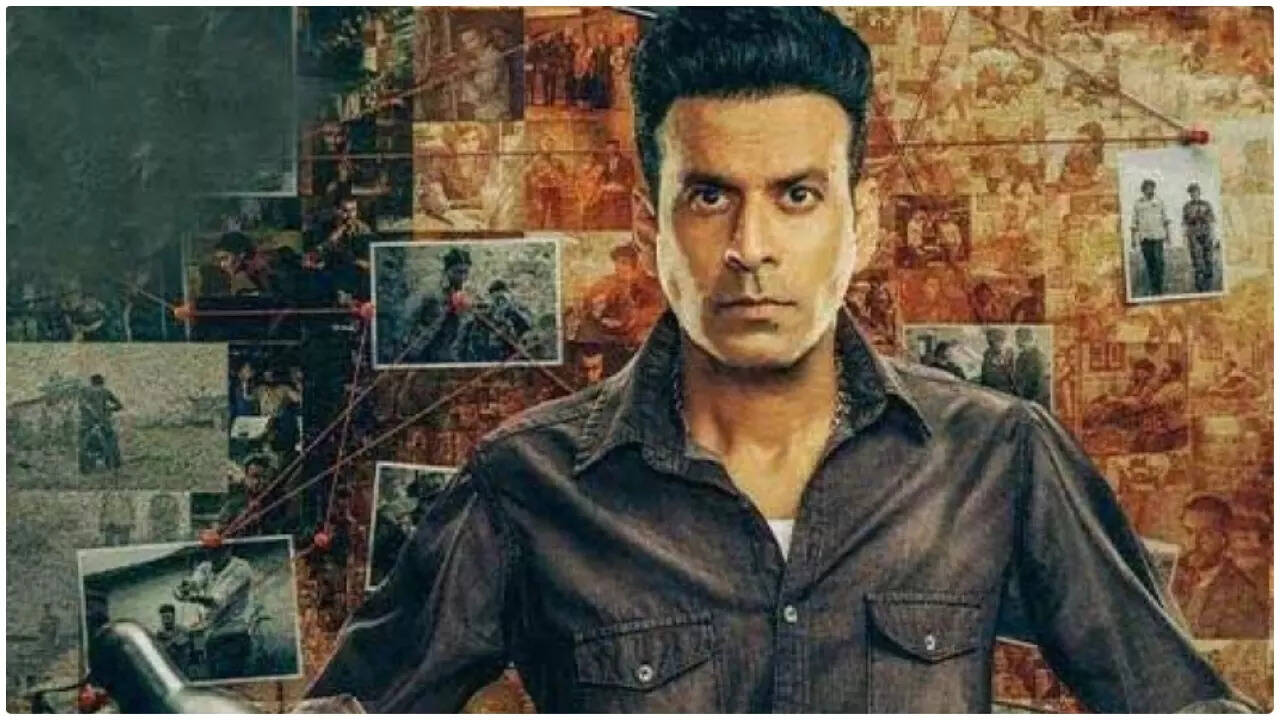 Manoj Bajpayee won over fans and critics with his stellar performance in the hit series 'The Family Man'. With the critical acclaim came rumours about the actor getting a huge paycheque for his role as Srikant Tiwari.
In an appearance on a chat show, the actor was asked about receiving remuneration on par with
Salman Khan
and
Shah Rukh Khan
. Manoj shut down the claims saying that producers of OTT shows are just as bad as film producers.He added that the producers are willing to shell out big bucks for 'big stars' and revealed that he did not get the fees he should have got for 'The Family Man'.
He went on to compare himself to sweatshop labourers in China. He explained, "Brands have factories in China because there is cheap labour. Similarly, I am the cheap labour here."
The actor previously revealed that he checked off 8 months from his calendar to work on the web series. He also revealed that his wife thought he was 'ruining' his acting career by taking up the show instead of opting for films.