Manoj Bajpayee opens up about his retirement plans: 'I have already taken a place in the mountains to build a small house, no mansion for me' | Hindi Movie News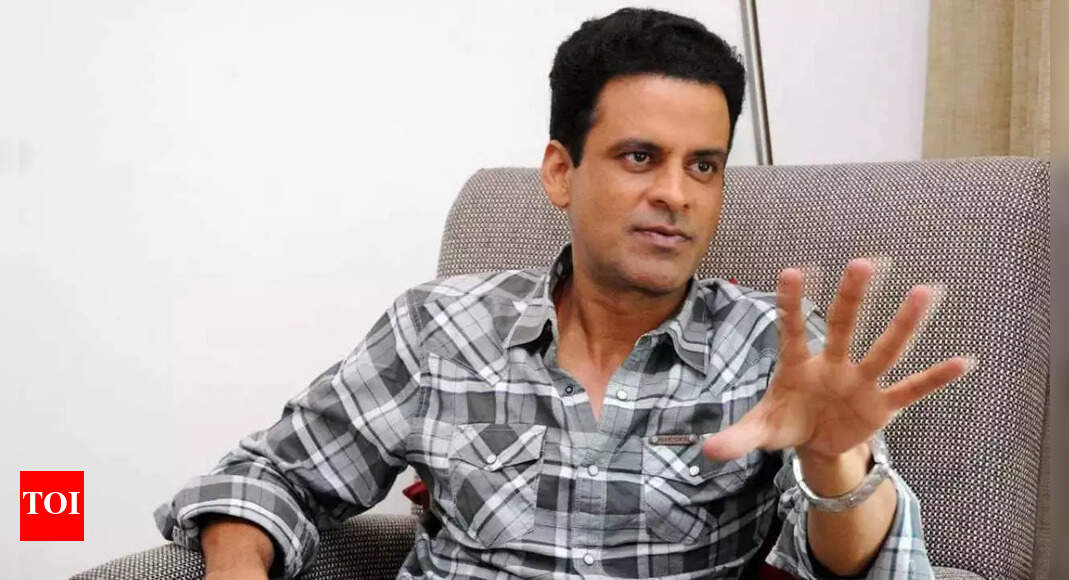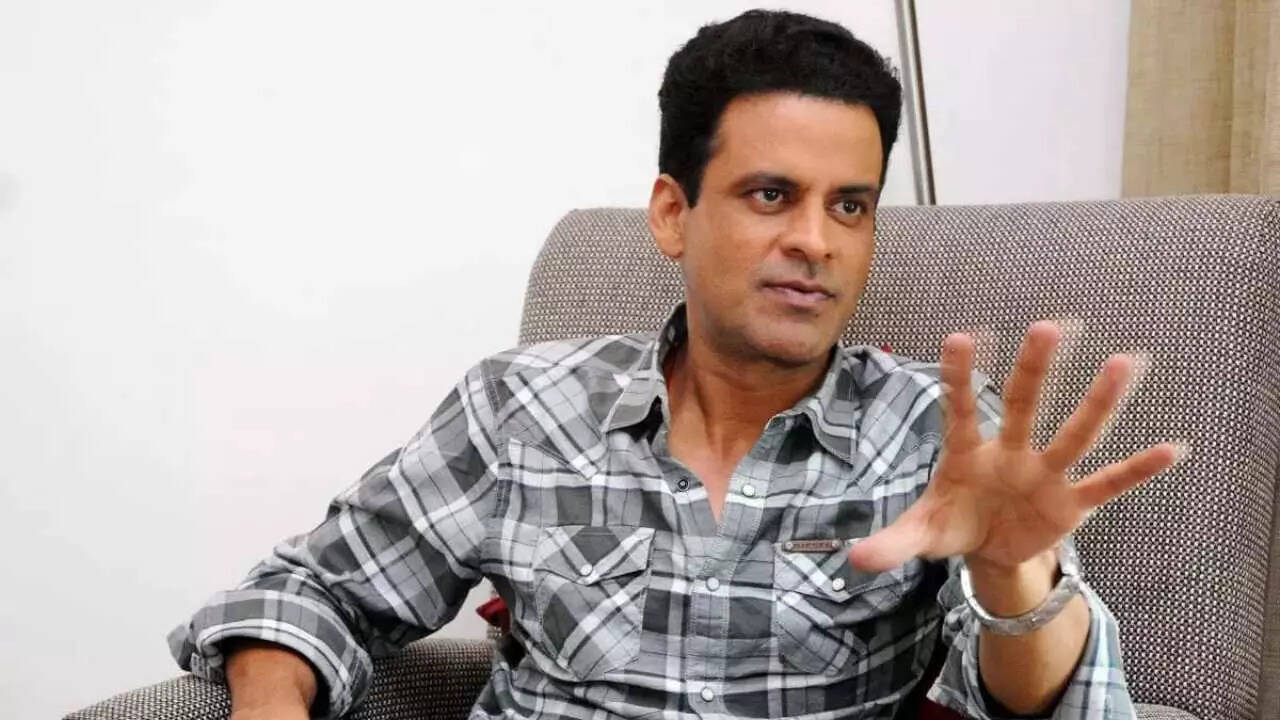 Manoj Bajpayee, who has been working in the Hindi film industry for more than 3 decades, recently talked about his retirement plans. He said that though he loves Mumbai, he would like to move to the mountains after quitting showbiz.
In a new interview, Manoj said that he doesn't want to live in a mansion in Mumbai. When he was asked where does he want to live, he replied saying that he has already taken a place somewhere in the mountains.
He added that he wants to make a small house there and does not want to spend his old age in Mumbai. He said that Mumbai will be a city for his daughter Ava Nayla and not for him.In an earlier interview with Zoom, Manoj had hinted at his retirement plans. He had said that the day he would feel content, he will leave acting and just retire. Till then, he will be just excited to do his job which he is passionate about.
A few days ago, Manoj, who hails from Belwa village in West Champaran district in Bihar, said that he will never join politics. During his previous visit to
Bihar
in September last year, he had met Lalu Prasad at his 10, Circular Road residence.
The actor, has three National Awards and four Filmfare awards under his belt, had also said that there is enormous potential of filmmaking in Bihar.