Manav Kaul opens up on his acting journey, reveals he does not need too much money to be happy | Hindi Movie News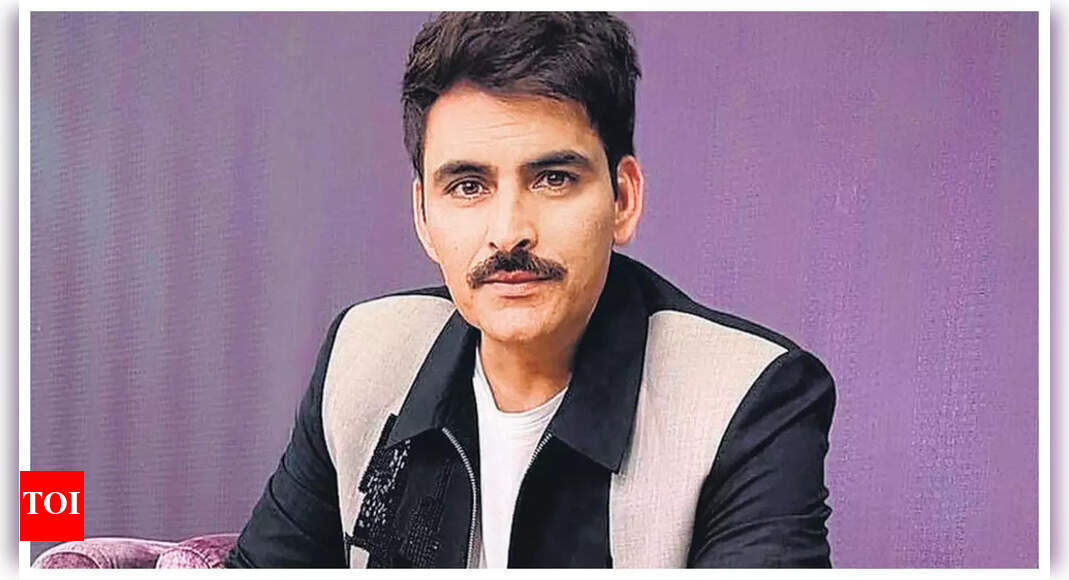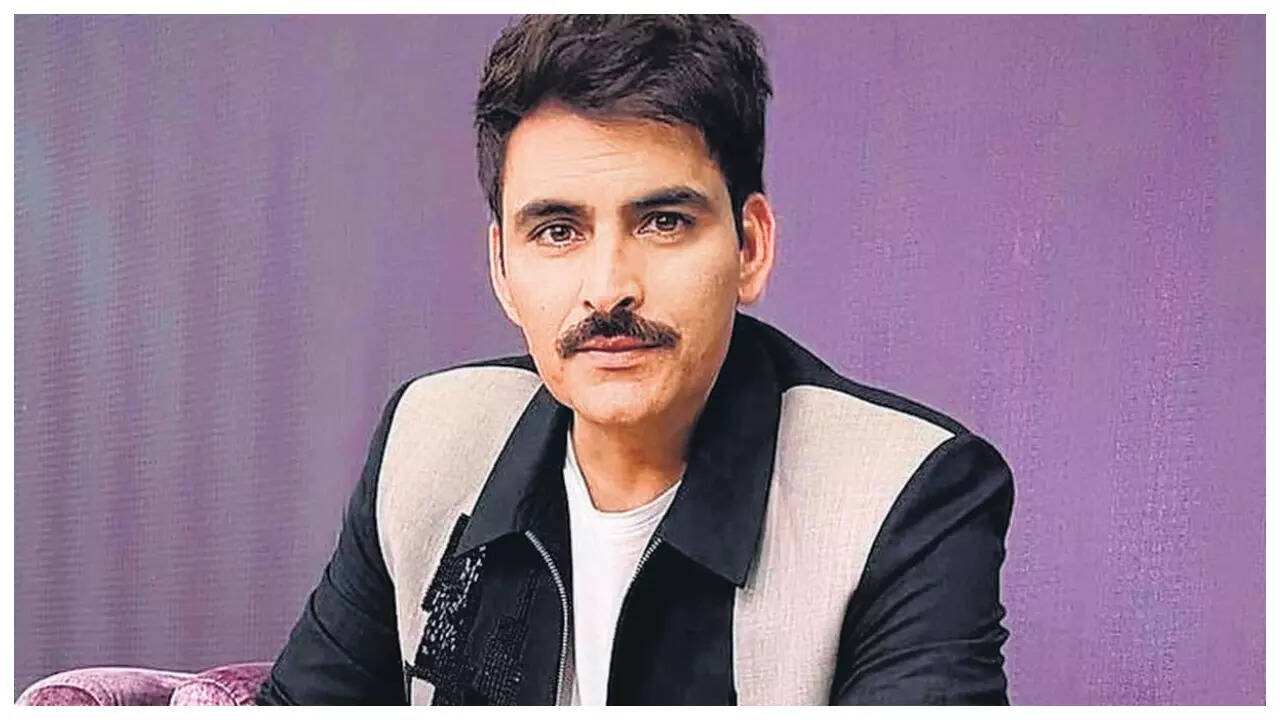 Actor Manav Kaul has proved his mettle as an actor, with projects like Kai Po Che!, Wazir, The Fame Game etc. But despite all the work, fame, success and adulation, he still lives in his 1 BHK and is quite content with life.
Talking about it, Manavtold a leading news portal that he doesn't need too much money and that he is happy. He also feels that most actors are overpaid and if they reduce their fee, then technicians can be compensated better, as they do more hard work than people who are in front of the camera.He also mentions that he knows of many actors who live in big bungalows but don't have any work. However, doing good work is so satisfying.
The actor also recalled the late Sushant Singh Rajput, they worked together in Kai Po Che!, they had also worked in theatre together before joining hands on the film. Manav revealed that he had been in the industry for more than a decade, however it was Sushant who had the bigger room as he was the 'star' and it was quite normal for such things to happen in the industry. Manav also added that he'd go over to Sushant's room, they'd have dinner, play the guitar, chit chat and play video games.