Lagaan actor Aditya Lakhia reacts to massive backlash over Zomato's Kachra ad: We did not anticipate that it will backfire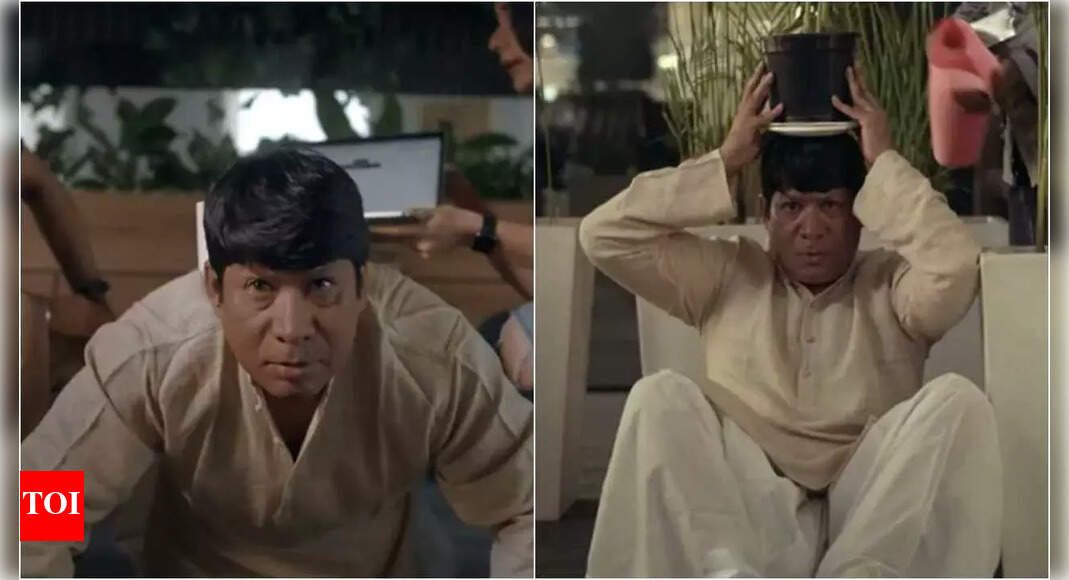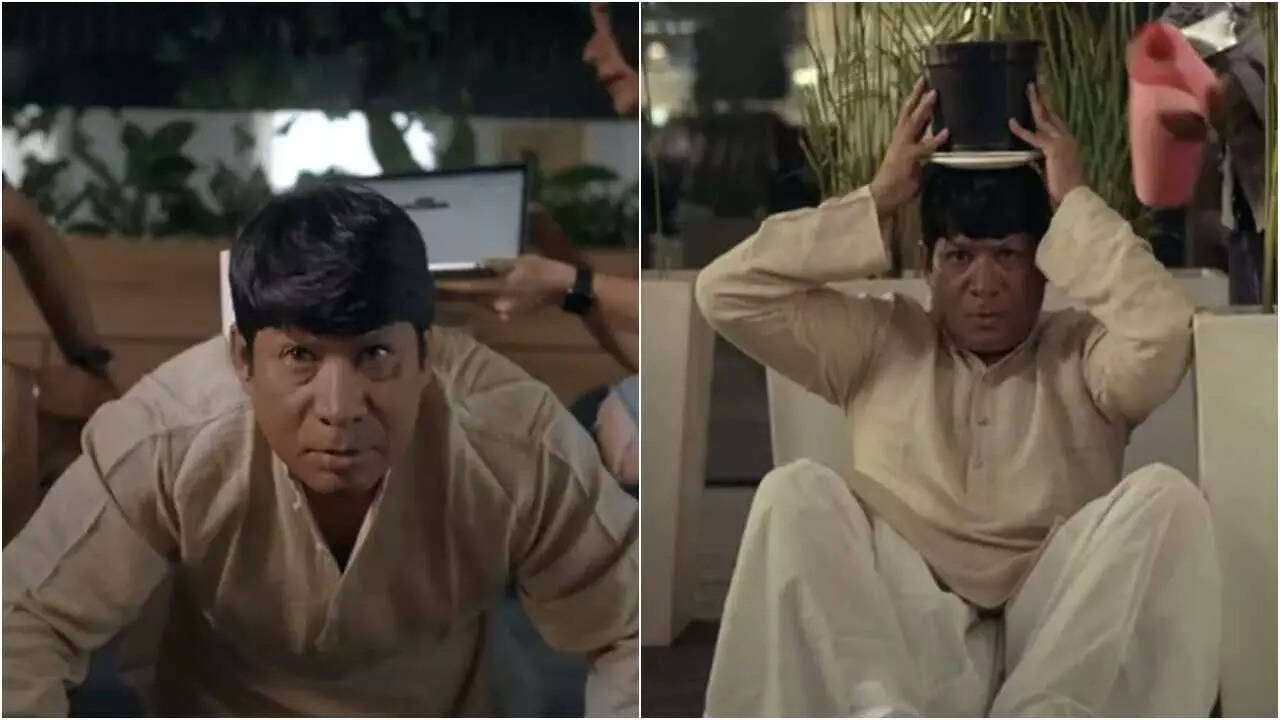 Actor Aditya Lakhia, who played the role of a Dalit character named Kachra in
Aamir Khan
starrer Lagaan, recently appeared in an ad campaign released by Zomato. After receiving massive backlash on social media, the ad was taken down by the food delivery platform and also issued an apology for hurting the sentiments.
In the ad, Adityareprised his role of Kachra and he was seen posing as a table, hand towel, flower pot, lamp and different types of objects.The accompanying text stating how much recycled 'kachra' was used to make each item displayed in the video.
Reacting to the heavy criticism, Aditya told a news portal that it was supposed to be a positive concept where they all saw it was Kachra promoting anti-plastic and to recycle garbage. But it terribly backfired, which is something they did not anticipate.He said that the ad has now been banned and Zomato has also removed it from all platforms. "I would also say that if it has hurt a section of people and if an apology is required then I'll give it. As an actor, what can I say," Aditya said.
The actor revealed that he was approached for the ad about 10 days ago and it was not for money. But since it has been backfired, Aditya said that now he will think twice before signing an ad and advertisers should put him as Aditya and not as Kachra.
Earlier, director Neeraj Ghaywan had also slammed the depiction of kachra in the ad saying that in inadvertently normalises casteism. "It is even more insensitive in using this character to make a 'funny' commercial about sustainable recycling. It ends up being tone-deaf to depict the character as a human footstool and various objects. It literally dehumanises by way of straight up objectifying. Companies need to have an inclusivity orientation," he tweeted.