Karishma Tanna is disappointed of being typecast; says, 'Just because I've done glamorous roles and overacted in TV shows, everybody assumed I am only capable of that'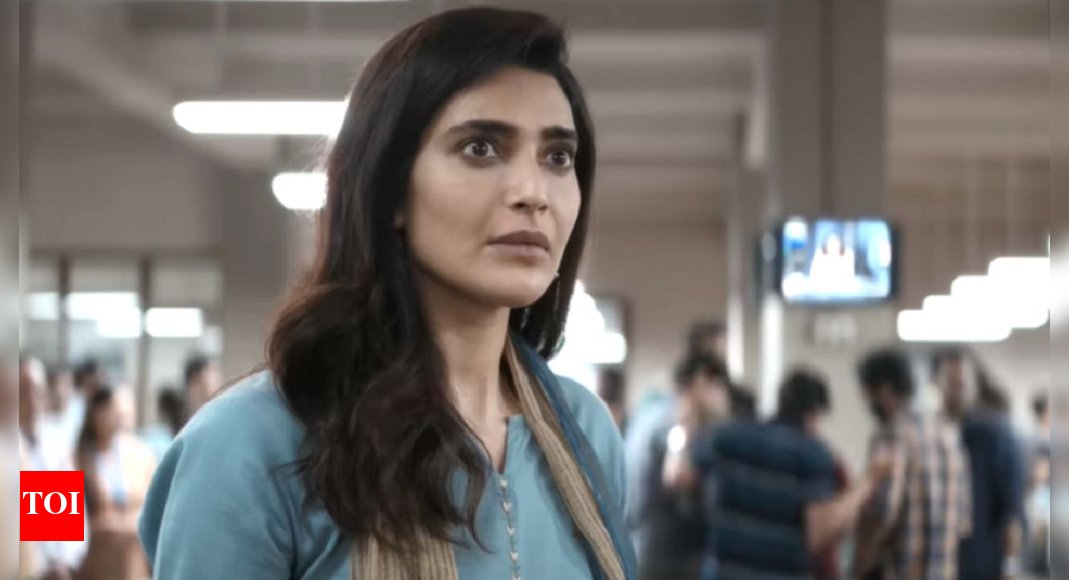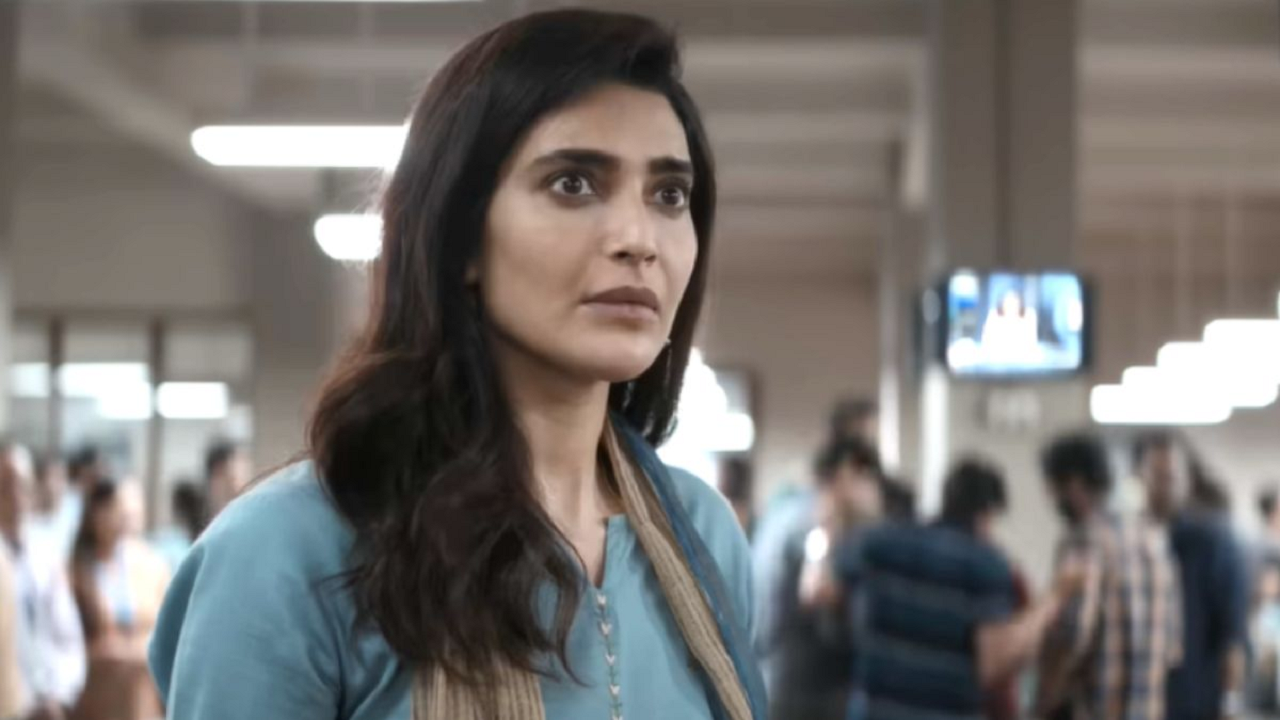 Karishma Tanna
is basking in the success of her latest series, Hansal Mehta's Scoopthat portrayed her in a different light. The actress, who was earlier seen doing glamorous roles in films, besides several TV shows, feels she was being typecast and people assumed that she is only capable of doing such roles. In a recent interview, the actress said that there are very few directors who have the vision to not typecast you."Not everyone can mold you into character roles and bring out the best in you," she said.
In Scoop, Karishma plays the role of an investigative crime reporter Jagruti Pathak (inspired by journalist Jigna Vohra), who was framed in the murder of a senior fellow crime journalist J Dey. She has been a part of OTT projects like Guilty Minds and Hush Hush, but she fels it's only now that makers are realising her true potential.
Karishma admitted she feels underrated as nobody has tapped my full potential till date. "Just because I've done glamorous roles in the past, and played characters on TV shows where I had to overact, everybody assumed that I can only capable of that. It disappoints me sometimes," she was quoted saying.
The actress hopes the audience takes her more seriously as an actor after Scoop, and she gets more opportunities to prove she is capable of doing even better.
Speaking to ETimes about casting Karishma in Scoop, Hansal Mehta had said, "There was something about her character and the character of Jagruti overlapped. You know there is a hunger and she is a capable actor. She wants you to know that she can act and she has been in the industry for 18-19 years and people have never seen her as an actor. I am glad that could be a catalyst and people are seeing her and appreciating her so much. She is so happy that she gifted me an espresso machine!"