Karan Deol and Drisha Acharya won't move out of the Deol family nest after marriage | Hindi Movie News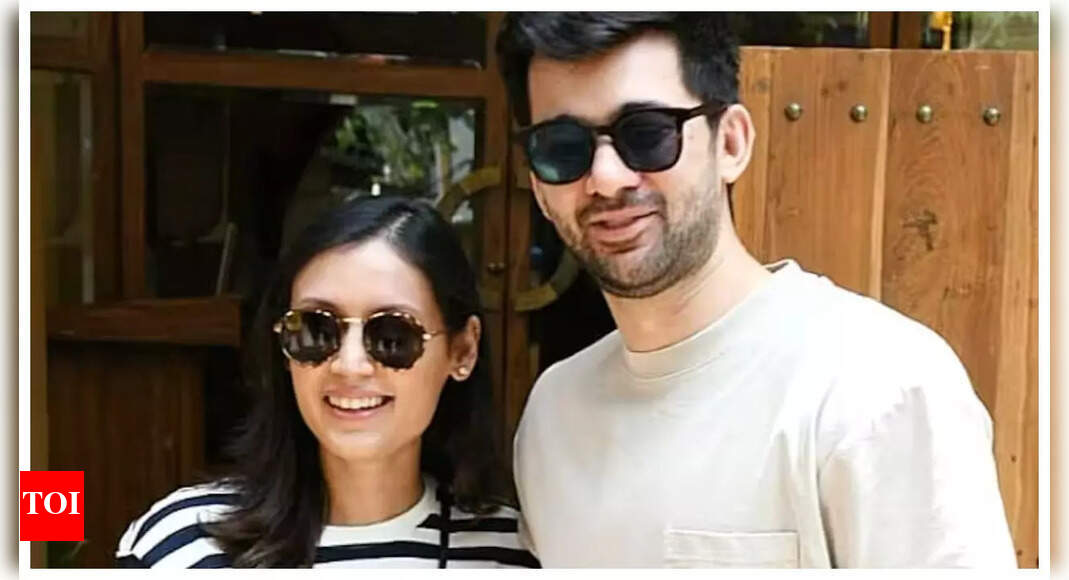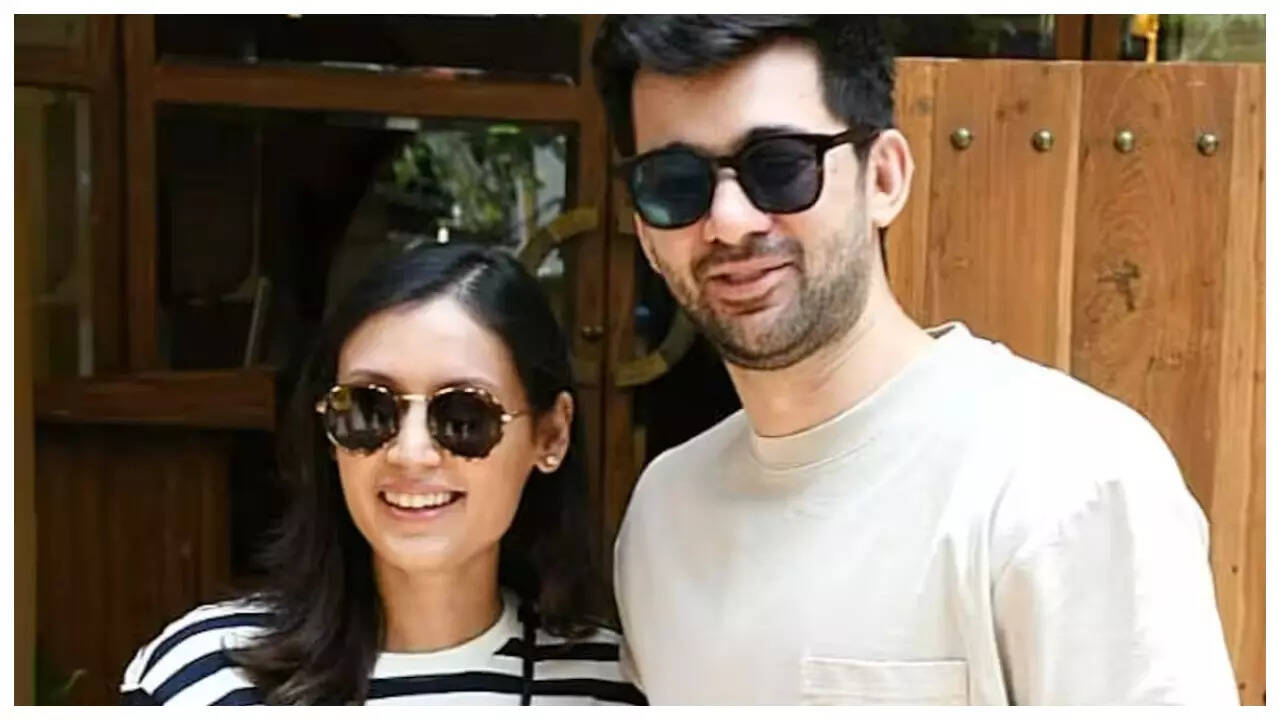 As the wedding day for Sunny Deol's son Karan Deol and Bimal Roy's great grand-daughter Drisha Acharya approaches, here is a story about their future plans that will melt hearts.
According to a source very close to Deol parivaar the couple have no plans to move out of Karan's parental home, as say,
Ranbir Kapoor
and
Alia Bhatt
, who shifted to their own abode once married. This may be the new normal in modern marriages.But not for Sunny Deol's son.
Informs the source, "Sunny teared up every time the subject of Karan's post-marriage residential plans would come up, until Karan reassured his father that Drisha and he had no plans of staying on their own."
The decision to keep the family together has apparently been taken after Drisha's approval.
"She is very family-oriented and has always cherished family values. Sunny and his wife dote on their daughter-in-law. Drisha for all practical purposes, is already a part of the Deol family ever since she started dating Karan."
Interestingly, Drisha's grandfather Basu Bhattacharya spent most of his directorial years making films on the fragmentation of the modern marriage, most notable among them being the 'Amar-Mansi' trilogy Anubhav, Aavishkar and Grihapravesh.