Kangana Ranaut reveals Tiku Weds Sheru was first planned as Divine Lovers with her and Irrfan Khan | Hindi Movie News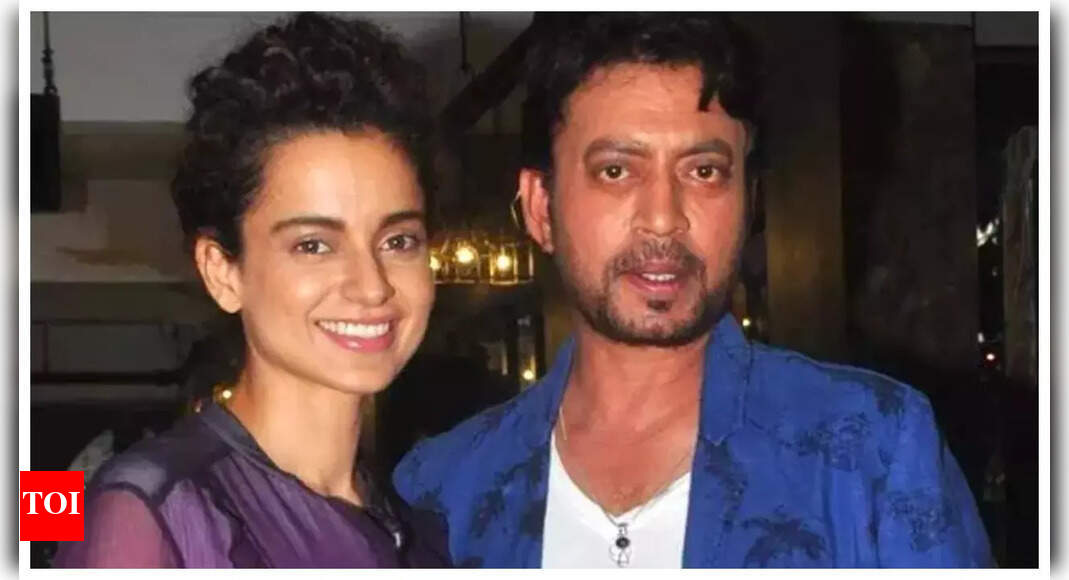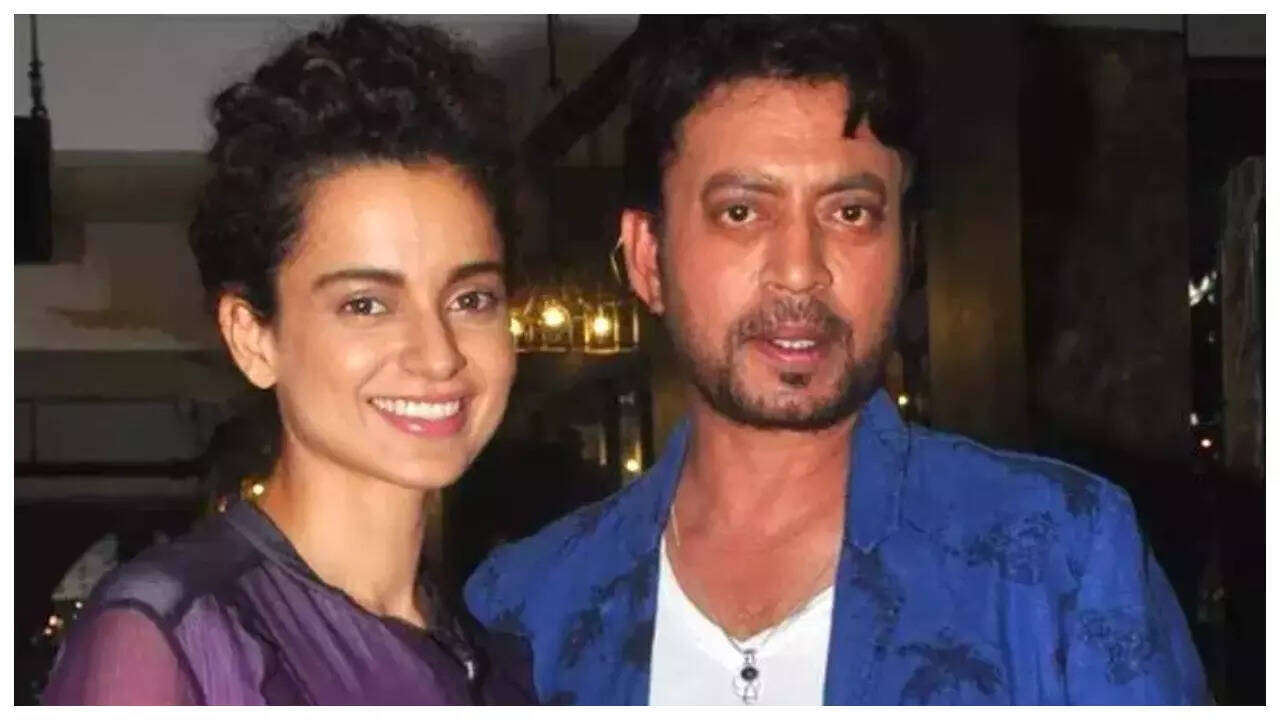 Kangana Ranaut
, who is expanding her foray into production, unveiled her new film as a producer, titled 'Tiku Weds Sheru', featuring the talented Nawazuddin Siddiqui and newcomer Avneet Kaur.
During the film's promotion, Kangana shared an interesting revelation about its inception. She disclosed that 'Tiku Weds Sheru' was initially planned as a project called 'Divine Lovers' with her and the late Irrfan Khanas the lead pair.However, after Irrfan's unfortunate demise, they decided to shelve the idea.
Expressing her sentiments about the film, Kangana expressed, "I feel like I'm embarking on a new journey. Despite my debut in 2006, this film makes me feel like a debutante all over again. It holds a special place in my heart because many people are unaware that this film was previously launched with Irrfan Khan and me. At that time, it was titled 'Divine Lovers.' Unfortunately, our director Sai Kabir fell severely ill, which led to a delay of 3-4 years in the project."
She further explained, "When Kabir sir returned, we had already lost Irrfan saab, and that demotivated us. We wanted to capture my spirit from a decade ago, the one who had big dreams in the city, the one hoping to make her mark in
Bollywood
. So, I told Kabir that our previous plan wouldn't work anymore. As a fun experiment, I shared the script with Aparna Purohit from Amazon Studios, and they immediately embraced it. Within the same week, they expressed their eagerness to collaborate. From there on, doors kept opening for us."
Apart from her production endeavours, Kangana has two exciting films in the pipeline. In one, titled 'Emergency' where she portrays the role of Indira Gandhi and also takes on the director's job. The other film, 'Tejas', showcases her as a fighter jet pilot.