Here's how Shahid Kapoor reacted when asked about his Hollywood debut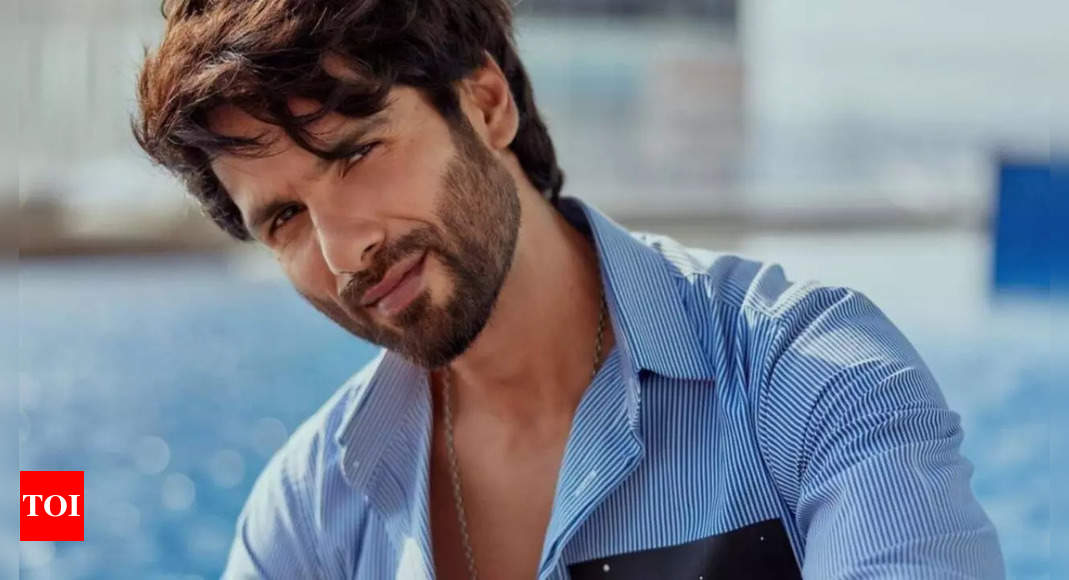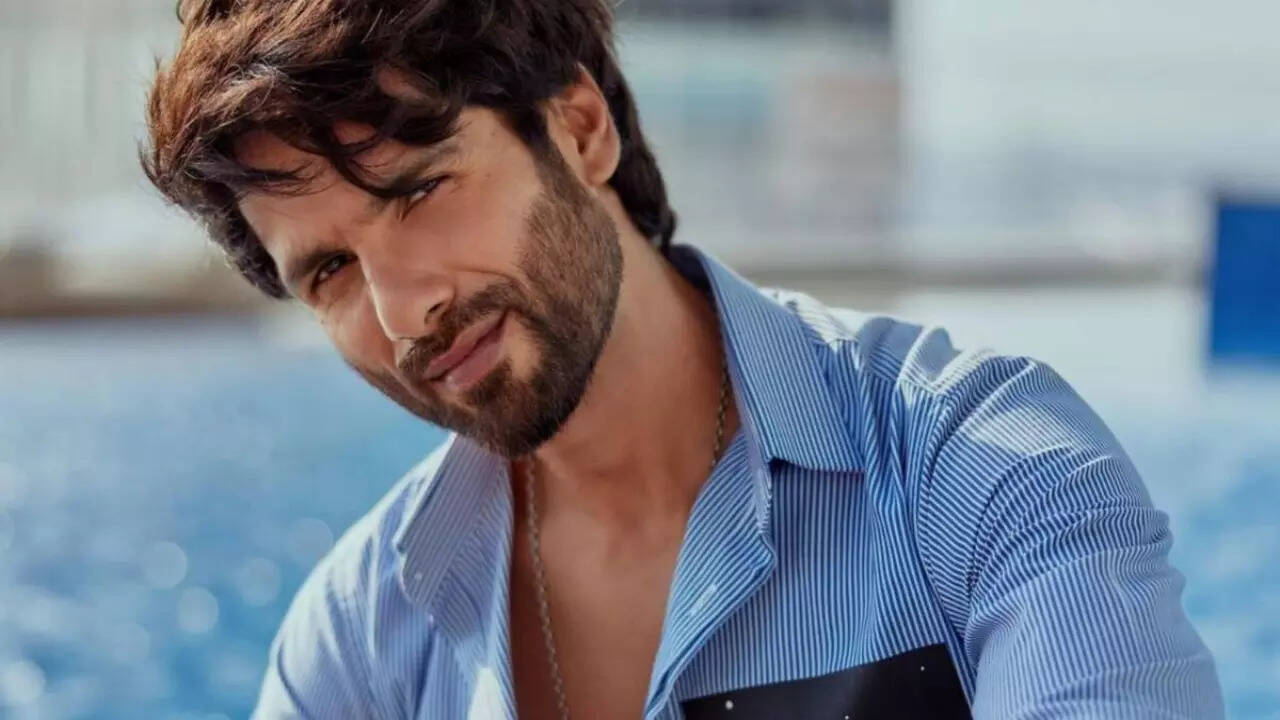 From
Priyanka Chopra
, and Purab Kohli to
Huma Qureshi
, of late several Indian actors have shone brightly in Hollywood. However,
Shahid Kapoor
doesn't want to follow in the footsteps of his colleagues. When asked about any possibility of his
Hollywood
debut in the near future, the actor claimed that he would prefer signing Tamil and Telugu projects instead of picking up any international project.
Speaking to an entertainment portal, Shahid explained that he loves being in Bollywood and the films being made here after working in the Indian entertainment industry for two decades. He's also more comfortable doing good work here instead of selecting international projects.
The 'Farzi' actor insists that if somebody offers him a Tamil, Telugu, or Malayalam movie and if he feels there's a great role to do and it will satisfy him as an actor, Shahid will definitely go for it. The dashing actor also added that while focusing on performance and caliber, he wouldn't want to go to Hollywood and do some trash.
Shahid explains that there has to be a certain feeling from inside and one should feel inspired, excited, and challenged to do something. Only then language should not be a barrier.
Speaking about the language barrier, he says that some people are good at making a transition, but some people are not. So, one has to be honest with all those things while working in a different language industry.
He has been in this industry for 20 years and Shahid Kapoor still has the same hunger to do something exciting just like he has done two back-to-back OTT projects.
After receiving appreciation from all corners for his nuanced performance in 'Farzi', the popular actor is now gearing up for his next OTT release, 'Bloody Daddy'.