Has Salman Khan's withdrawal cost Isabelle Kaif her career? | Hindi Movie News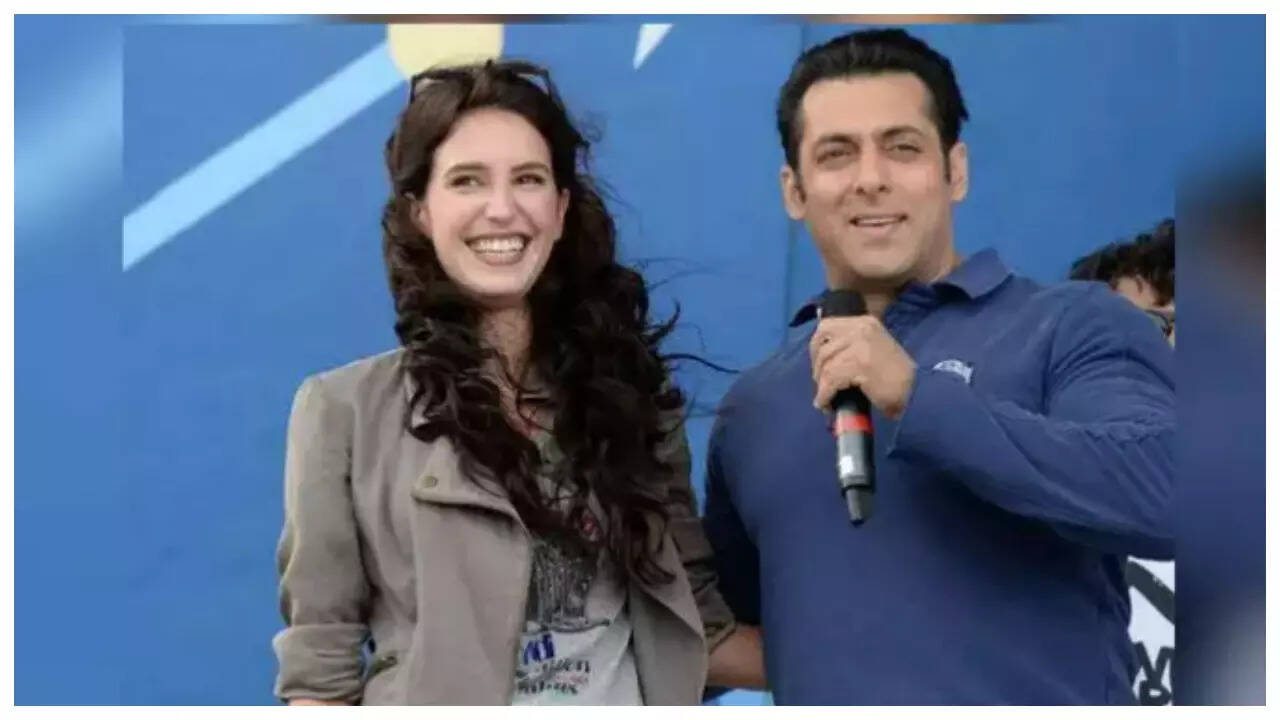 It is a known fact within the film industry that Salman Khan played a big part in helping Katrina Kaif to find her place in Bollywood. But by the time Katrina's sister Isabelle arrived, Katrina's relationship with Salman had begun to wane. Nonetheless Salman lent his support by turning producer for Isabelle's international launch in Dr Cabbie where she played the second lead with the talented Canadian-Indian actor Vinay Virmani and barely got noticed.
For her Bollywood launch in new director Stanley d'Costa's Time To Dance, Salman convinced Bhushan Kumar of T-Series to produce the film. Sooraj Pancholi who was then very close to Salman, co-starred in the 'dunce'-baby-dance dud.
Now of course, Salman has no interest in promoting any member of Katrina's family. So where does that leave Isabelle's career? Pretty much nowhere.
Sources reveal that Isabelle may soon abandon her Bollywood dreams and pursue another career back home in the UK. We do hope that is the truth. So many star siblings wasted many years before realizing that every Karisma Kapoor doesn't have a Kareena Kapoor waiting to become a star in her own right.