Harrison Ford: Indiana Jones is moviemaking as it used to be – Exclusive Interview | English Movie News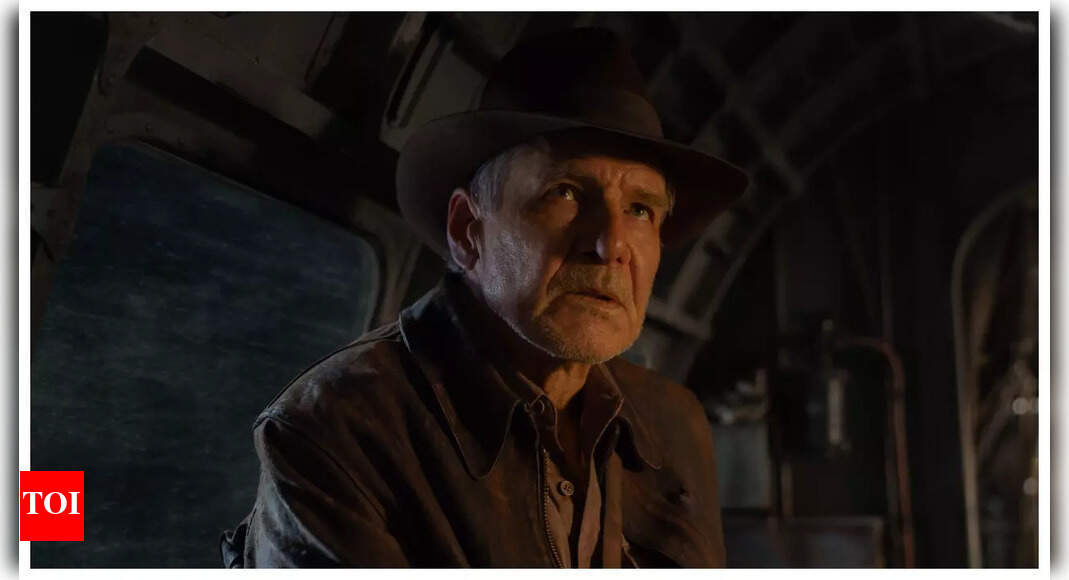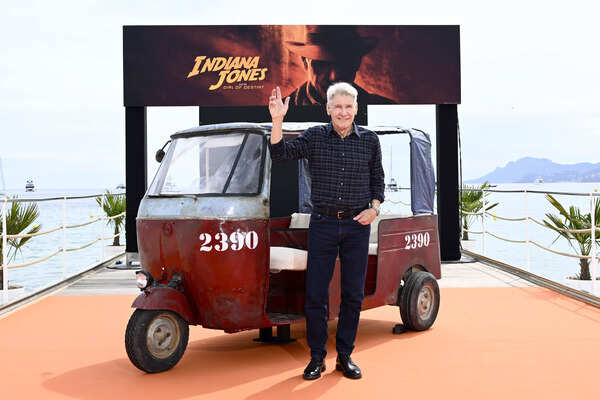 Harrison Ford may be 80 years old, but he has the energy of an 18-year-old. Even at this age he is working on multiple projects from TV to films. By the end of this month, he will be seen donning the hat once again to portray Indiana Jones in Indiana Jones and the Dial of Destiny.
In an exclusive interview with ETimes, the actor broke an age-old myth. It was said that Harrison Fordbegan his career as a carpenter before he made it into films.In fact, it was made famous that before he was cast as Han Solo byGeorge Lucas in Star Wars, he was doing carpentry work at the office of Francis Ford Coppola. In our conversation he revealed that he began as an actor and did carpentry on the side. Elaborating further, he said, "I actually started not as a carpenter but as an actor. I came out of college with an interest in theater. I did a little bit of theater and then I went to Los Angeles. I did a little theater there and then I was given the opportunity to begin a career in movies. And I mean it's been an incredible journey. But one of the things that I understood at a certain point was that if I kept doing the same kind of television show that I was doing, which was all I was, that was all that was available to me. And I mean it was wonderful opportunities, but they were… I was afraid I was going to wear out my face before I had a chance to do the kind of work I wanted to do, which was films. Now, ironically, television has become so big , the writing has become so fantastic. The opportunities in television are equal to those in films. But there's still something about being in a dark room with a bunch of strangers and a wonderful sound system and having that common experience."
Indiana Jones and the Dial of Destiny is going to be the fifth installment of the Indiana Jones series that began way back in 1981 and even after decades the series has still maintained its relevance and appeal across different age brackets. Explaining the reason behind this, Ford reveals, "It's moviemaking like it used to be. Real human stories, real adventure, real action without gore, real contest without too much unnecessary conflict. It's more about movies and the pleasure that a movie can bring, than it is about archaeology. They're great family movies and I'm so grateful that they've given me the opportunity to reach new generations of people and film goers. It's been a brilliant kind of boost to my career to have made these kinds of family films and I really am hoping that this film will be seen with families in a theater."
The film is all set to release in India on 29th June, a day before its US release.