Harman Baweja hits back at news articles that panned him as an actor: 'You know what I call my haters, Critic Roshans' | Hindi Movie News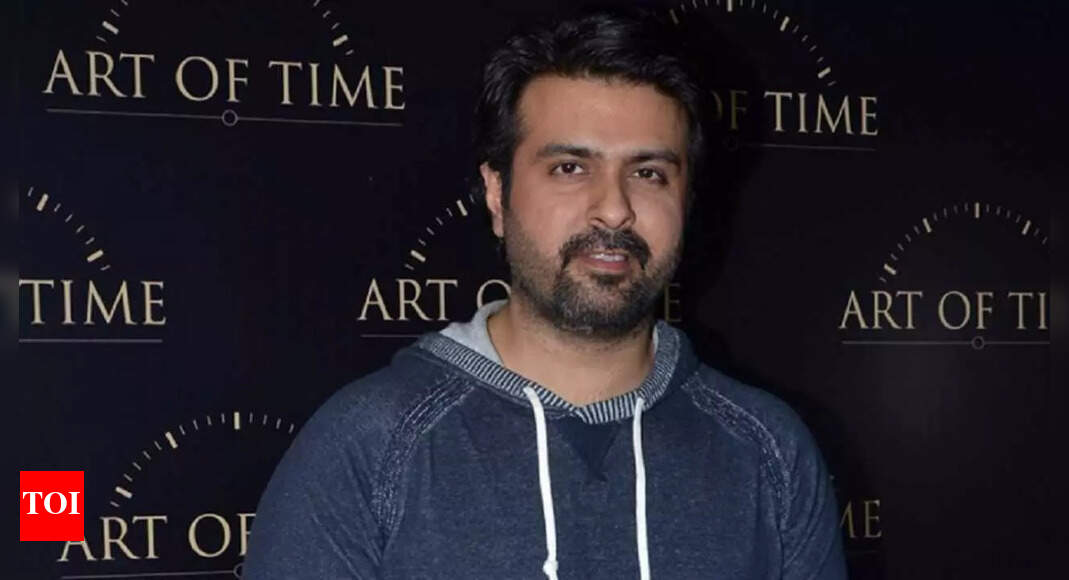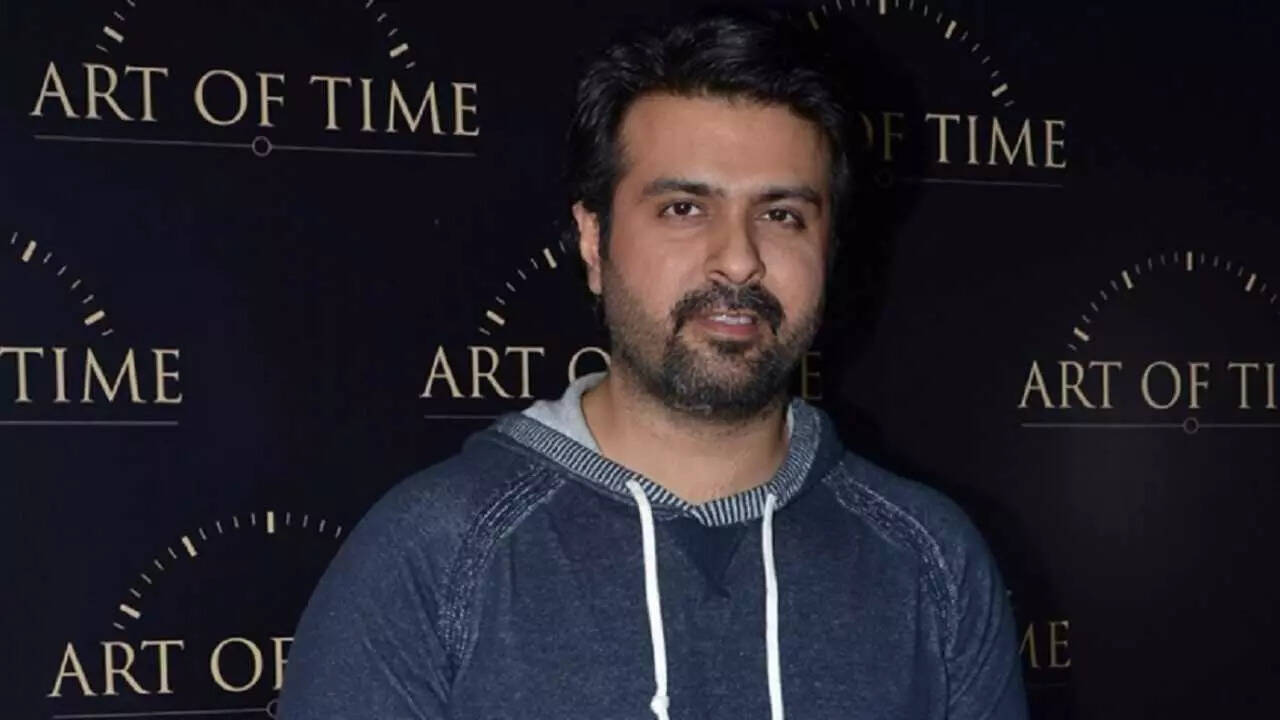 Harman Baweja
recently made a stunning comeback on screen with Hansal Mehta's latest web show titled Scoop. He has been receiving praises and appreciation from the critics and audience alike for his performance. Though Harman was brutally panned by the critics right after his debut film Love Story 2050 was released, it is now time for him to take on his haters.
In a video, Harman can be seen sitting at his office where he vents out his frustration over his critics by referring to being called a lookalike of
Hrithik Roshan
.'Oh God! Please! Let me silence my Hrithiks. I mean critics,' he says.
He further adds, 'I thought I knew what the future would be but I was wrong. But, I was not the only one.' He then shows a framed news report with a headline that reads, 'Harman Be-waja.' 'Even they were wrong. I am Baweja not be-waja,' he responds.
Harman then shows another article with a headline, 'The future doesn't look Roshan for him'. To which, the actor sarcastically responds, 'You know what I call my haters, Critic Roshans.' He further mentions that he is looking to start his second innings in acting with Scoop.
Earlier, Harman had opened up about how his family had stopped reading newspapers because of criticism against him. After Love Story 2050, he appeared in movies like Dishkiyaoon and What's Your Raashee? but they all flopped at the box office.
Apart from this gripping drama series, Harman Baweja is actively writing and producing films under his banner, Baweja Studios. From the, Hindi adaptation of the critically acclaimed Malayalam film, The Great Indian Kitchen with Sanya Malhotra playing the lead to many more interesting projects lined up that are yet to be announced.