Hansika Motwani reveals Bollywood designers would refuse to style her saying, 'no South actor, we don't want to give you clothes' | Hindi Movie News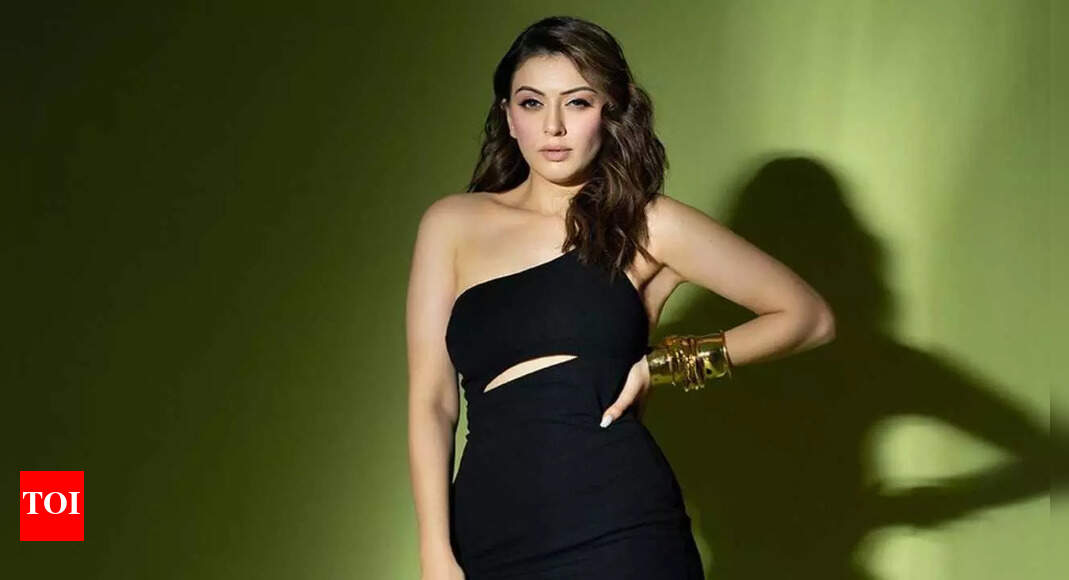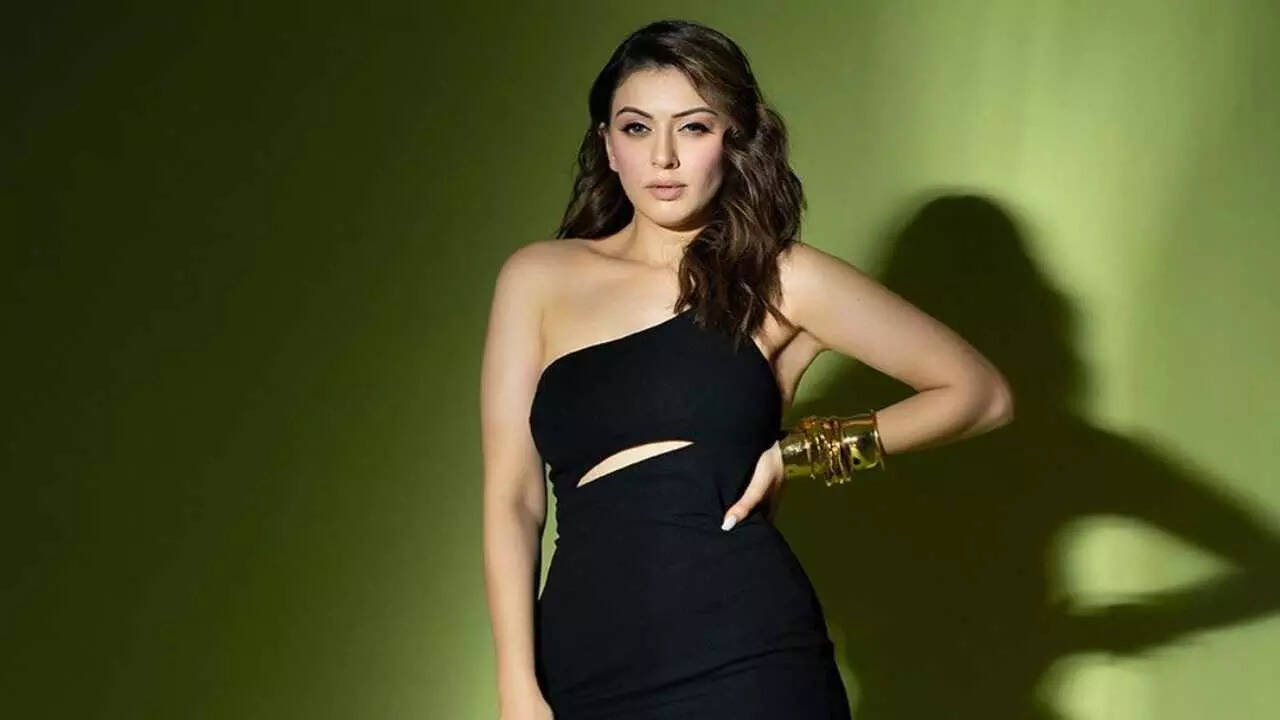 Hansika Motwani
recently opened up about the kind of discrimination she faced at the hands of some Bollywood fashion designers. She revealed that until a few years ago, designers would refuse to give her clothes since she primarily worked in the south film industry.
Speaking to an entertainment portal, Hansika said that there were many designers who used to say, 'oh, no South actor, we don't want to give you clothes.' She then mentioned that there has been a change in the last few years in their approach.
She said that the same designers who once ignored her, are the same people who are now coming up to her and offering their clothes to wear for trailer launch and other events. 'Oh you have an event, you have a trailer launch, why don't you wear us?' Hansika recalled their words adding that she politely said yes to them.Hansika said that she did not hold a grudge against them because there has to be a difference between them and her. 'I was like 'they will come back, I will work really hard,' she said adding that the same people are now eager to style and dress her, which she feels it's fair enough.
She further expressed that regarless of the films she has been a part of, a few words don't describe her as she considers herself as an Indian actor who works in Indian cinema. She also mentioned that the lines are getting blurred.