Hansal Mehta: There was no good Muslim, bad Muslim conversation in Faraaz | Hindi Movie News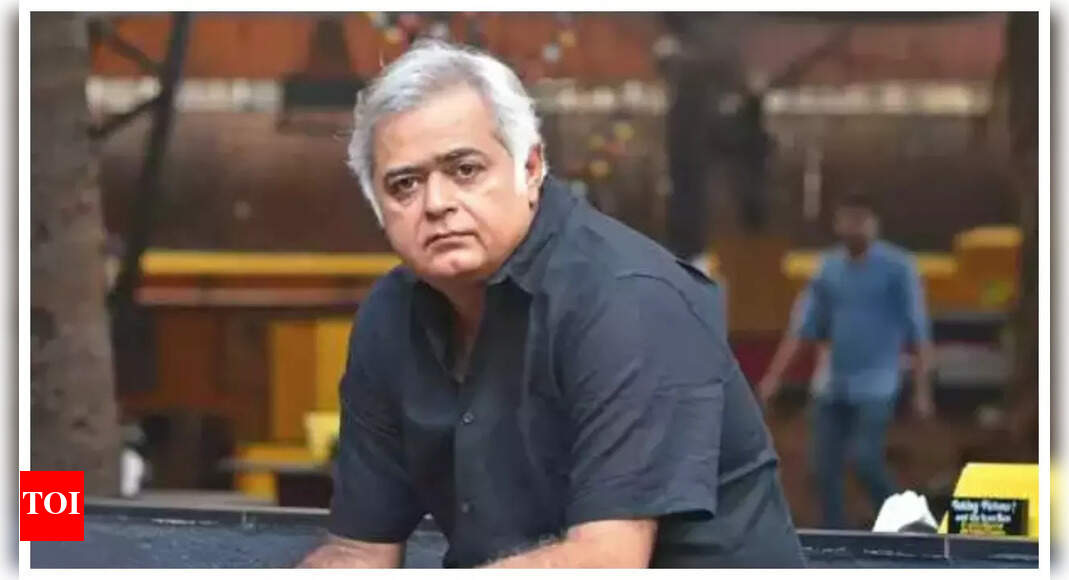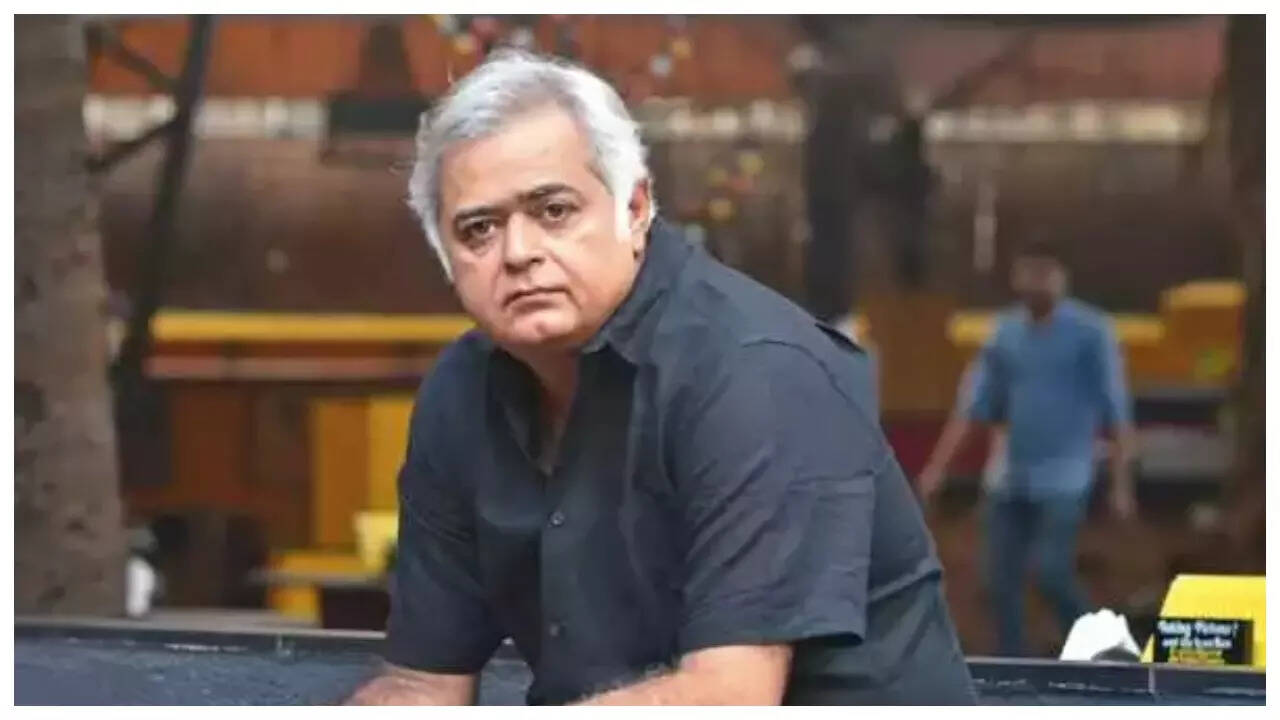 Hansal Mehta is the man of the moment, after delivering success with Scam 1992: A Harshad Mehta Story, he delivered another super hit show in Scoop based on Jigna Vora's book Behind Bars in Byculla: My Days in Prison. The talented director for talking about having expectations, his next project on Gandhi and his last film Faraaz.
What dish made you feel better, Scoop or Scam?
I don't know, I mean both are equally wonderful but they are very different from each other.Scam was released during the pandemic and it was a time of real despair when it released.Also when the success of the show hit us, we were still going through lockdown and we were living in our respective silos.Also very less content was coming out back then. Right now we are in a post-pandemic phase and there is a huge amount of great content out there in the world and in that scenario to put a show out and to make it work, whether I like it or not, was carrying the expectation of Scam. One feels vindicated that your conviction as a storyteller is being rewarded, though I have never chosen to rest on my past success or to replicate it but Scoop was an attempt at a completely different show from Scam.
In your post-Shahid phase, most of your films are based on real individuals, including your next one which is based on
Mahatma Gandhi
…
Yeah, he is a real person as much as people who like to believe that he is not a real person and are trying to write him off.
I treat them like stories and I always say that, I don't find them, they find me because the story, the moment I read something, if it consumes me, I make it. Subconsciously maybe I find these stories that are based on true events or true real people but yes, I do like telling stories of people who are marginalized or forgotten because I believe they are important to tell as they chronicle our times.They are cautionary tales for ordinary people like you and me, they are lessons in how these things will impact our and our further generations' futures.
Do you often get bogged down by expectations ?
I don't see it that way, I am a filmmaker and my job is to tell the story in the most engaging way possible, it is ultimately to entertain and engage the audience and that's all I am doing, nothing beyond tha. I don't overthink this, the moment you start overthinking and you start also putting all these lofty adjectives then you are just weighing yourself down by imposing all these big labels upon yourself. I don't like to bury myself under the weight of something that doesn't exist.
You've been oscillating between web shows and movies , you recently shot a film with Kareena Kapoor Khan and your next project is a web show on Mahatma Gandhi. How do you oscillate between two formats?
I am just telling a story in 3 hours and 6 hours.I don't see any difference,except the way in which you write for a feature film and a long format show and how you develop your characters.So you sort of adapt your craft, but it's the same craft adapted to various formats. Take Scoop for example, a lot of people told us that they binge watched it, so you used your craft to engage the audience and make them watch what you have made.
In the last two years I have made two short films, one feature film and one series so I have done all the three formats and you sort of adapt your craft to that. I can't theorize on it.
When you show misery on the screen, how does it affect the maker?
Every story that you tell shifts something within you, it changes you as a person, it creates a bigger space in your heart for different types of people for different types of environments and different types of experiences. There are no bullet points, just your empathy levels keep increasing as you delve into different lives, into different characters. I develop greater empathy for people and for the flaws that they possess.
With your last film Faraaz, a lot of people felt that there should have been a longer conversation about good vs bad muslim…
There's no good Muslim bad Muslim conversation, what Zahaan and Aditya are talking at one point it's a conversation on humanity. It is about two young men, grappling with the meaning of their belief.But people have to understand that we are talking about young men in their early 20s who are playing those characters, I don't want them sounding like Moulana's I'm not making an intellectual discourse, I'm presenting to you a story of one night in which you discover reserves of humanity that you thought were not present within you. It is about a person rising to that occasion at that moment and that clash of belief at that moment, that strength and you understand that they are of a certain age.At times grown up want a conversation that they want to have, not looking at the character and their situations. The film found its audience on OTT, it was in the Top 10 list for two weeks straight.