Hansal Mehta pens note for Harman Baweja after his performance in 'Scoop', says he's been a revelation!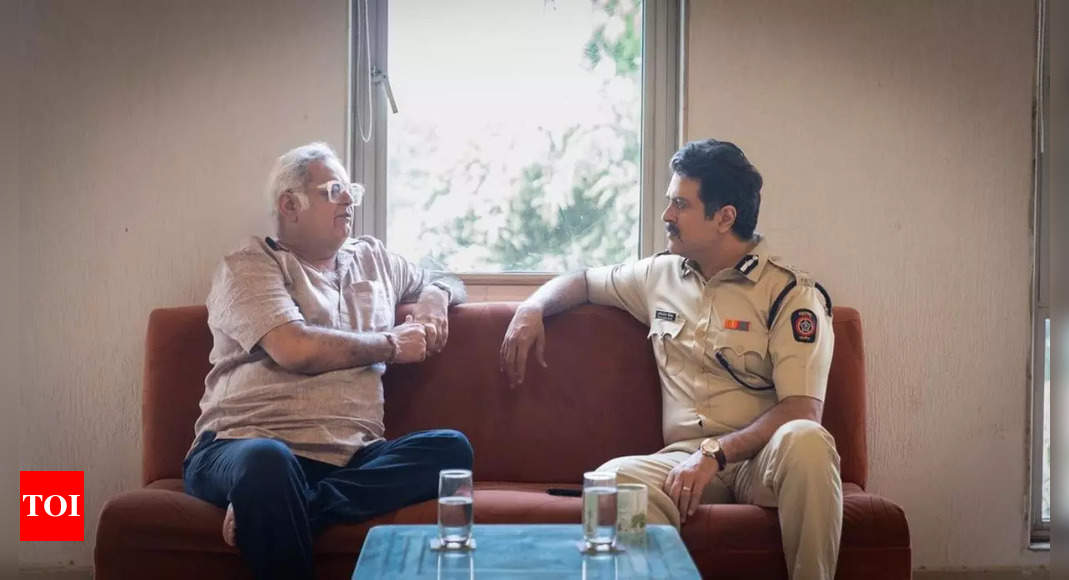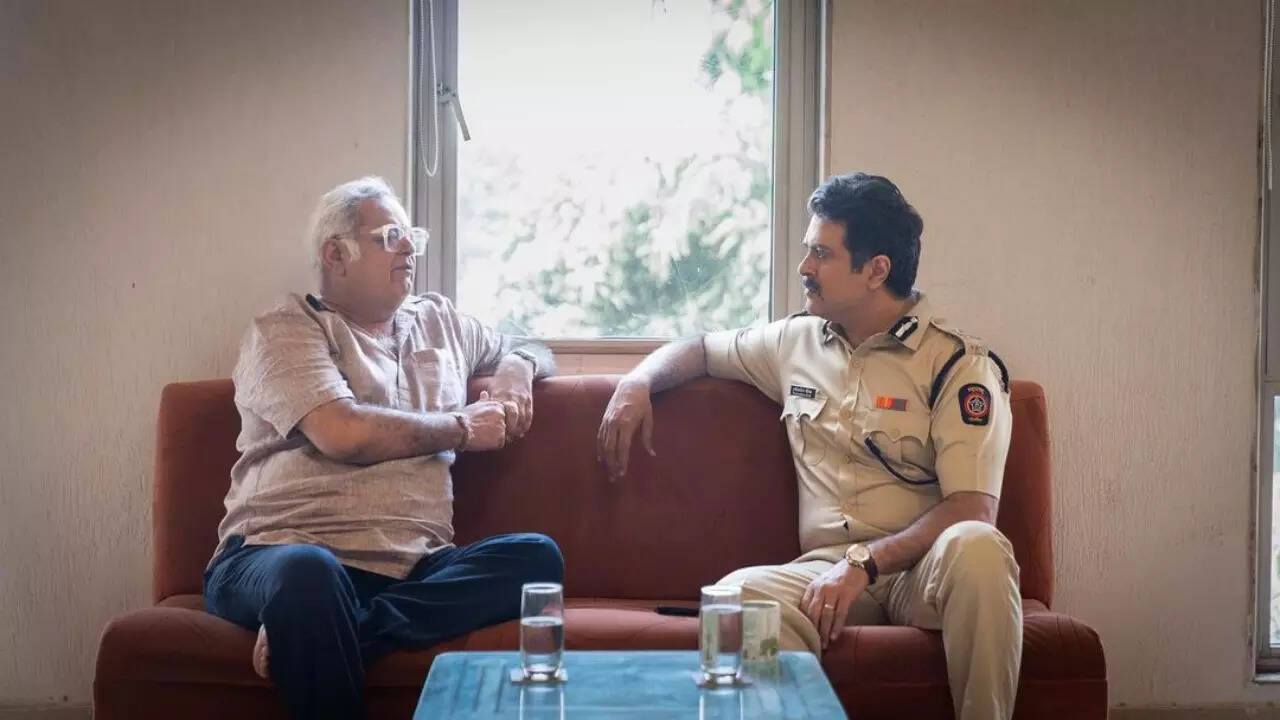 Harman Baweja
made his comeback with Hansal Mehta's 'Scoop' and the audience has been in a state of surprise to see him. When Harman had entered the industry, he was constantly compared to Hrithik Roshan and got trolled. The actor was last seen in the 2020 film 'It's My Life' and 'Dishkiyaoon' in 2014 before that.
Now that Harman's performance is getting rave reviews, Hansal shared and picture with him and wrote an appreciation post.He said, "Giving it another chance! Harman Baweja has truly been a revelation. Silencing his 'Critic Roshans' with his performance. Here's Baweja proving that nothing is ever 'Bewajah'. And in the process making all of us proud."
Harman also won the internet when he could make fun of his own self in a promotional video for 'Scoop'.
In an interview with ETimes, Hansal Mehta had spoken about casting Harman. It almost seemed like an emotional blackmail. Hansal said, "Initially, we were casting for something else when Harman was present. I sent his picture to Mukesh Chhabra, the casting director, asking if he would be suitable for the part. Mukesh replied positively, saying Harman looked good for the role. So, Mukesh contacted Harman that evening, and I spoke with him the next morning. Harman was initially hesitant due to his past experiences and being written off by people. He was a bit bitter and reluctant. So, I told him, "Harman, I'm not emotionally blackmailing you, but do this. Your dad will be proud.' His parents' pride means a lot to him. Meeting him recently, I casually mentioned a watch I liked, and to my surprise, he gifted it to me during our meeting at the Netflix office. He's a wonderful person."
'Scoop' is made on a real-life incident, based Jigna Vora's book 'Behind Bars in Byculla: My Days in Prison' and stars Karishma Tanna in Jigna's role. Her character in the series is called Jagruti Pathak.