Freddy Daruwala had a near-to-death experience while shooting for 'Crackdown 2' – deets inside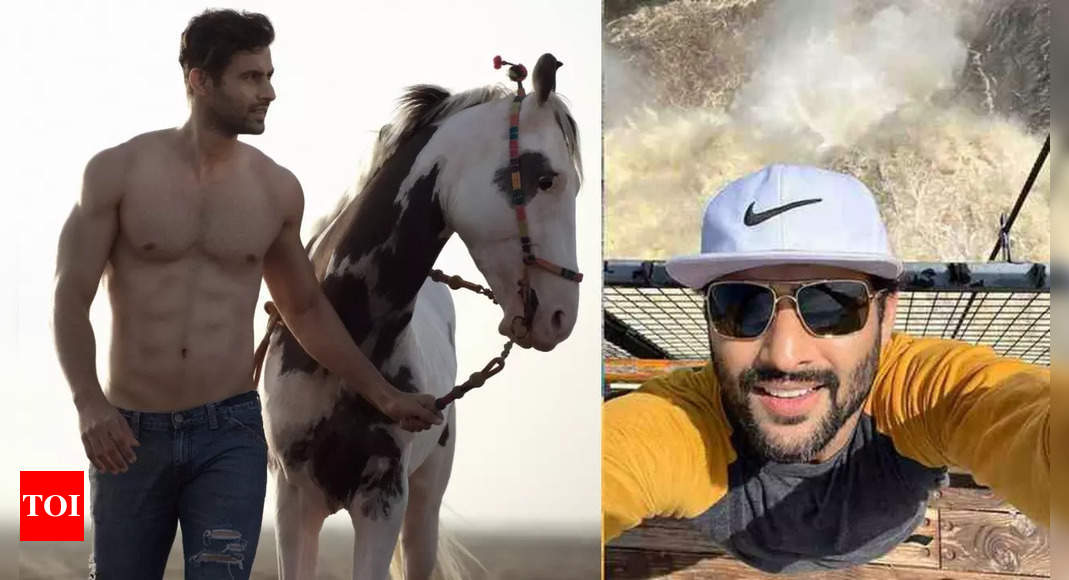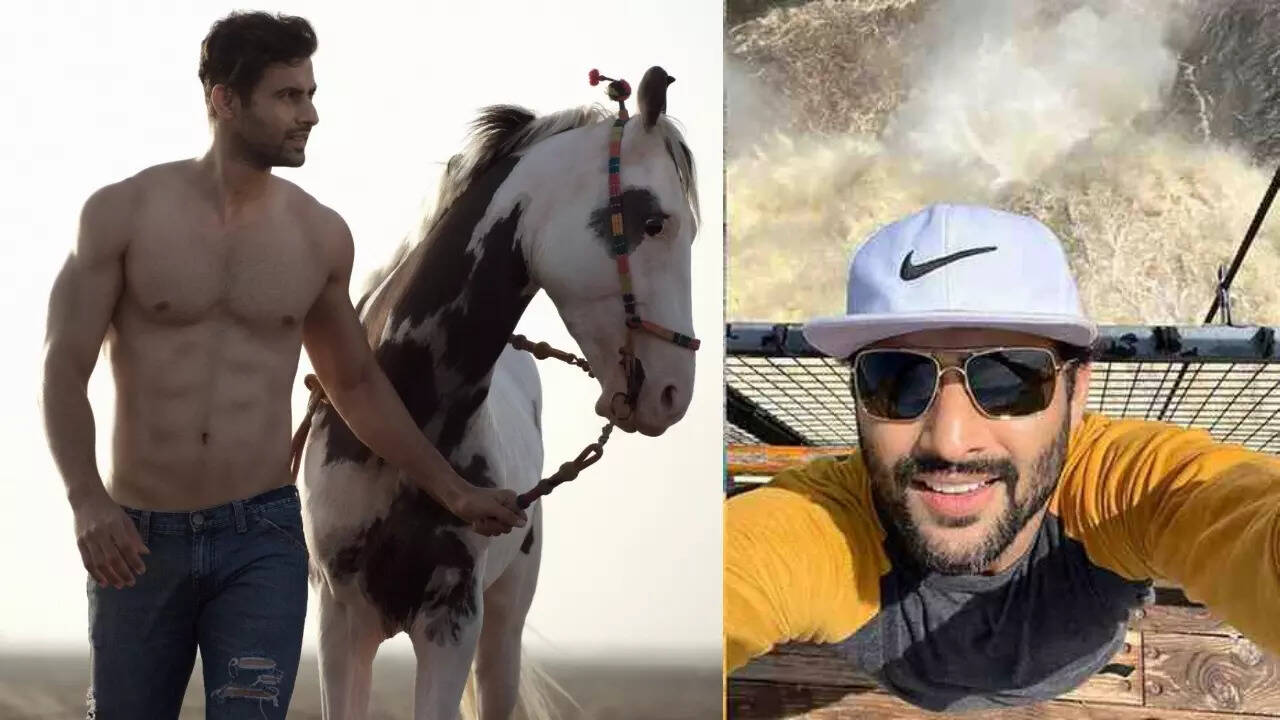 Freddy Daruwala who is still remembered for his baddie act in 'Holiday' has been getting a lot of love for some of his recent performances. The actor is currently seen in the web series 'Crackdown S2'. Interestingly, Freddy has performed his own stunts for the show and had a near-to-death experience.
This particular sequence was being shot in Kashmir and the temperature was in minus. Freddy started performing the stunt bar chested and the water was freezeing cold. The actor had to do a pull up under a bridge while a drone shot was to capture it all.
But there was a slight delay in lifting him up and he fell down in freezing cold water from a height of 35 feet. He ended up injuring his back, leg and shoulders. Recalling the incident, Freddy shares, "I should have been more careful. I remember director (Apoorva Lakhia) informing me about us having all the possibilities and safety harness to execute the scene. But I insisted of doing it on my own but the end result didn't turn out to be the way it should have been and as per my and Apoorva sir's expectations. It was more risky because it wasn't the last day of the shoot and if I was hurt, the shoot would have got stalled. But luckily nothing of that sort happened and I continued shooting."
Freddy further added, "Next day, I faced a lot of difficulties with severe back injuries. A few things I learnt from the incident that I am an actor and not a stunt man but sometimes an actor gets carried away in the name of realism and to give audiences realistic experience. But sometimes we forget that there are a lot of people associated with us and working with us for a project which can go haywire if any unfortunate incident happen on the set. Going ahead, I will ensure that I will play it safe so that I don't hurt myself and secondly it doesn't hamper the shoot schedule."
'Crackdown 2' also stars Saqib Saleem and Shriya Pilgaonkar.