Dharmendra speaks about his Bimal Roy connection, beyond grandson Karan Deol's marriage to Drisha Roy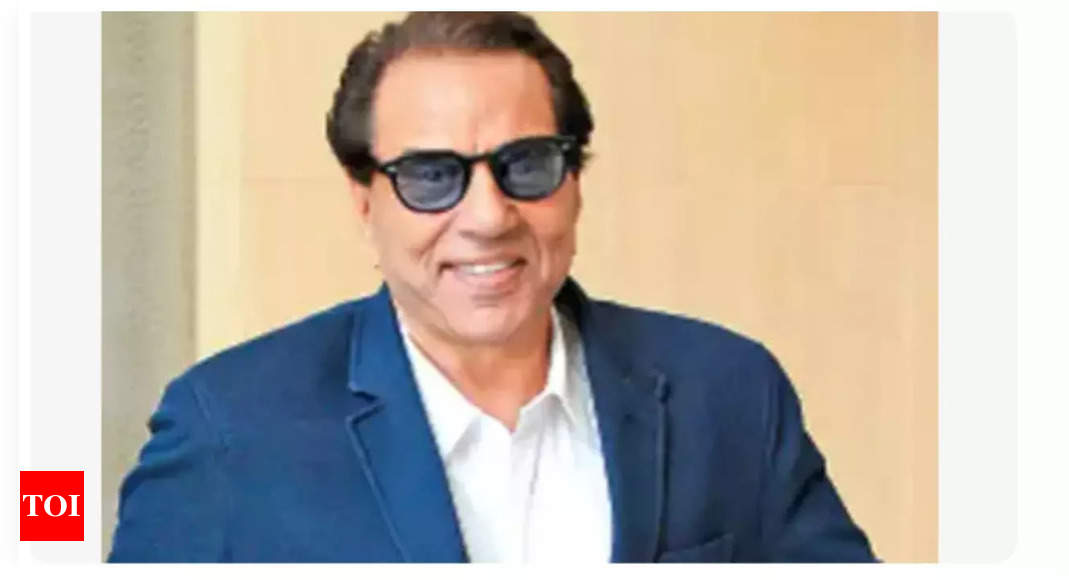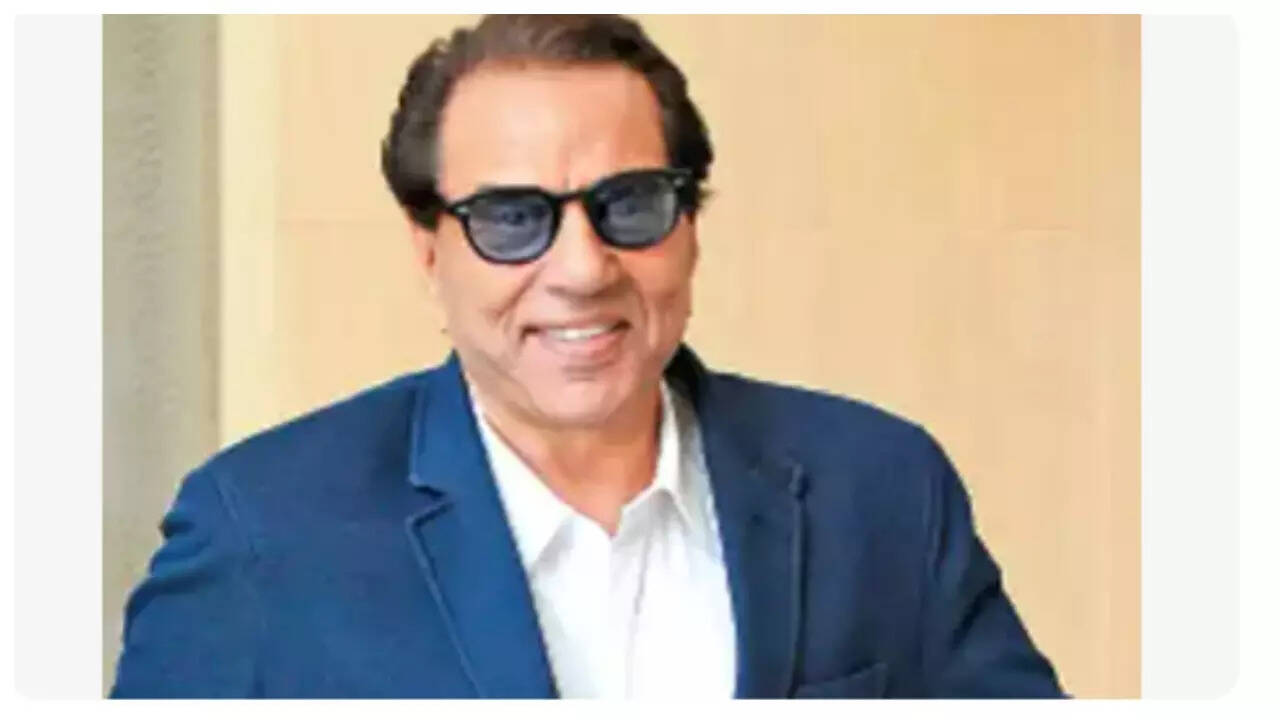 Iconic actor Dharmendra is very happy about his renewed association with the great filmmaker Bimal Roy's family.
Dharmendra's grandson Karan Deol is getting married to Bimal Roy's granddaughter Drisha Roy.
This makes Dharmendra very happy. "Very early in my career I had the privilege of being directed by Bimal dain one of his best works Bandini. Sadly he passed away soon after and I didn't get the chance to work with him again.
But there was so much that I learnt from working with Bimal da in just one film, although the film centred around the heroine's character. The film had many memorable songs, but none of them was filmed on me."
Dharmendra who later went on to do many memorable films with Bimal Roy's erstwhile assistant Hrishikesh Mukherjee, recalls how he got the Bandini role. "It was actually Bimal da's assistant Debu Sen who recommended me to Bimal da. When I went to meet him as a nervous newcomer he put me at ease by announcing I am doing Bandini. It is one of the life-changing moments of my career."