Ayushmann Khurrana's mother restarts life at 73 post husband's death, netizens applaud her | Hindi Movie News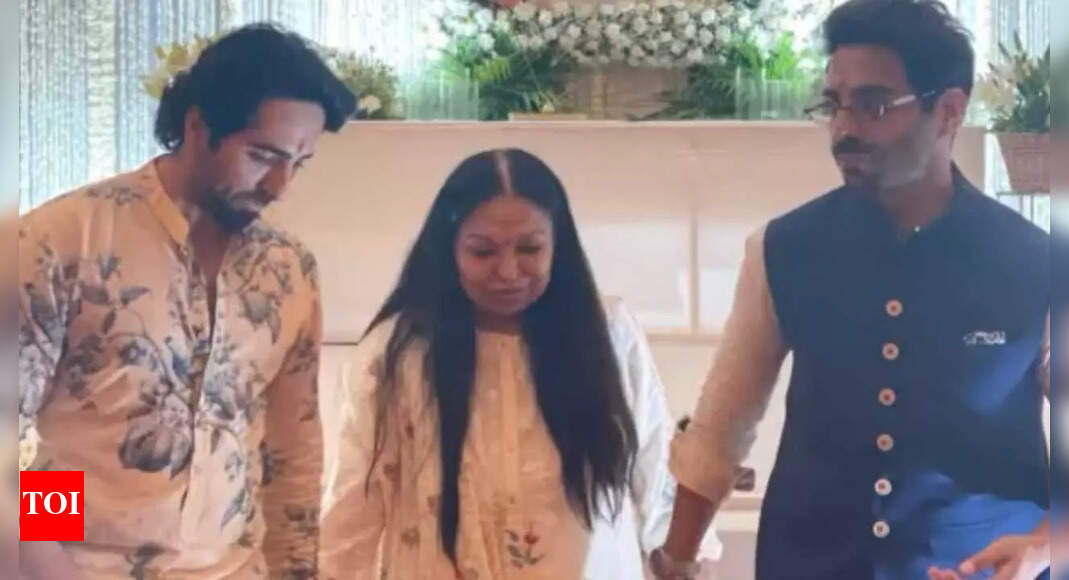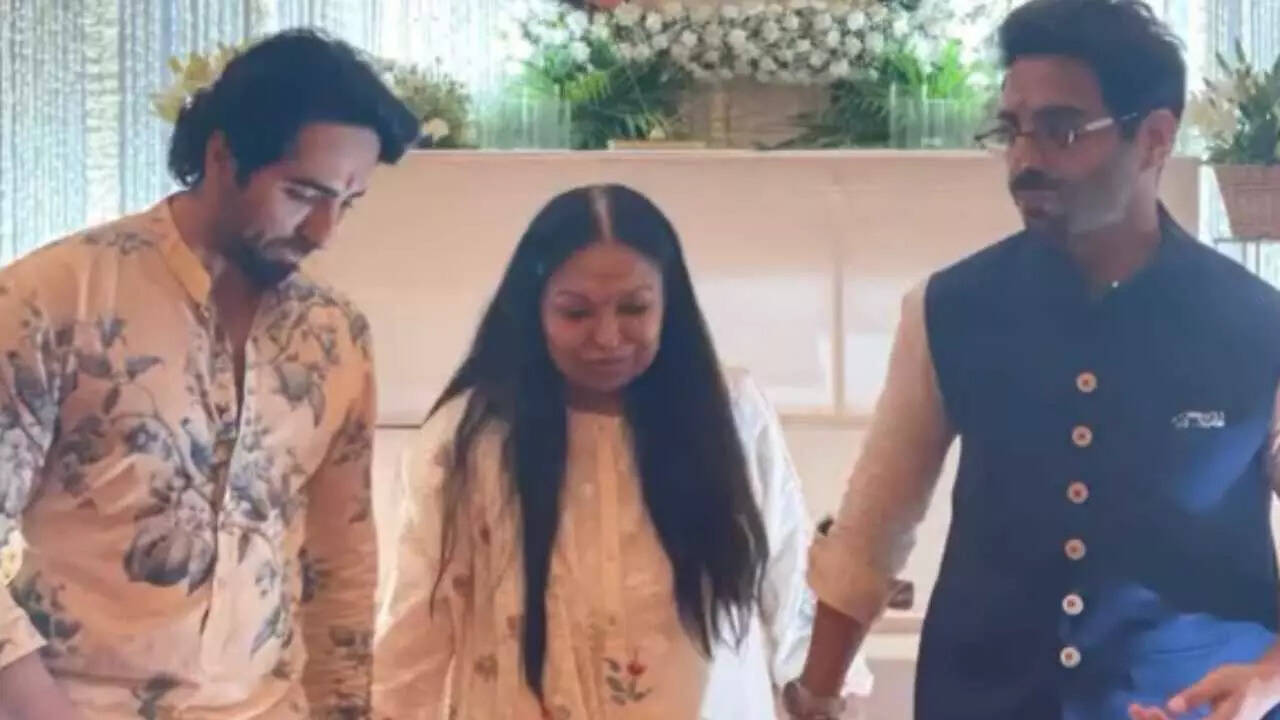 Actors Ayushmann Khurrana and Aparshakti Khurana's mother Poonam Khurana has been trying to hold herself together and resume normalcy since her husband P. Khurana passed away.
On Friday, Ayushmann's wife Tahira took to Instagram and posted a heartfelt video of her mother-in-law who recently shifted to Mumbai after her husband, P. Khurana's death.
The video features Poonam Khurana forming new friendships with old ladies of her locality.
The clip read, "At 73, what do I choose to see? Is it going to be loneliness? Is that my destiny? Have shifted bases and moved to a new city. In a world without my most loved one can I still breath?"
https://www.instagram.com/p/CtiggTyrz6D/?hl=en
It further talks about how Poonam has met strangers on her own and made them her friends, a group of women she meets every day and they talk about various things, ranging from the benefits of yoga, mythology, acupuncture and some jokes.
"Mother-in-law aka mama #storiesinmyhead," Tahira captioned the post.
Tahira's post for her mother-in-law garnered loads of love.
"This is beautiful," actor Bhumi Pednekar commented.
"This is the most beautiful post ever!!! Kudos to Aunty's spirit and salute to a Daughter (in law) like you Tahira," singer Neeti Mohan commented.
"All our moms .. bless them.. beautiful brave resilient women," actor Sandhya Mridul wrote.
Ayushmann and Aparshakti's father P Khurrana passed away on May 19. He was popularly known in North India for his contribution to the field of astrology. Hailing from Chandigarh, he had written books based on his knowledge of the subject.
Aparshakti shared the unfortunate news via a statement. "It's with our deep sadness to inform you that Ayushmann and Aparshakti Khurana's father, Astrologer P Khurana passed away this morning at 10:30 am in Mohali, owing to a prolonged incurable ailment. We are indebted for all your prayers and support during this time of personal loss," the statement read.