Avinash Gowariker recalls shooting with Sridevi during 'Judaai'; recalls his 'make or break' moment with the actress | Hindi Movie News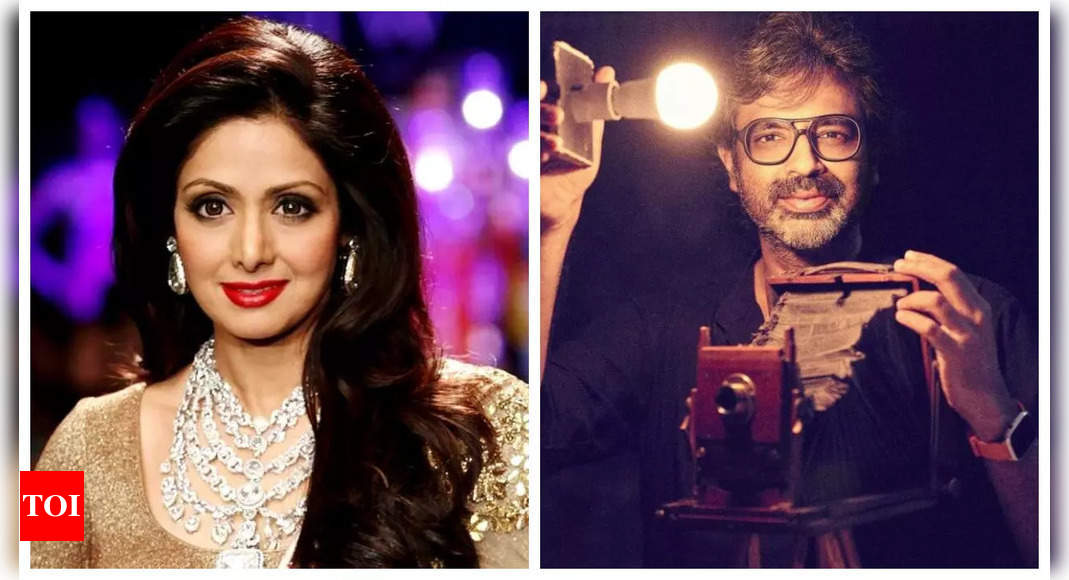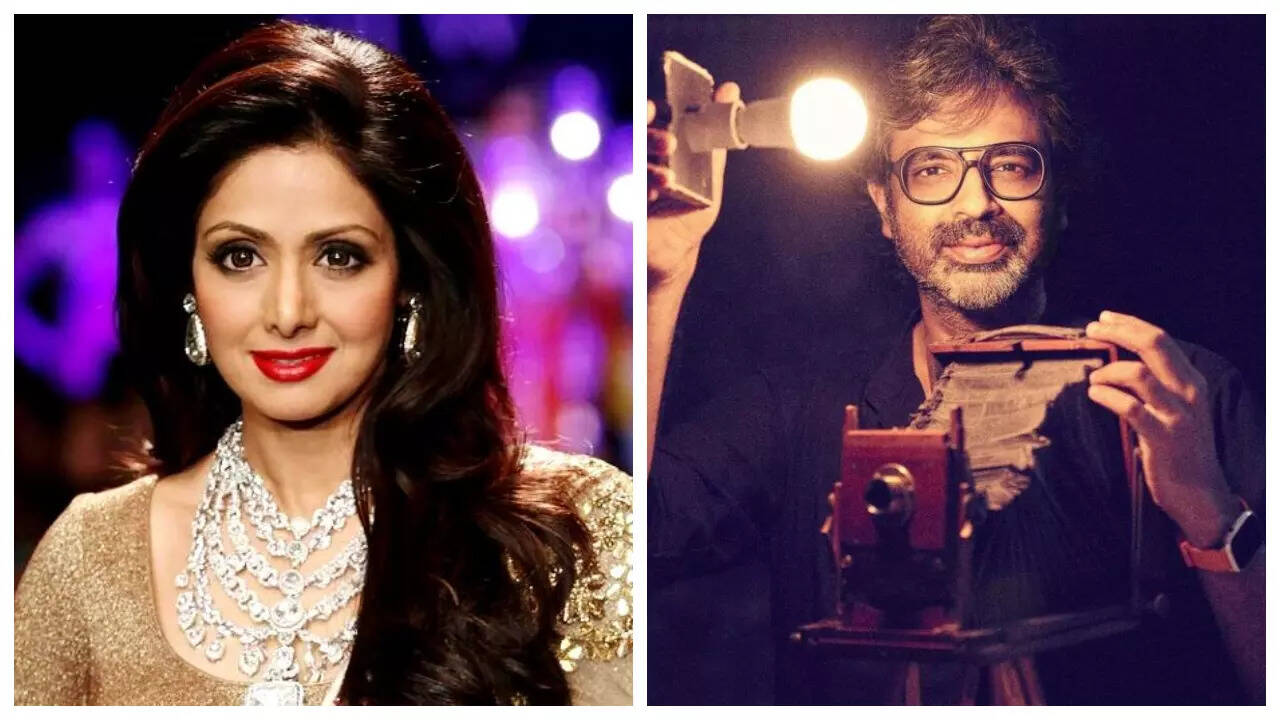 Photographer Avinash Gowariker opened up about shooting for his first commissioned film 'Judaai' with
Sridevi
. He also shared his 'make or break' moment that he had with the late actress.
Talking about the same, Avinash told a news portal that Raja Hindustani was his first film but his first commissioned film was 'Judaai' through
Boney Kapoor
. The photographer recalled that Sridevi was at the peak of her career at the time.When he went to shoot her, she was sitting outdoors at RamaNaidu Studio.
She told him to call her when he was ready and so he did. Avinash recalled the actress sitting and looking into the mirror and saying, 'Back light is hitting my nose. Are you okay with that?' According to him, that was a make or break moment for him in his life. Either he had to admit to a superstar that he didn't realise it and that he is an idiot or he has to say that it's intentional. So he told her that he knew.
Avinash further went on to shower praises on Sridevi. According to him, she was a superstar for a reason. He revealed that the actress posed in a way that minimum backlight hits her nose because she knew that he was a new photographer and didn't want to argue with him. Gowariker calls it his biggest learning.
Sridevi passed away on February 24, 2018. She was last seen in 'Mom' with Nawazuddin Siddiqui and Akshaye Khanna.