Ashoke Pandit's Twitter account suspended for allegedly issuing death threat; 'These urban naxals are campaigning to weaken me for making 72 Hoorain,' says filmmaker | Hindi Movie News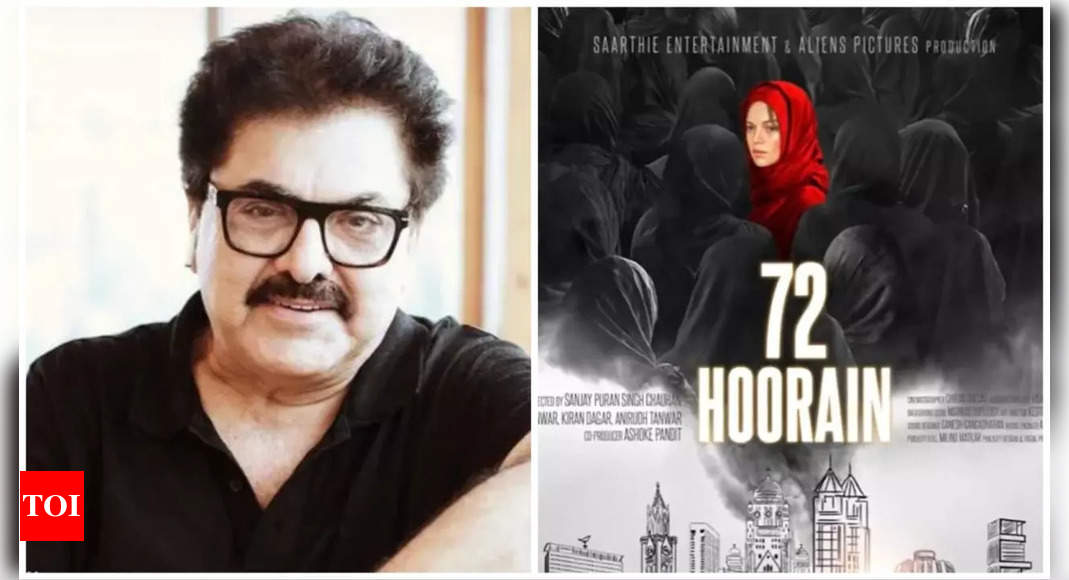 Filmmaker Ashoke Pandit's Twitter account was suspended after he allegedly issued a death threat to a Twitter user. The user @ArunSFan tweeted an article on former Twitter CEO Jack Dorsey's allegation that the Indian government had threatened to shut down the platform in the country during the farmer protests of 2021. Quoting the tweet, Pandit had tweeted, "Why are you doing Bhangra? Don't worry, all demons like you will be killed!" Soon after, he deleted his tweet.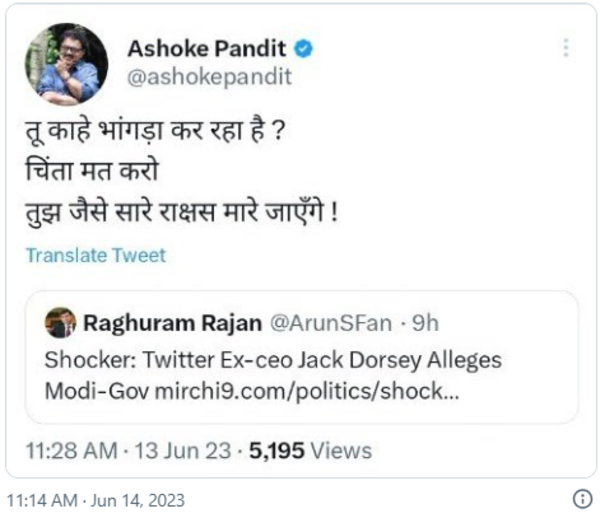 Speaking to ETimes, Ashoke Pandit has said that this is a planned campaign to weaken him for co-producing 72 Hoorain."See the kind of response72 Hoorain has got from the country. The left liberals ecosystem has started working against it. They have made mass complaints and these urban naxals have a campaign against my film to weaken me for making such a strong film. I have appealed to Twitter to reconsider and restore my account. We are reputed and serious filmmakers of the country. Freedom of expression is important to us too. I have not been given a reason for the suspension of my account," he said.
Decrying the negative portrayal of Muslims in 72 Hoorain, prominent religious and political leaders in Kashmir had said yesterday that the movie "hurts the sentiments" of the community.
Directed by Sanjay Puran Singh Chauhan, 72 Hoorain is expected to release in theatres on July 7. The film is said to be a dark comedy that looks at radicalisation of Muslim youth at an 'extremist training facility'.