Aryan Khan and Shah Rukh Khan to appear on Koffee With Karan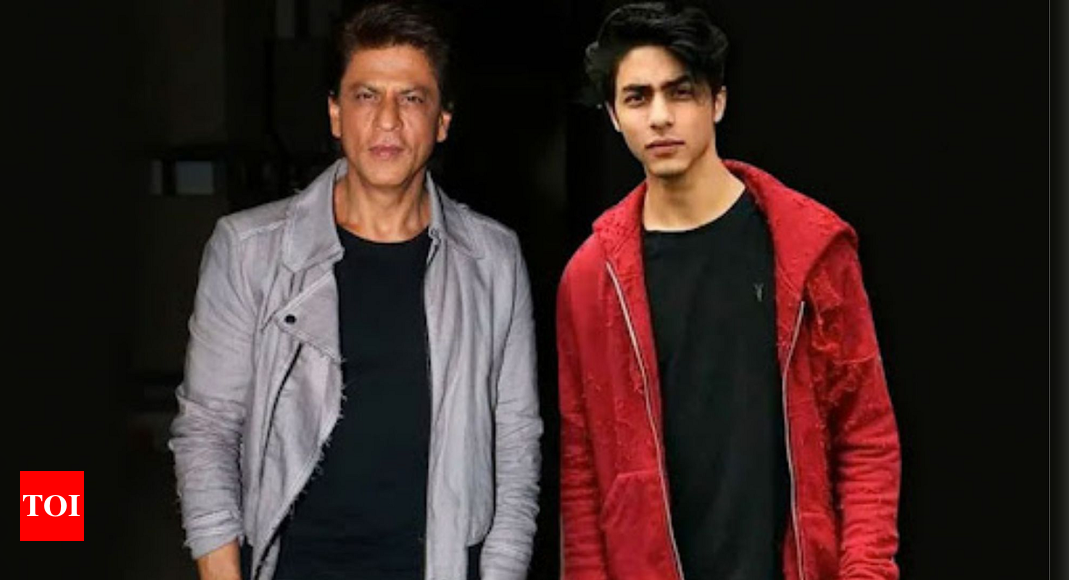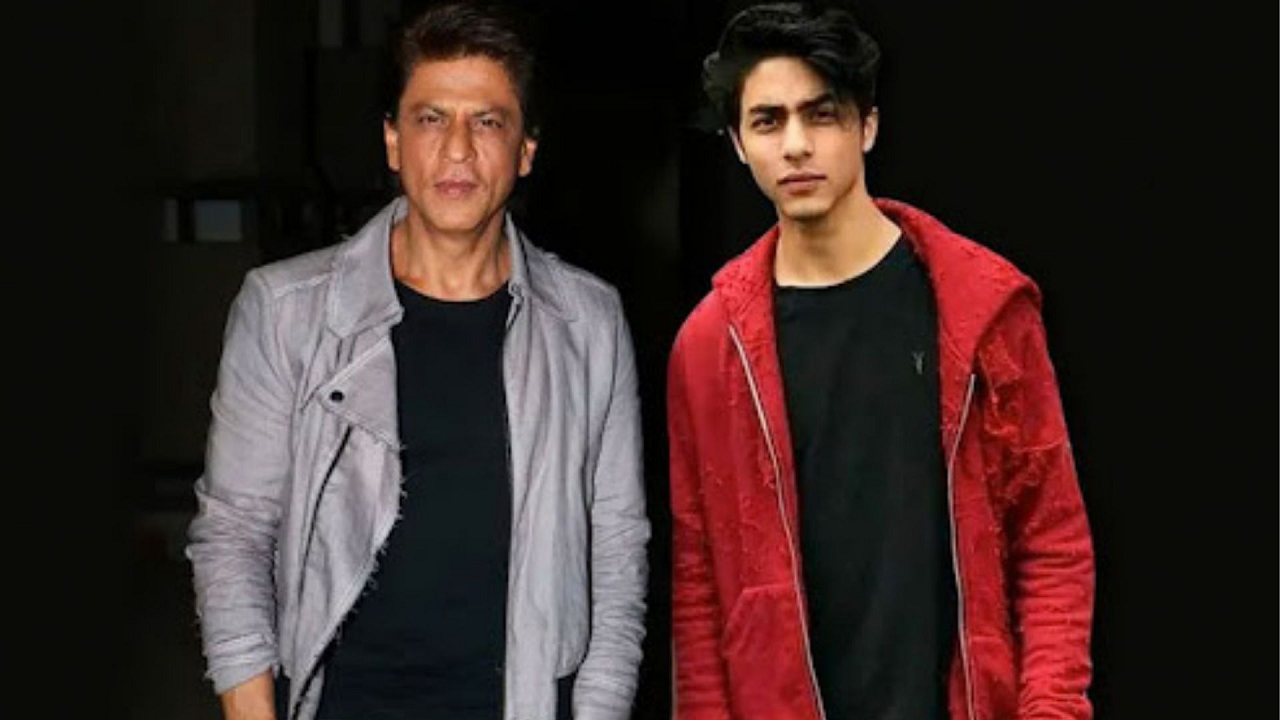 Here is news to gladden the hearts of
Shah Rukh Khan
's fans. He will be back on the next season of
Karan Johar
's insanely popular celebrity chat show Koffee With Karan which will play on Disney+Hotstar from August or September.
For those who follow the show closely — and who doesn't — Shah Rukh Khan did not make an appearance on Season 7 of Koffee With Karan, as he had taken a sabbatical from acting and was working on Pathaan.
It is not the spectacular success of Pathaan that pulls him back to Karan's show as it returns for an eighth season. It is his son Aryan who is readying his debut.
Shah Rukh and Aryan will make their first appearance together on Koffee With Karan; the most important woman in their lives, wife/mom Gauri Khan may also drop in.