Are Vijay Deverakonda and Rashmika Mandanna still dating? New video sparks speculation! | Telugu Movie News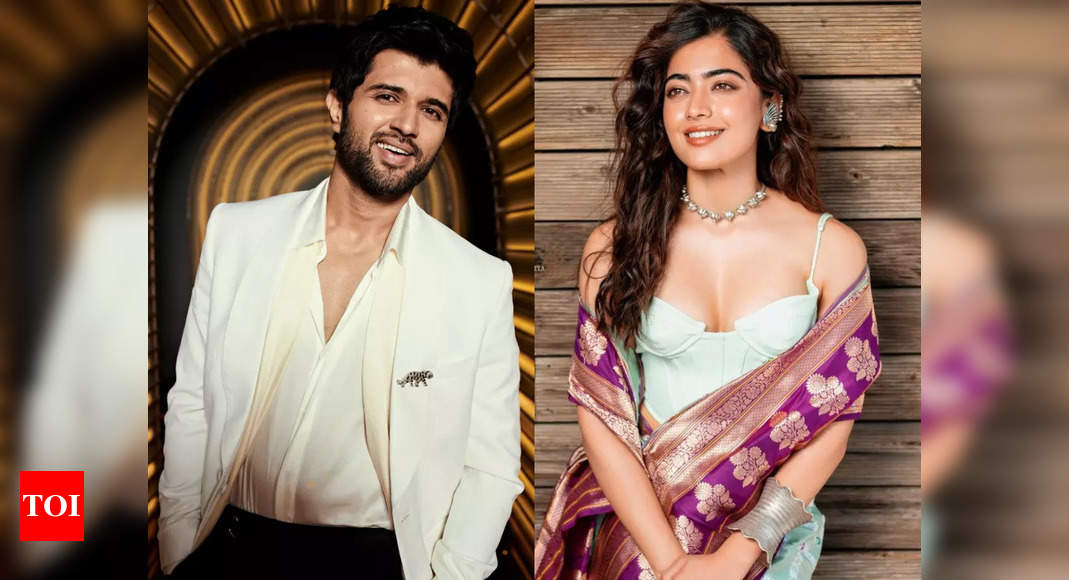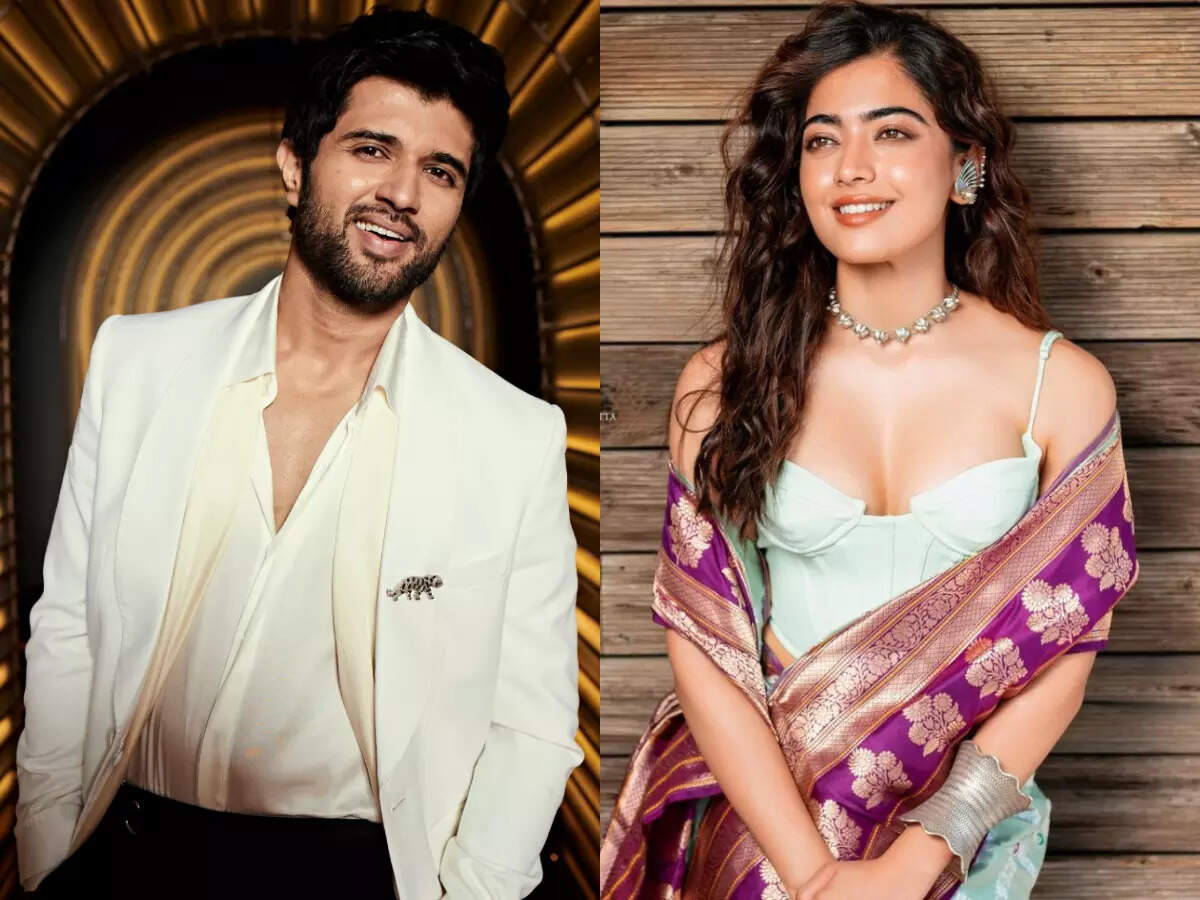 While Vijay Deverakonda and Rashmika Mandanna have repeatedly denied being in a romantic relationship, their actions and constant presence in each other's lives continue to fuel speculations. Fans are eagerly waiting for an official confirmation from the duo regarding their relationship status.
Their on-screen chemistryis undeniable, and their fans are hopeful that their friendship may blossom into something more.
However, until Vijay and Rashmika openly address their relationship, it remains a matter of speculation.
In the meantime, the viral video of them enjoying each other's company at a cafe has only intensified the curiosity surrounding their relationship. Fans are dissecting every frame of the video, analyzing their interactions and gestures, trying to decipher any subtle signs of a romantic connection.
It's worth noting that celebrities often prefer to keep their personal lives private, as the constant scrutiny can add unnecessary pressure and affect their professional lives. Vijay and Rashmika may have their reasons for keeping their relationship under wraps, choosing to focus on their careers and maintaining a close friendship.
As their fans eagerly await any updates, Vijay and Rashmika continue to impress audiences with their individual projects. Vijay Deverakonda, known for his charismatic performances in films like 'Arjun Reddy' and 'Taxiwaala,' has established himself as one of the leading actors in the Telugu film industry. On the other hand, Rashmika Mandanna has garnered immense popularity with her roles in films like 'Dear Comrade', 'Sarileru Neekevvaru,' and 'Pushpa: The Rise' making her one of the most sought-after actresses in the South Indian cinema.
1/11
Digangana Suryavanshi's Iconic Saree Looks
Show Captions
<p>Let's delve into some of Digangana Suryavanshi's iconic saree looks, highlighting her choice of sarees and complementary blouses that have left a lasting impression on her fans.</p>
1/6
From Jaguar XJ to BMW X5: 5 fascinating cars owned by 'Adipurush' fame Prabhas
Show Captions
<p>The recently released film 'Adipurush' has brought actor Prabhas into the spotlight once again. Known for his larger-than-life persona in the South Indian movie industry, Prabhas is also recognized for his impressive car collection that matches the scale of his movies. With a passion for luxury and high-performance vehicles, Prabhas' car collection adds to his larger-than-life persona both on and off the screen. On that note, let's take a closer look at the magnificent cars in Prabhas' collection.</p><br /><p>Pic courtesy: Twitter</p>