Alia Bhatt is out to unleash chaos in action-packed 'Heart Of Stone' trailer starring Gal Gadot and Jamie Dornan – WATCH | English Movie News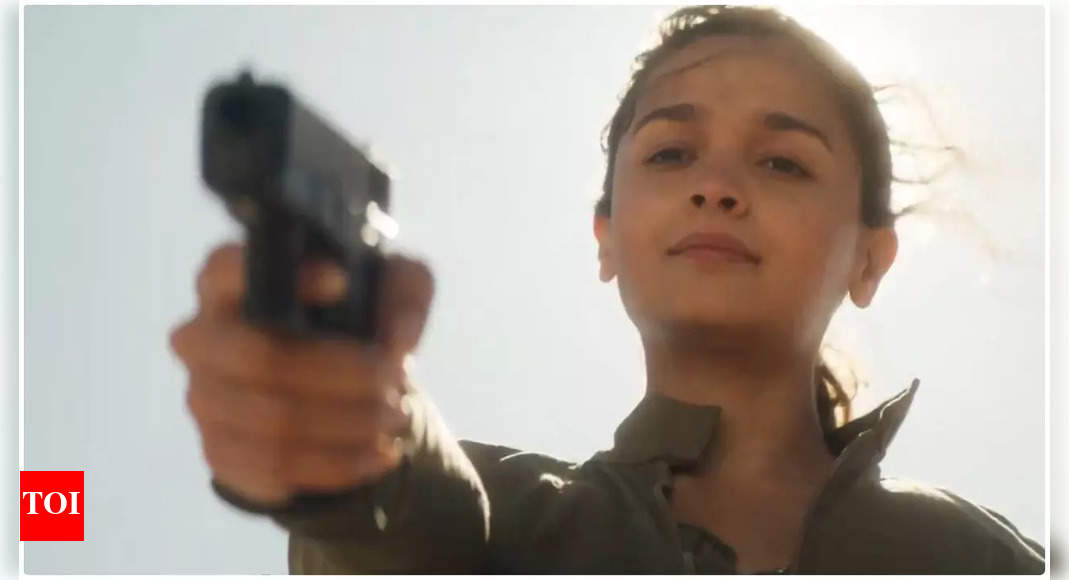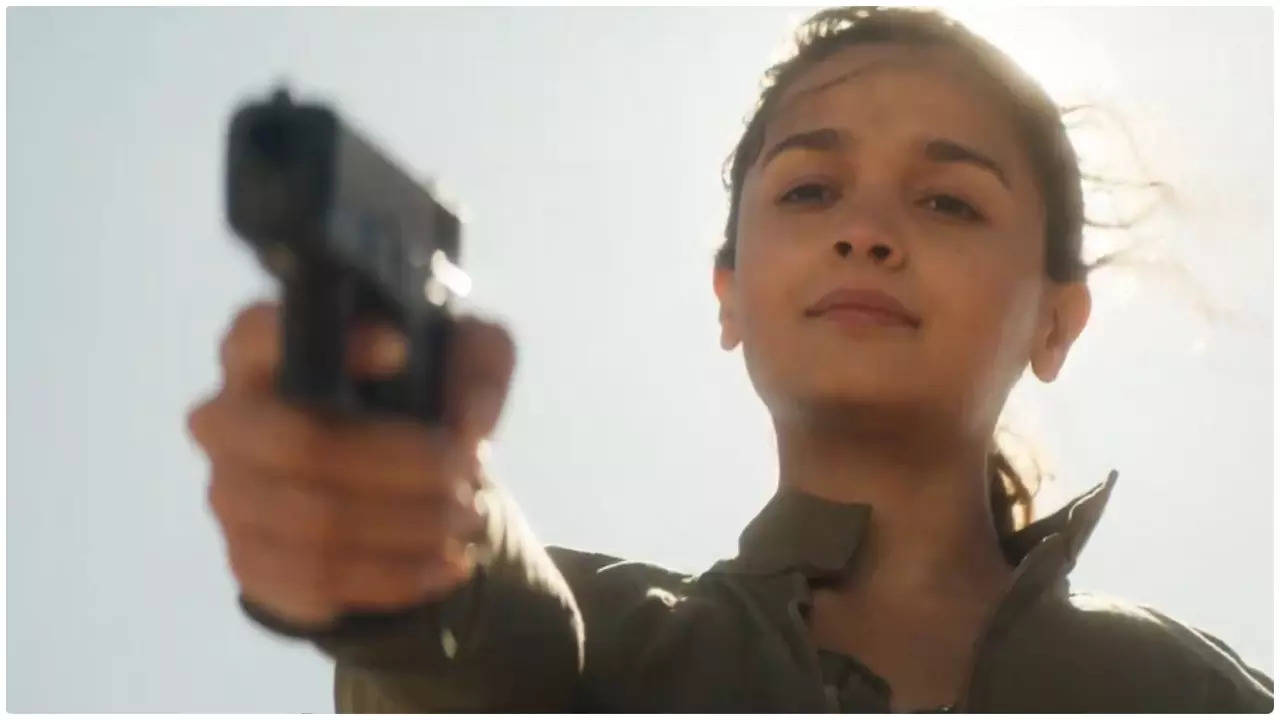 The first trailer of
Alia Bhatt
's Hollywood debut film 'Heart Of Stone' is here and it is all things impressive.
The clip that dropped on Sunday, sees Gal Gadot as Agent Rachel Stone, an agent of The Charter, a global, peace-keeping organization in charge of a valuable and dangerous asset, codenamed: The Heart. There to rain on her parade is Alia Bhatt, who steps up as a fitting nemesis named Keya Dhawan, who is out for destruction and total chaos.
Heart of Stone | Gal Gadot | Official Trailer | Netflix
For the big launch, Alia flew out to Brazil to attend the Netflix festival where she was joined by Gal their hunky co-star Jamie Dornan. The awesome trio walked the red carpet and dropped the action-packed trailer in front of an audience of screaming fans.
Alia, who is making her debut on the global stage with this Hollywood production, took to her social media handle to make the official announcement and wrote, "HEART OF STONE. August 11."
In an interview with Variety, Alia said, "It was my first Hollywood big English picture experience and I had quite a task at hand because I was shooting for the first time an action movie. But I'm also pregnant so there were so many layers for me to deal with. But they made it so seamless and so easy and so comfortable for me. It's something that I will never forget because of how beautifully and how well I was treated."
The film will have a worldwide OTT release. Interestingly, it will clash with the release of Alia's husband, Ranbir Kapoor's action flick 'Animal' which is also slated to release on August 11.