Akshay Kumar opens up on failure, reveals he has an intrinsic quality to 'move on quickly' | Hindi Movie News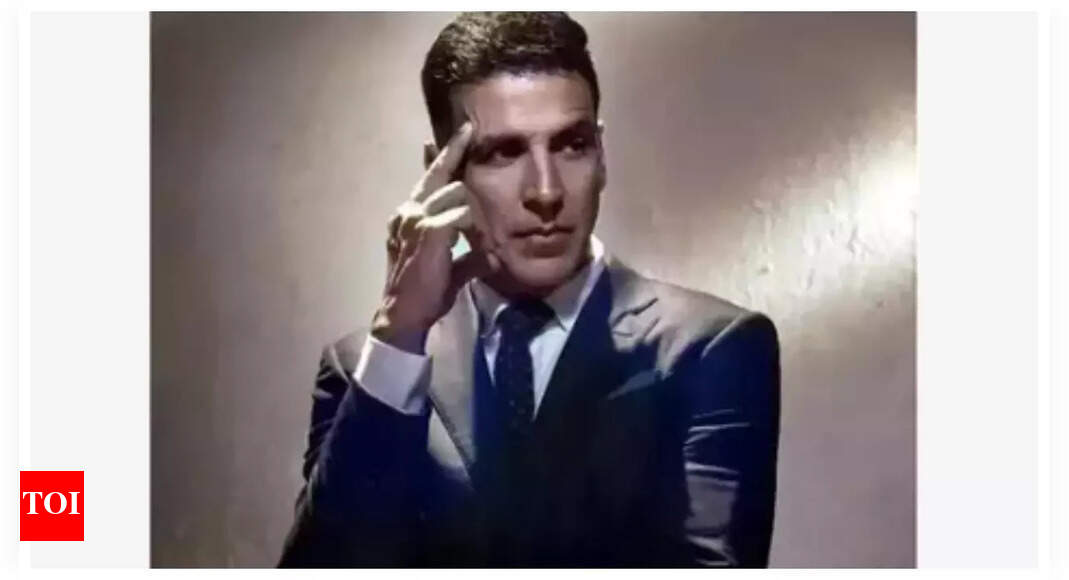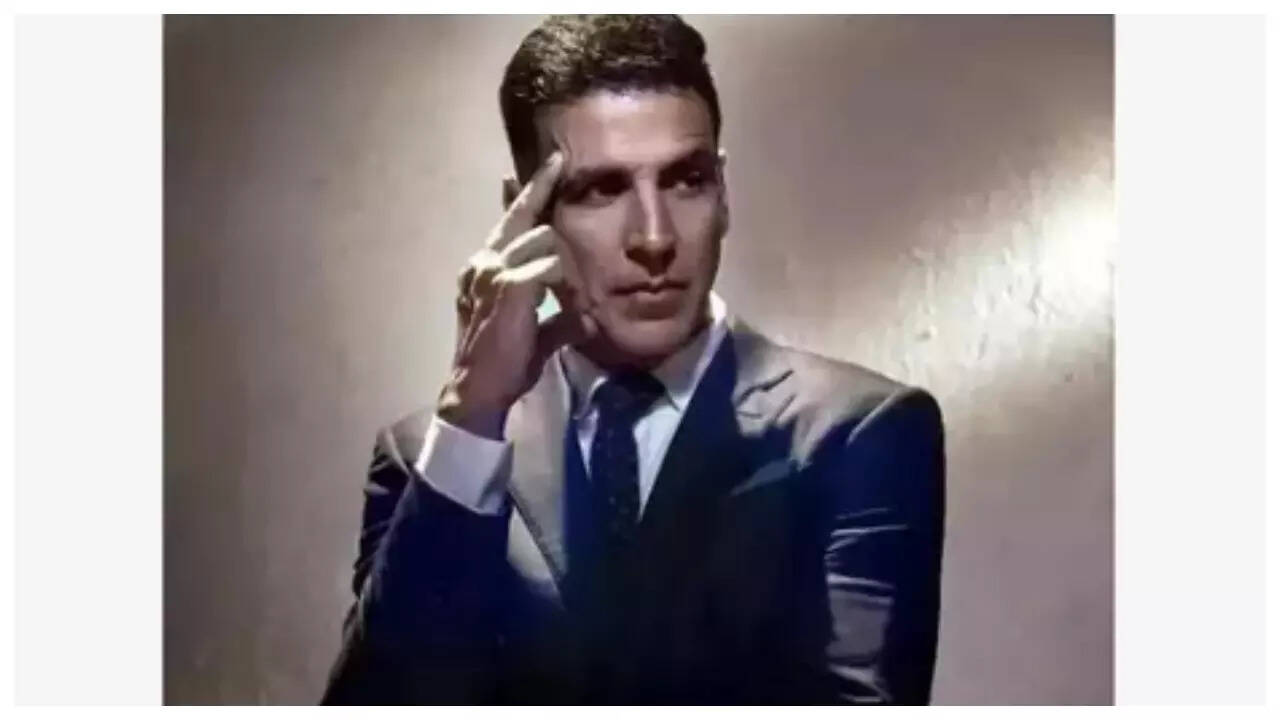 Despite the fact that he is one of the most bankable stars of Bollywood,
Akshay Kumar
has had his share of box office debacles, but the actor's popularity remains unperturbed. In a recent interview to a news portal, the actor opened up on his innings in the industry.
Akshay, whose last film Selfiee, bombed at the BO, said that he has seen many cycles of ups and downs in his life.
However, the onecommon thing is that when the going's good there are all praises, and when it's not, it's more criticism than one can imagine.
The actor further said that he is a human first and is bound to make some mistakes. He said that just like everyone else, good feels good, and bad feels bad to him, but he is also proud of his ability to move on extremely quickly. He further added that he loves working and no one can take that away from him. The actor also said that you have to keep going on, there is no other way, adding that there is a higher power that sees everything and it compounds and gives you back the results of the honest hard work you put in.
The Ram Setu actor also added that BO numbers are important as actors are made or broken because of them. He also added that if a movie did not do well, it meant that the audience could not connect with it and something needs to change, which is what the industry has been trying to do in the last few years.