AICWA requests PM Modi to ban 'Adipurush' for 'defaming image of Lord Ram, Lord Hanuman' | Hindi Movie News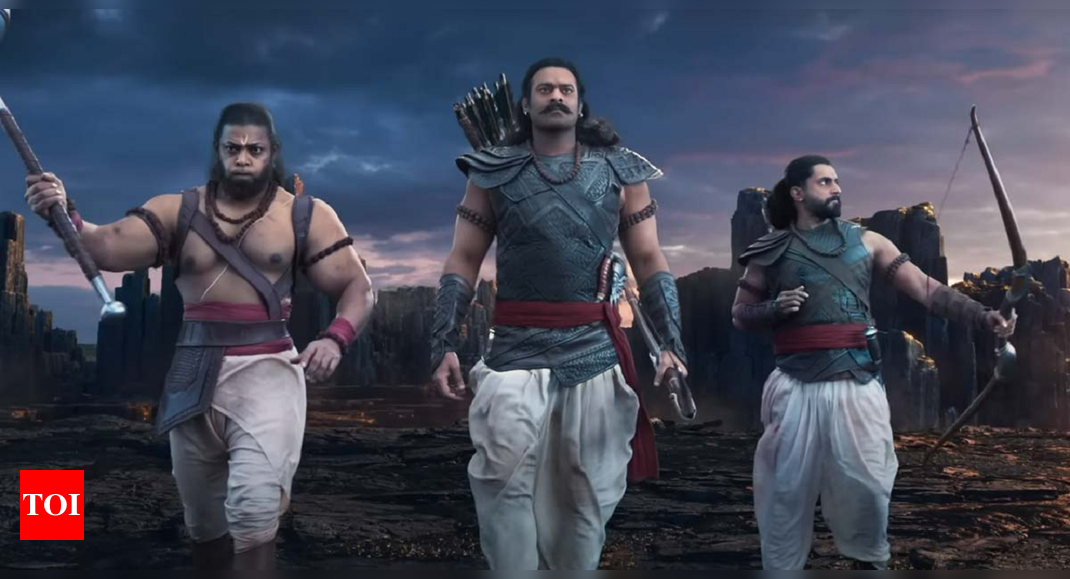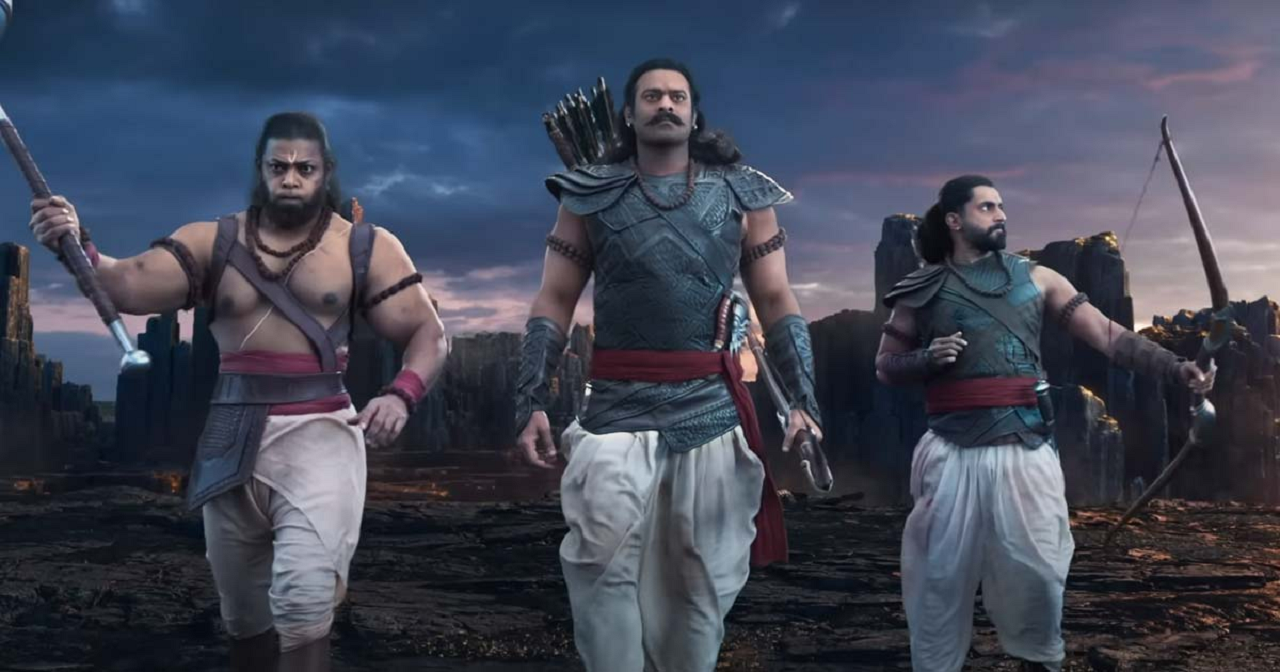 The All Indian Cine Workers Association (AICWA) has written to Prime Minister
Narendra Modi
to ban the screening of Prabhas and Kriti Sanon-starrer 'Adipurush' directed by Om Raut.
On Tuesday the AICWA penned a letter to Prime Minister Narendra Modi with the subject line reading as "Request to immediately Ban on Adipurush Movie – THIS IS NOT OUR RAMAYAN."
The letter read: "All Indian Cine Workers Association Demands Ban on Screening the Movie Adipurush, This Movies screenplay and dialogues are clearly defaming the Image of Lord Ram and Lord Hanuman.Adipurush Movie is Hurting religious Sentiment's of Hindus and Sanatan Dharma."
The letter stated that Lord Ram is a God for everyone in India no matter which faith one comes from.
"This Movie Depicts Lord Ram and even Ravan who looks like a Character of a video game, with dialogues hurting every Indian in the country and across the Globe."
The AICWA requested Prime Minister Narendra Modi to "order to stop screening this Movie and immediately order a Ban of Adipurush Screening in the Theatres and OT platforms in the Future."
They also stated they needed an FIR against the director and writer Manoj Muntashir Shukla.
"We need FIR against the Director (Om Raut), Writer (Manoj Muntashir Shukla) & the Producers of the Movie who have hurted the Hindu Sentiments and Save the Image of our Bhagwan Shri Ram, Maa Sita & Ramsevak Bhagwan Hanuman."
The letter also stated that actors "Prabhas,
Kriti Sanon
and
Saif Ali khan
shouldn't have been part of such a disgraceful movie ever made in the history of Indian Cinema, Adipurush is a complete disaster of our faith in Shri Ram and Ramayan."
The letter was by Suresh Shyamlal Gupta, founder and president of the All Indian Cine Workers Association.
A copy of the letter has also been sent to Anurag Thakur, Union Minister – Information & Broadcasting and Prasoon Joshi, Chairman, Central Board of Film Certification.