Ahaan Panday gears up for his big break with Yash Raj Films | Hindi Movie News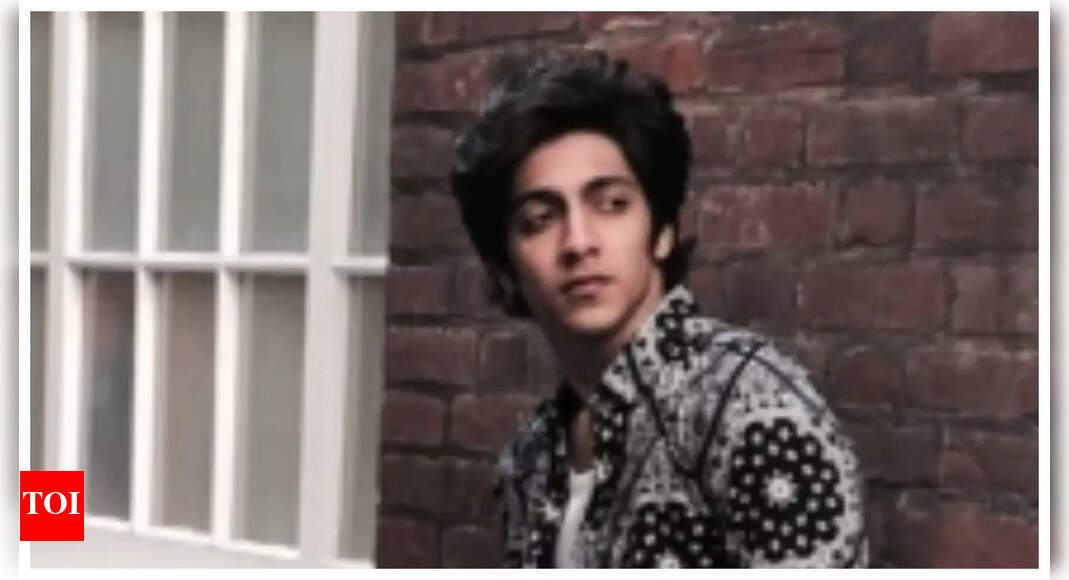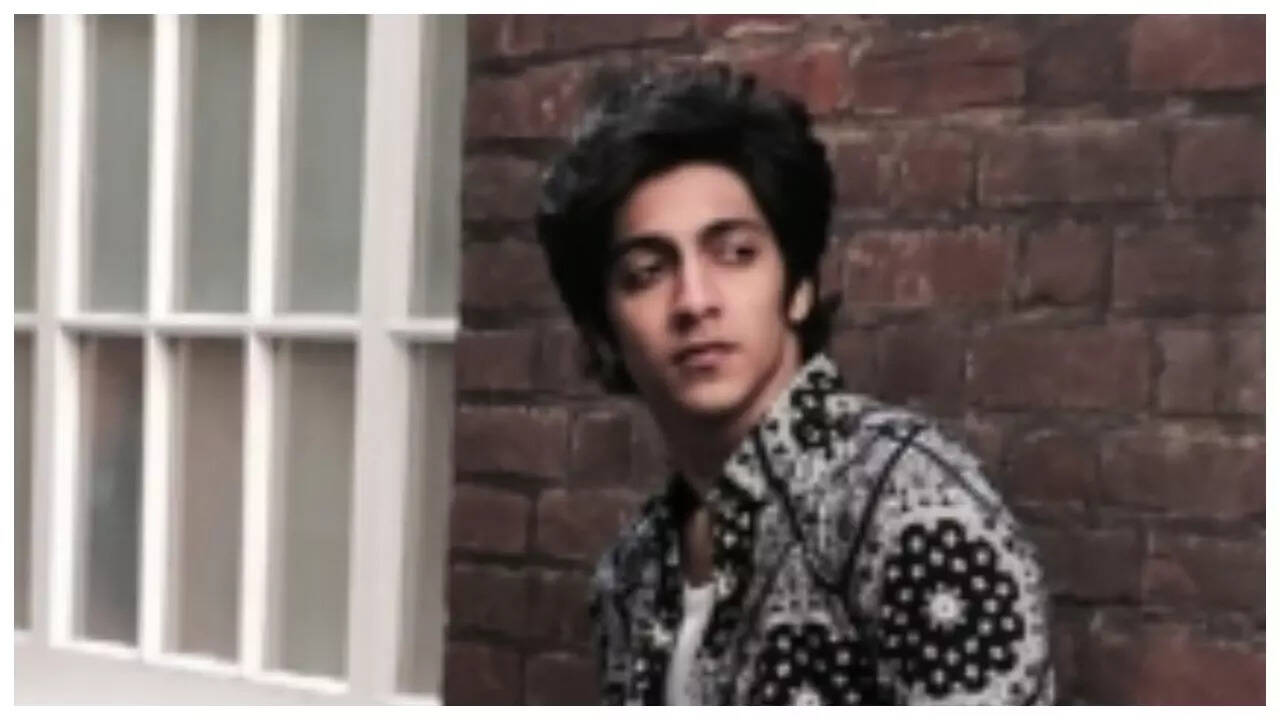 Ahaan Panday, cousin of Bollywood actress Ananya Panday, is getting his big break under the guidance of
Aditya Chopra
.
The actor has been undergoing intensive grooming for the past 3 years and is now set to be launched under the YRF banner. Aditya is known for his knack for creating stars from Anushka Sharma,
Ranveer Singh
to Ayushmann Khurrana.
As per a source, the film starring Ahaan will go on floors next year. The source informed: "It is the Gen Z era now and so it is highly likely that the next big star of India will be from this generation, someone who is relatable to today's youth. With Aditya Chopra feeling that Ahaan is a strong contender for this level of stardom, all eyes will be on the young boy to see how he can floor everyone with his first film."
"Ahaan has shown that he chooses to stay away from the public gaze in recent years to only focus on improving his craft and that goes well with the YRF ethos because the company always bets on talent and sincerity. This is the reason why YRF has been able to produce the top stars of the country," the source added.