Adipurush makers to revamp its dialogues to honour audience sentiments | Hindi Movie News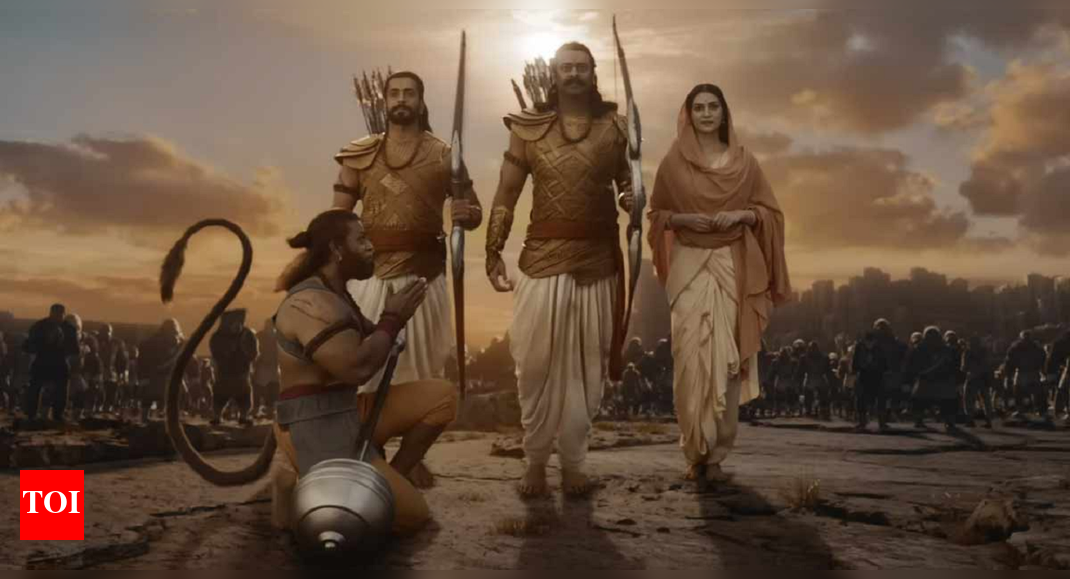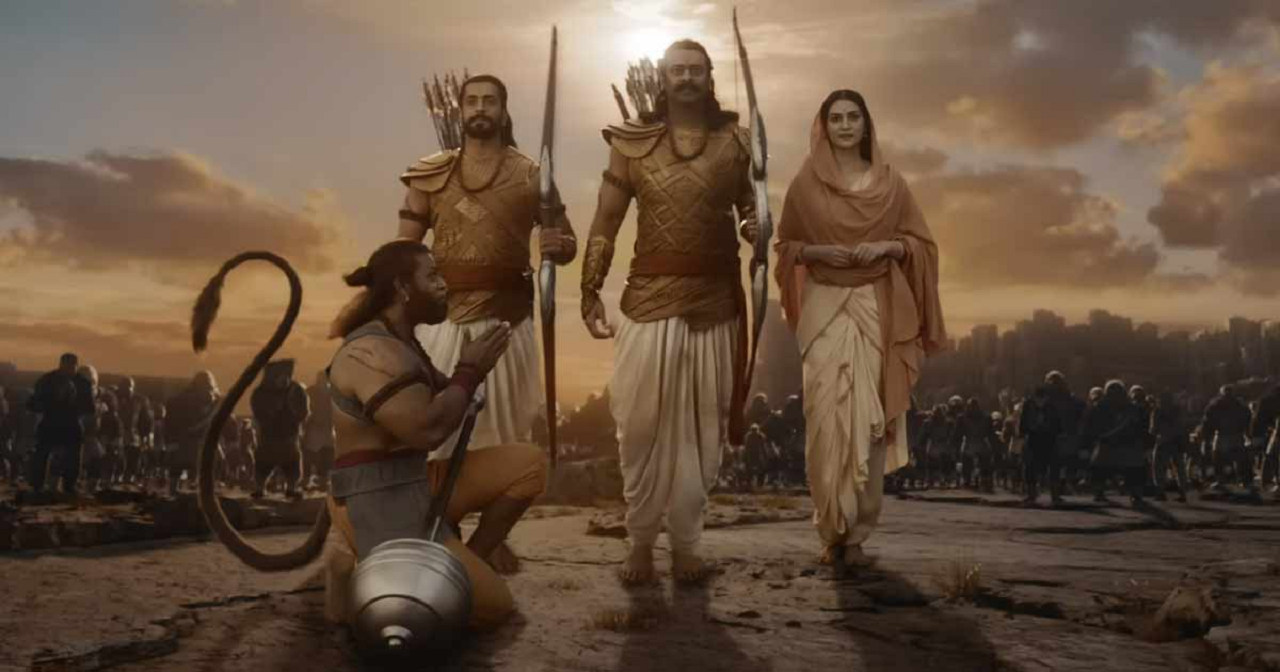 Om Raut's epic mythological drama Adipurushmay be shattering records at he box office, but it has not come without its share of controversies. The film that has been garnering an overwhelming response across the world and is conquering hearts of audiences across all ages could not please a section of the audience who objected to some dialogues in the film.
Taking into consideration the public opinion and to make this visual spectacle a memorable cinematic experience, the team of Adipurush has decided to make alterations to the film's dialogues. The makers are revisiting the said dialogues, ensuring to resonate with core essence of the film and the same will reflect in the theaters in the next few days.
This decision is a testament that inspite of unstoppable collections at the box office ,the team of Adipurush is committed and nothing is beyond the sentiments of their audiences and harmony at large.
Reacting to the criticism, dialogue writer Manoj Muntashir had said in an interview that it is not an error but a very meticulous thought process that wentinto writing the dialogues for Bajrang Bali and all the characters. Manoj added that if there are multiple characters in the film then all of them can't speak the same language, so there has to be a diversion. He further added that when grandmothers used to narrate stories from
Ramayana
to them during childhood, they would recite such dialogues only. He shared that many narrators also would use the same language and he isn't the first one to write this dialogue.
Adipurush released in theatres worldwide in five languages – Telugu, Tamil, Kannada, Malayalam and Tamil.