'Adipurush' director Om Raut reveals why Prabhas was the perfect fit to play Lord Ram | Hindi Movie News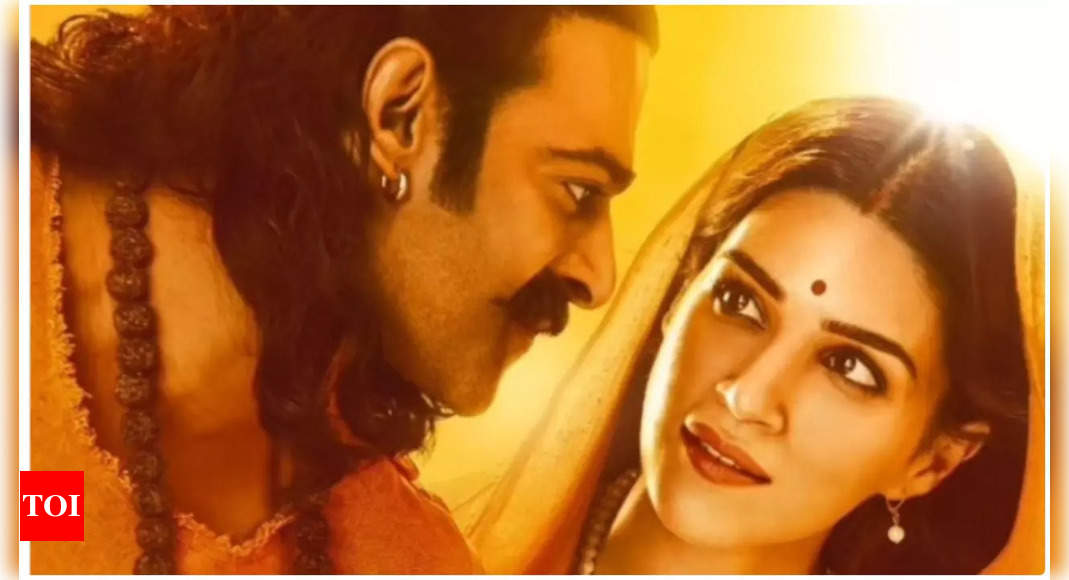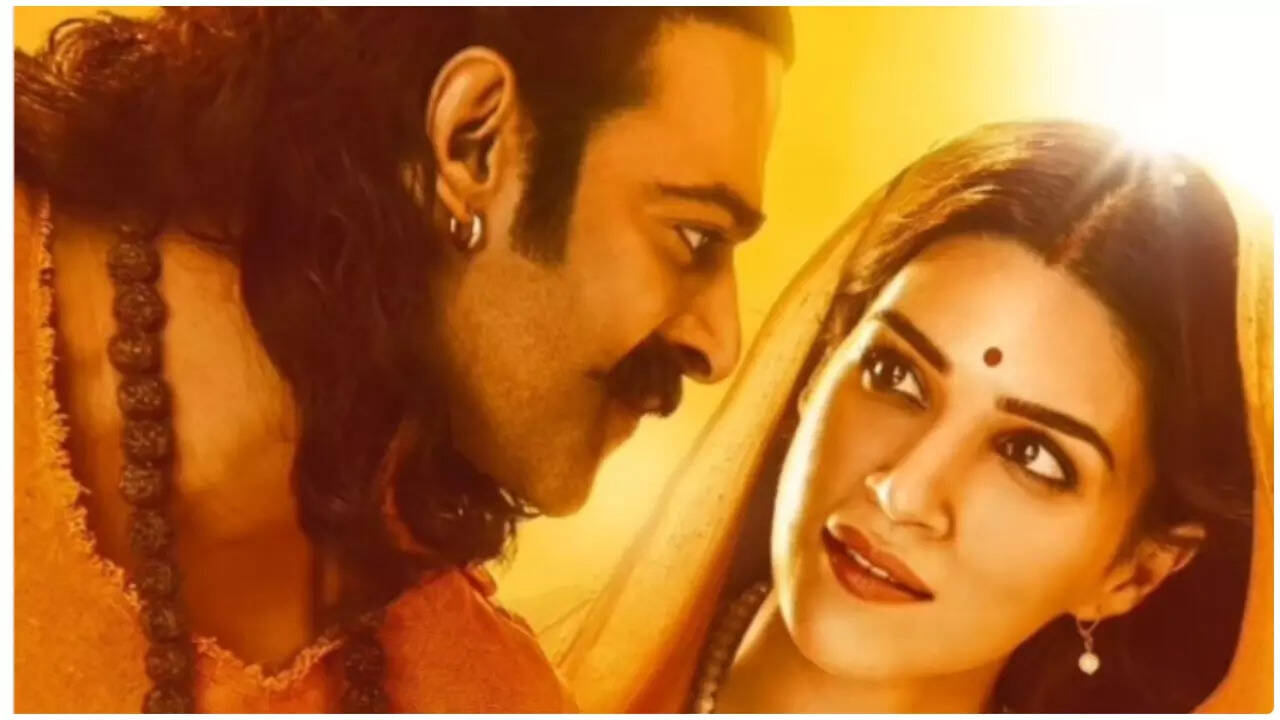 Director Om Raut unveiled his mythological drama Adipurush in theatres on Friday and there has been just no stopping the film at the box office.
As the film rakes in the big bucks, the director opened up about casting Prabhas as the leading man. The actor plays the role of Raghava opposite
Kriti Sanon
's Janaki and
Saif Ali Khan
's Lankesh.
In an interview with a news portal, Raut explained why he thought that Prabhas was the 'perfect fit' for the role. He said that as Adipurush was made for the younger generation, he thought that the actor was the "only choice".
Speaking about presenting the epic story on the big screen, he said that there was a reason behind choosing the segment involving the Parakarmi Ram, the Paramvir, the Rajaram, and the Yudhkand. As that portion of the epic details Prabhu Ram's several qualities, it appealed to him and hence tried to recreate it on the big screen with Prabhas in the lead as the actor's 'heart is very clean'.
It was the star's 'sincerity, honesty, and genuineness' that prompted him to pick him as his Lord Ram.
The mega-budget spectacle released on Friday crossed the 130 crore mark in India on Day 2, making it one of the biggest openers for a Hindi film. The film is expected to cross the Rs 200 crore mark by the end of its first week at the box office.