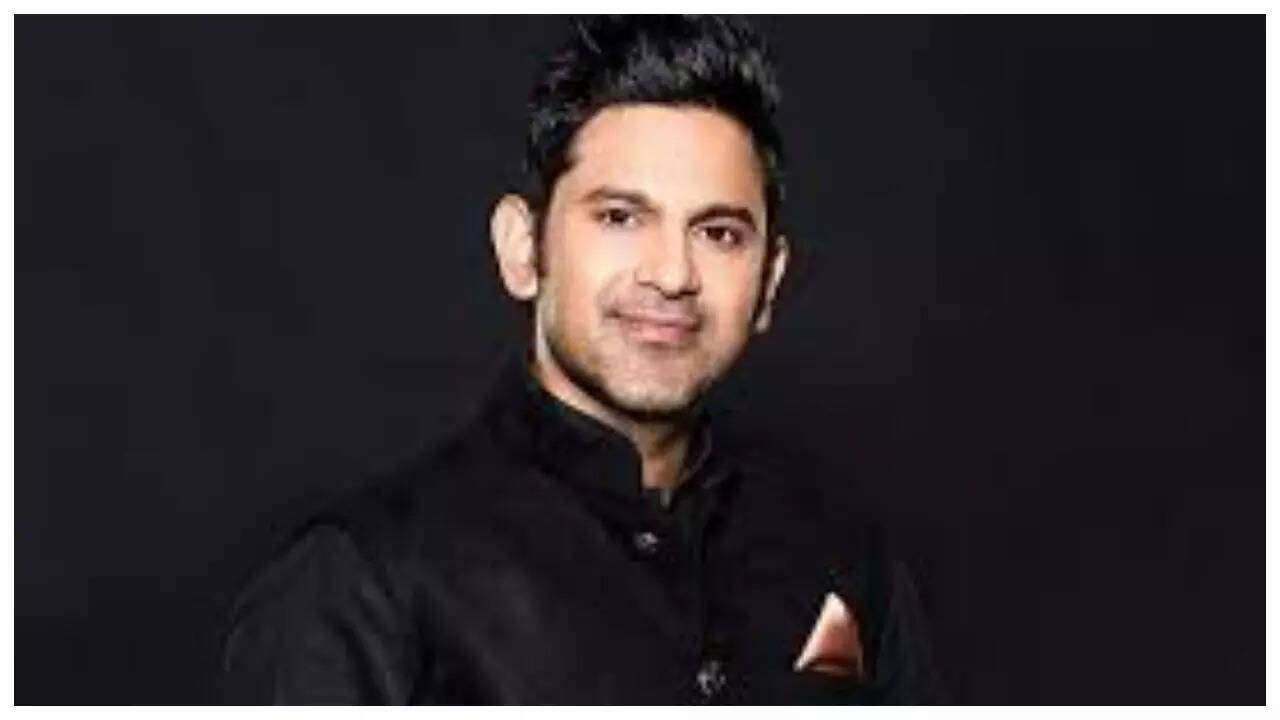 Caught in the midst of controversy on multiple fronts, writer Manoj Muntashir Shukla calls the decision to alter objectionable dialogues in the film as bravery, given the logistical nightmare it will turn out to be to make the new version available as soon as possible.
Talking about the backlash over the character he's created, he mentioned in an interview that when you watch the film, you will have no complaints.He mentioned that one will realise that
Hanuman
was a very childlike character, he was wise, intelligent and strong but he spoke like a child. He wasn't philosophical like Rama and that is how they have approached his character. He also added that his depiction of the characters should not be written in stone.
The film faced backlash over the use of colloquialism in Hanuman's dialogue, which Manoj Muntashir and director Om Raut initially explained as a strategy to appeal to the nation's youth. In fact Manoj even went on to explain that he comes from a small village where grandmothers used to tell Ramayan in the language. He also added that many great saints and storytellers in our country have used the same language and he wasn't the first person to write it.