Adipurush Controversy: Amidst Adipurush row, dialogue writer Manoj Muntashir seeks protection from Mumbai Police |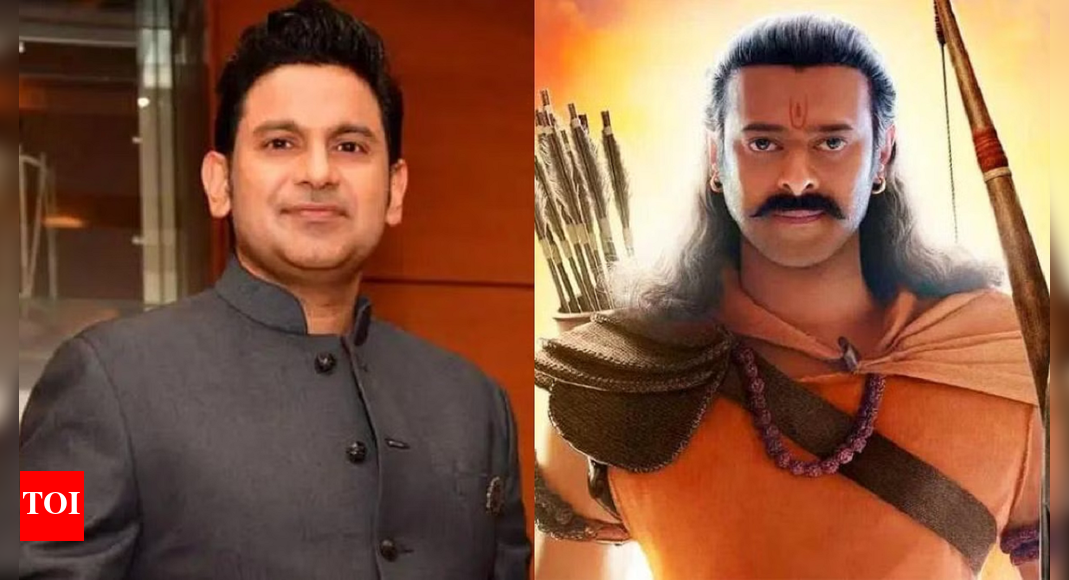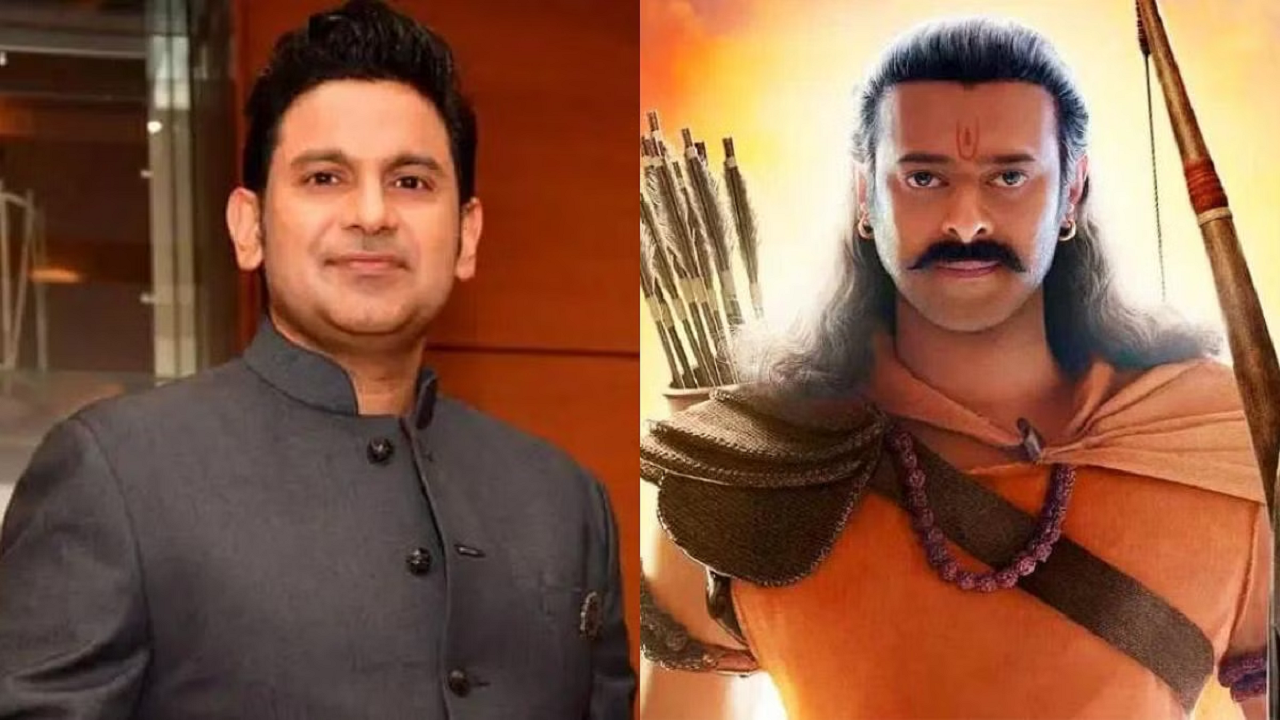 Despite receiving criticism for its dialogues, Om Raut's epic mythological drama Adipurush is making records worldwide. On Sunday, however, the makers decided to revise some of the dialogues taking into consideration the public's sentiments.
The film's dialogue writer Manoj Muntashir has also sought protection from the Mumbai Policeas he has apprehensions of danger to himself amidst the uproar.The Mumbai Police is yet to take a decision on providing security to Muntashir.
Manoj who has been at the receiving end of flak on social media said in a statement that for him, there is nothing greater than the audience's feelings. "I can give countless arguments in favour of my dialogues, but this will not lessen your pain. Me and the producer-director of the film have decided that we will revise some of the dialogues which are hurting you and they will be added to the film this week," he wrote on Twitter.
T-Series also issues a statement about altering the dialogues of the film to honour public sentiments. "Adipurush' is garnering an overwhelming response across the world and is conquering hearts of audiences across all ages. Making this visual spectacle a memorable cinematic experience, the team decides to make alterations to the film's dialogues – Valuing the input of the public and the audience," the banner said in a separate statement.
The makers are revisiting the said dialogues, ensuring to resonate with core essence of the film and the same will reflect in the theatres in the next few days, said T-Series. "This decision is a testament that in spite of unstoppable collections at the Box Office, the team is committed and nothing is beyond the sentiments of their audiences and harmony at large," the production house added.
Mounted on a reported budget of Rs 500 crore, Adipurush has raised Rs 240 crore in two days, the makers claimed.