Adah Sharma: Criticism can be fended off but sometimes it hurts – Exclusive | Hindi Movie News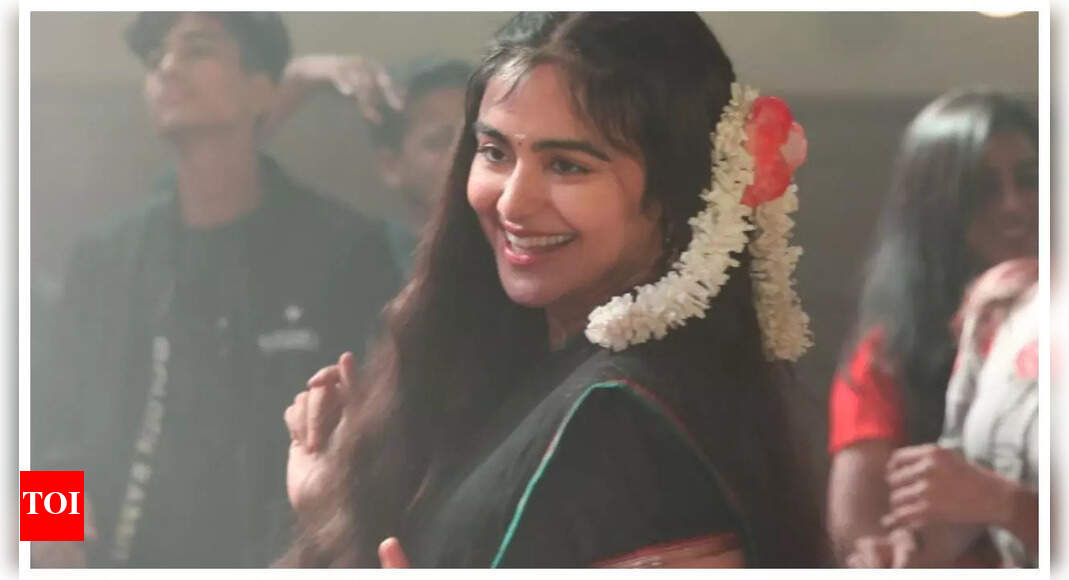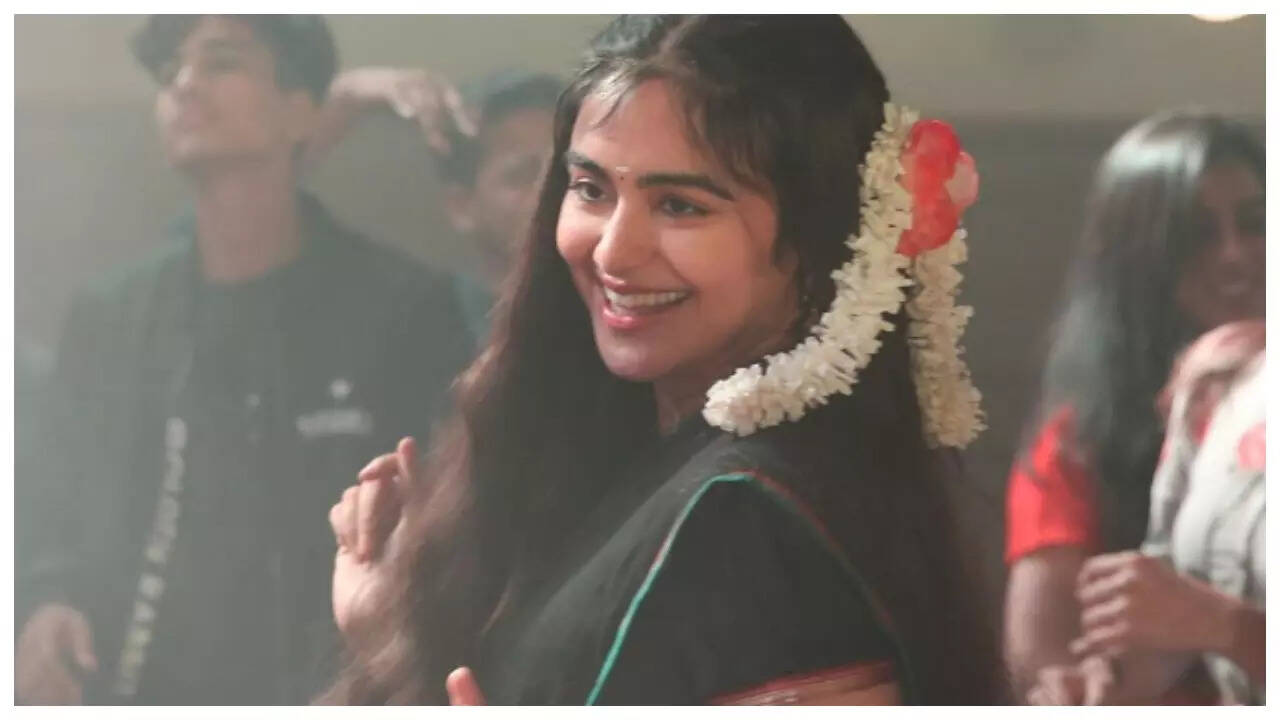 She has delivered the highest grossing female centric movie and silenced all critics. Adah Sharma has emerged as a force to reckon with, thanks to the success of 'The Kerala Story'. In an exclusive chat with ETimes, the actress opened up about the grand victory, journey in films, struggle and much more:
You have become the heroine of the highest grossing female centric film.How does it feel?
I hope I can be an example to people getting into the industry that you might have an opportunity to shine even if you are not from the industry. It's so cool I'm part of a film that so so so many people have watched and loved so dearly. But the best part of being part of The
Kerala
Story is that it is the audience film as much as it is mine. So I get to share this success with the whole nation (and now so many people internationally as well since it's released abroad too)
How difficult is it to wait for the right opportunity and fend off critical opinions in an actors or filmmaker's career?
It's actually very easy to wait if you can accept that your opportunity might not come in this lifetime. I actually didn't have my focus on any particular opportunity. I always wanted to do good roles. I've always thought if you shine bright, maybe you can't be ignored. Criticism sometimes can be fended off but we are all human so sometimes it hurts. For me, it also depends on who it is coming from. If it's someone who personally matters to me or not.
In the creative space, finding one's voice and vision is extremely important. Does the industry and its machinery/system afford an artiste that time of self discovery?
This now is a tough battle I've had. From my debut days, everyone around always wants you to be another version of someone else who is successful. One is given examples saying she wore this, she spoke like this, she did movies with these people. I hope I can be an example to people getting into the industry that you might have an opportunity to shine even if you aren't like everyone else. I tried mostly always to retain my true self.
How much is the battle of the waiting game external and how much is it internal? Surely, it must be a process to make yourself understand that things will fall in place?
The process is to know that maybe things will not fall into place and that maybe the best thing that could ever happen. I've never made any plan or even had any dream that I should be in a film that's the highest grossing, I don't even know numbers and all that well. I have a whole team that handles money. Yes, I work on my art, I give my all when I perform. But my dreams have been very small. The waiting game shouldn't be a battle. It's life. Just find worthwhile things to do so you enjoy the wait and forget about the end. This is what I do. I don't know if it's a success formula but it'll keep you less miserable.
Does the idiom 'never too late' do
justice
to the journey of an artiste?
In my opinion the idiom should instead read ' always on time'.