Actors playing Shane Warne and his wife end up in hospital after an intimate scene goes horribly wrong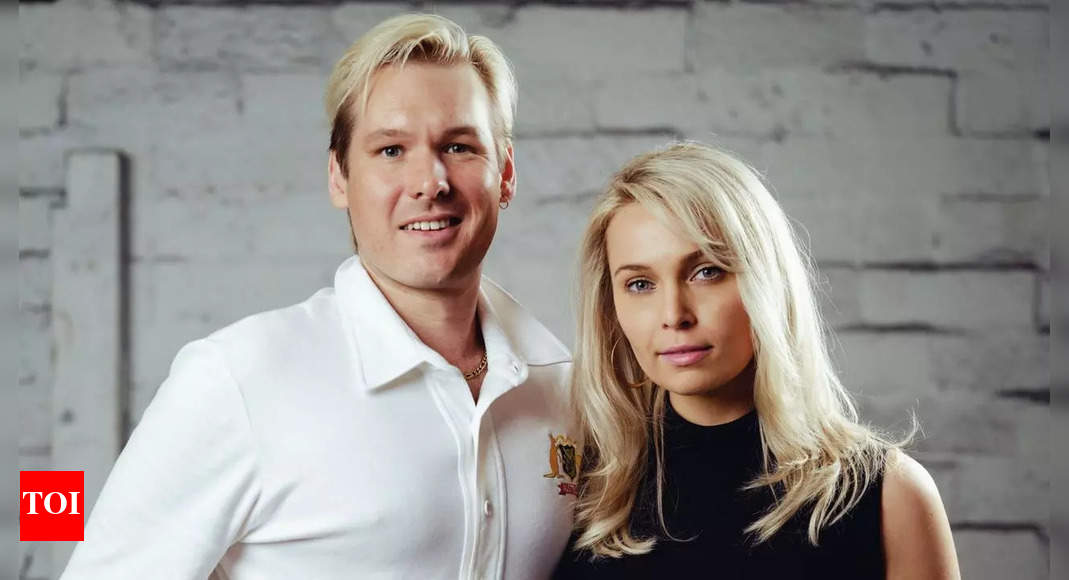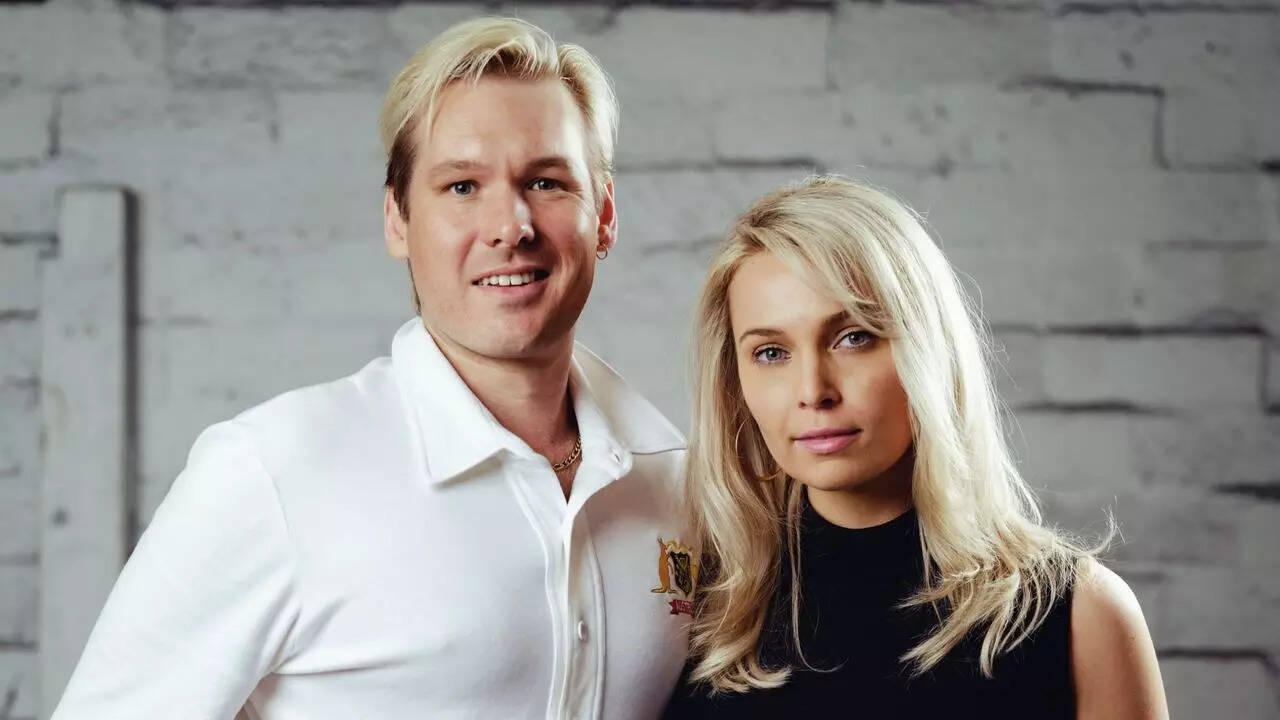 The biopic on legendary Australian spin bowler
Shane Warne
is almost completed and some startling news has just filtered through from the sets of the film.
The biopic on the late Australian cricketer had to be put on hold when both the lead actors were taken to the hospital after an accident occurred while filming a steamy sequence.
In the miniseries, Australian actor
Alex Williams
, who plays Shane Warne, was rehearsing a scene with Marny Kennedy, who plays Warne's wife,
Simone Callahan
.However, both actors had to be rushed to the nearest hospital after an intimate scene went horribly wrong. Alex and Marny have now both been severely injured, bandaged and bruised in the process of filming the scene.
Marny Kennedy explained what happened that led to this unfortunate accident on the set. She elucidated to Australia's Daily Telegraph, "It was during a little make out scene from when they [Shane and Simone] were younger, we were going down a corridor and we were meant to push into the bedroom and land on the bed, but we both completely missed the bed. We ended up sitting in the emergency room together, he with a bandage around his head and me with my wrist strapped (sic)."
She added that the crew still managed to see the funny side to the incident as both actors were still in costume and had bleach on their hair when they were admitted into the hospital. The miniseries biopic will chronicle the spinner's rise to cricketing stardom and the many trials and tribulations of his relationships. Shanti Kali will play Liz Hurley, who was married to the cricketer for two years.
'
Warnie
' is scheduled to premiere on June 25.