30 years of 'Khal Nayak': Sanjay Dutt credits Jackie Shroff for being the 'perfect Ram' and Madhuri Dixit for being Ganga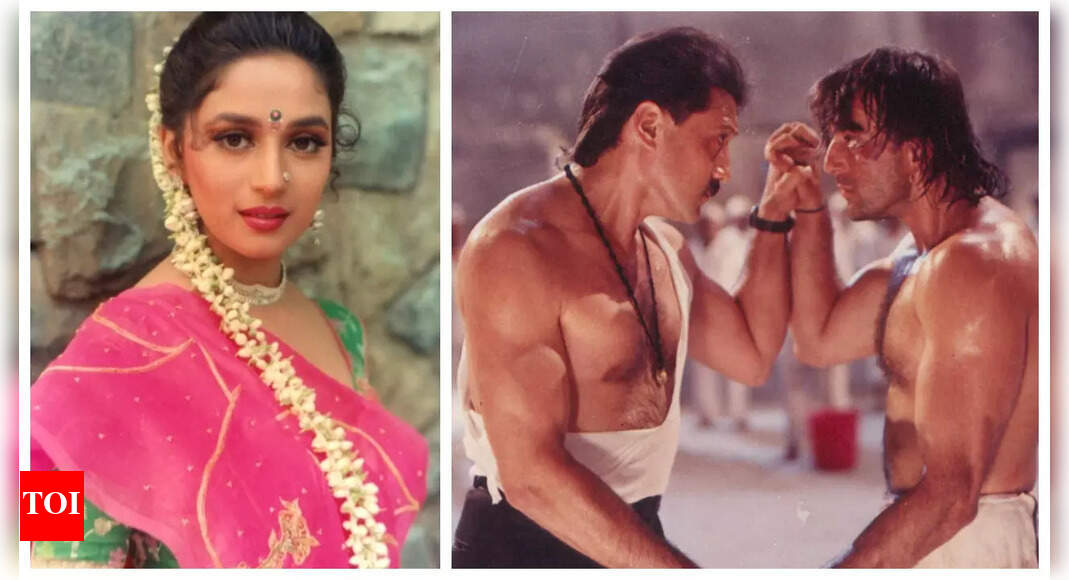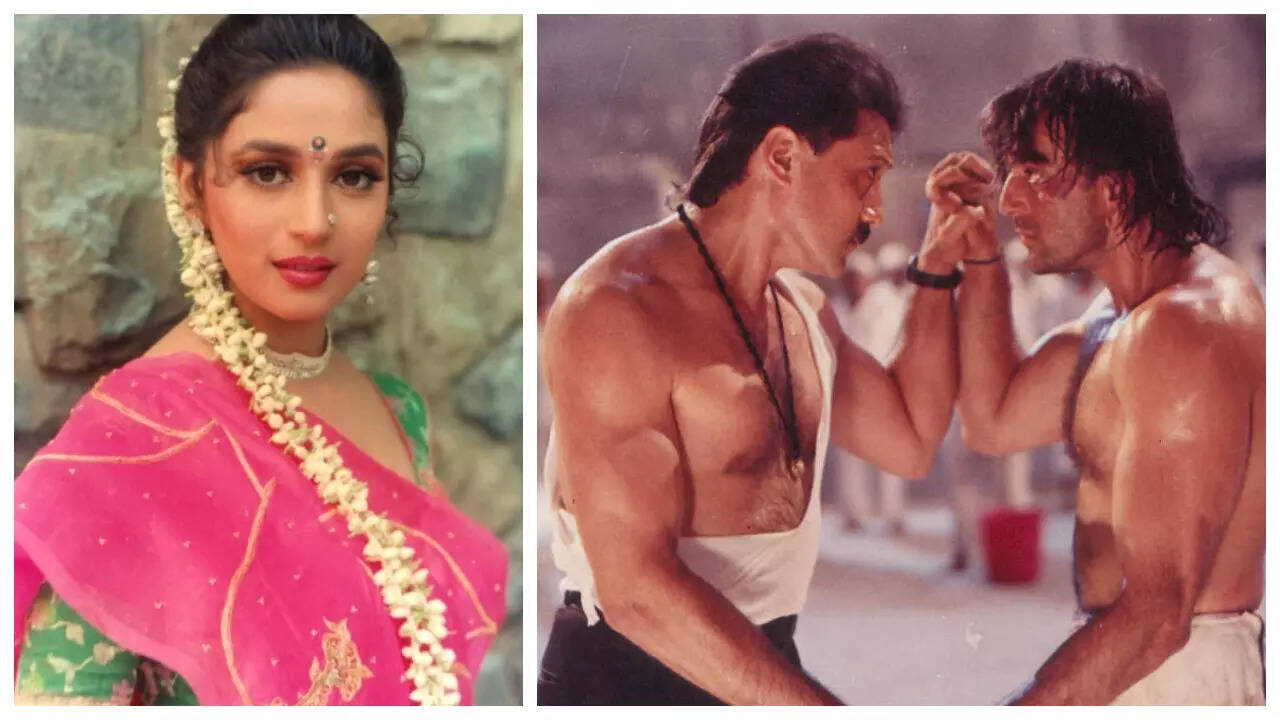 Back in 1993, director Subhash Ghai delivered one of the biggest blockbusters of his career, 'Khal Nayak'. This action packed crime thriller featured
Sanjay Dutt
as the main antagonist, with
Madhuri Dixit
and
Jackie Shroff
played the romantic leads.
Marking 30 years of this film's release, Sanjay Dutt penned an emotional note on Instagram. He wrote, "I want to congratulate Subhashji one of the greatest directors of the Indian screen, Jackie dada for being the perfect Ram and Madhuri for being Ganga, and the entire cast and crew of #Khalnayak, I am grateful and proud to be a part of such an iconic film, and cherish every moment of it.30 years and yet it looks like a film made yesterday, thank you Subhashji and Mukta Arts from making this film and me being a part of it, thank you once again. And thank you to all the fans whose love has made Khalnayak a classic. #30YearsOfKhalnayak @subhashghai1 @apnabhidu @madhuridixitnene." Sanjay Dutt also posted a video capturing some of the most iconic scenes from the film.
The music of 'Khal Nayak' was also massively loved, it featured some of the biggest hits of 90s like 'Choli Ke Peeche Kya Hai', 'Paalkhi Mein Hoke Sawar Chali Re' and 'Nayak Nahi Khal Nayak Hai Tu'. At the end of its theatrical run, the film earned around Rs 24 crore gross at the worldwide box office.